New Revelations From Prince Harry Ghostwriter, "I'm Shouting at Prince Harry"
J.R. Moehringer opens up about what it was like working with Prince Harry while writing "Spare."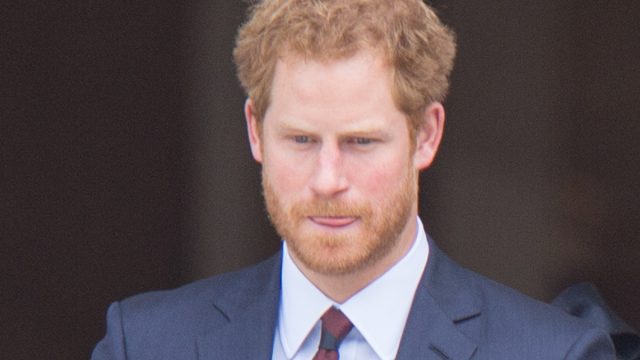 Fact: Most celebrity memoirs aren't actually written by that person. Instead, stars rely on ghostwriters to carefully and professionally craft their words and tell their stories. Obviously, the process involves the writer spending a reasonable amount of time with their subject, speaking with them, and getting to know them intimately.
What is it like working with someone like that? Prince Harry's ghostwriter, J.R. Moehringer, who worked with the royal on his best-selling memoir, Spare, shares his experience in a piece published by The New Yorker, which includes a big fight between the two. 
1
The Two Got in an Argument Over Zoom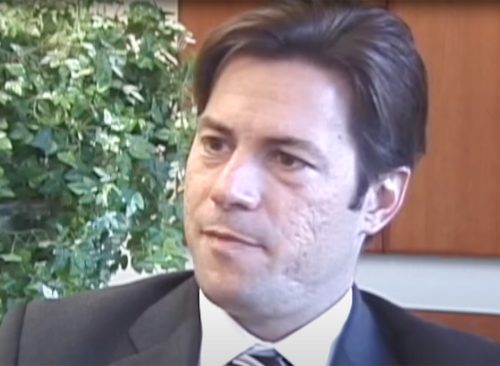 Moehringer reveals that he and the Duke of Sussex had it out over Zoom at 2:00 a.m. According to the author, the two argued over edits in a chapter that detailed Harry's military exercises and a comment aimed at Harry's mother, Princess Diana.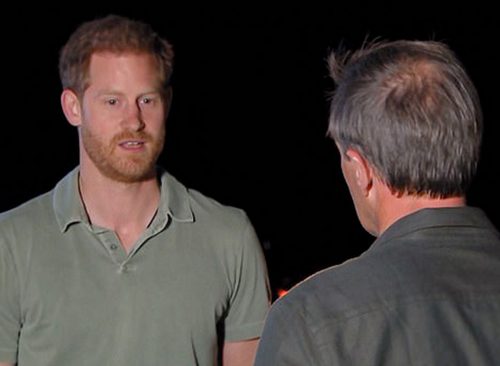 In the passage, Harry explains that as part of "grueling military exercises," he was captured by fake terrorists, one who made a "vile dig" at his mother. Harry wanted to end the passage with a comeback he gave after the comment. However, Moehringer didn't want it in.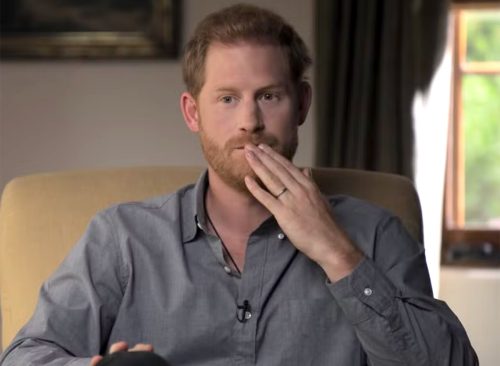 "Although this wasn't the first time that Harry and I had argued, it felt different; it felt as if we were hurtling toward some kind of decisive rupture, in part because Harry was no longer saying anything," Moehringer says about the fight.
4
He Was "Glaring Into the Camera"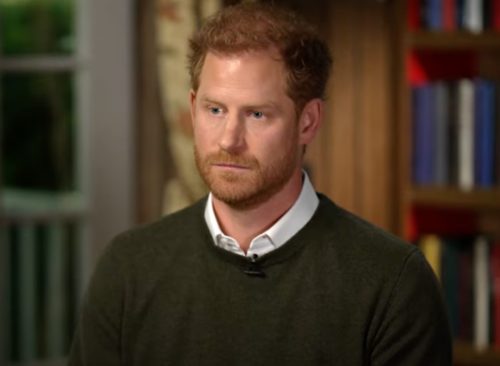 "He was just glaring into the camera," he added. "Finally, he exhaled and calmly explained that, all his life, people had belittled his intellectual capabilities, and this flash of cleverness proved that, even after being kicked and punched and deprived of sleep and food, he had his wits about him."
5
He Stayed at Harry and Meghan's Home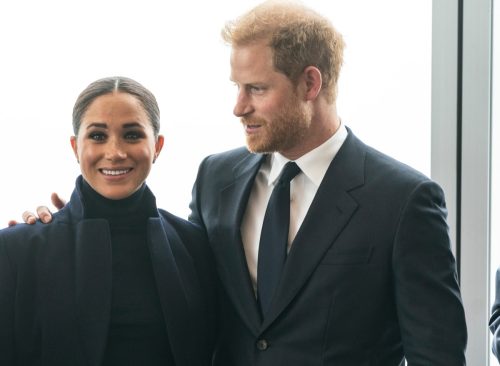 He also revealed that he visited Harry and Meghan's home in Montecito and spent time there, even bringing his daily. When his family wasn't around, and he was feeling homesick, Meghan comforted him and even sent toys back with him for his children. 
6
Meghan Comforted Him When He Was Missing His Family
"Harry put me up in his guesthouse, where Meghan and Archie would visit me on their afternoon walks," he explained. "Meghan, knowing I was missing my family, was forever bringing trays of food and sweets."
7
He and Harry Bonded Over the Loss of Their Mothers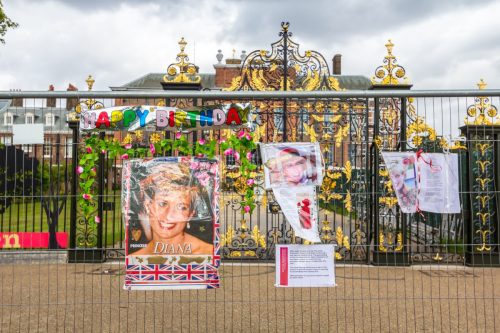 He also maintains that the two bonded over losing their mothers. "I wondered if we'd have any chemistry," he said. "We did, and there was, I think, a surprising reason. Princess Diana had died twenty-three years before our first conversation, and my mother, Dorothy Moehringer, had just died, and our griefs felt equally fresh."
8
He Found Harry's Story "Relatable and Infuriating"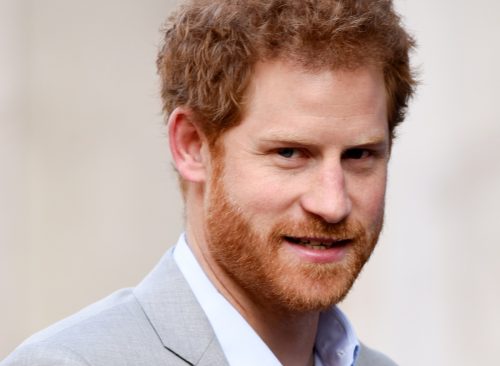 "I found his story, as he outlined it in broad strokes, relatable and infuriating," he added. "The way he'd been treated, by both strangers and intimates, was grotesque. In retrospect, though, I think I selfishly welcomed the idea of being able to speak with someone, an expert, about that never-ending feeling of wishing you could call your mom."