King's Ex-Mistress Sues for $165M Over Alleged Spying
Former King Juan Carlos is battling it out in court with his former mistress, Corinna zu Sayn-Wittgenstein-Sayn.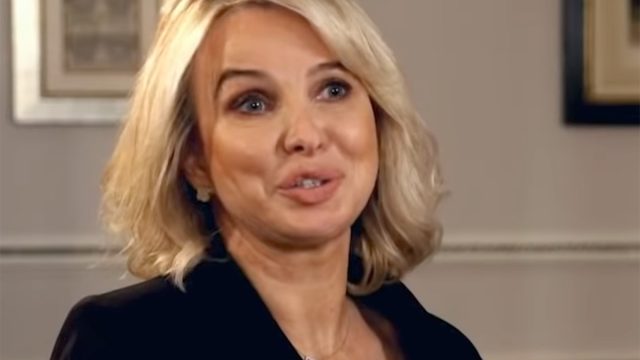 It's not easy to be a mistress to royalty – at least that's what one woman claims she had a longtime affair with the former King of Spain claims. Corinna zu Sayn-Wittgenstein-Sayn, who allegedly had a secret relationship with Juan Carlos during his reign in Spain, is suing him for millions of dollars. She claims that after their tryst was over, he harassed her, spied on her, and smeared her in the media, and the two are currently hashing out their battle in court. 
1
Mistress Claims the King Was "Serially Unfaithful to Her"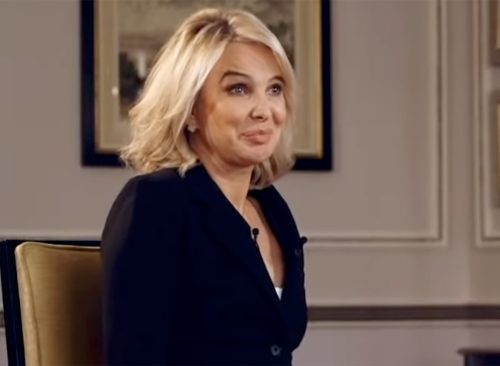 Sayn-Wittgenstein is suing the 85-year-old for a cool $165 million, claiming the former King orchestrated threats, surveillance, and intimidation after the two parted ways. She says that the two split up in 2009 after she found out that the married king was "serially unfaithful to her." The king was forced to abdicate the throne in 2014, with the affair on the list of reasons he had to step down. 
2
When She Wouldn't Return a $73 Million Gift, He Started Harassing Her, She Claims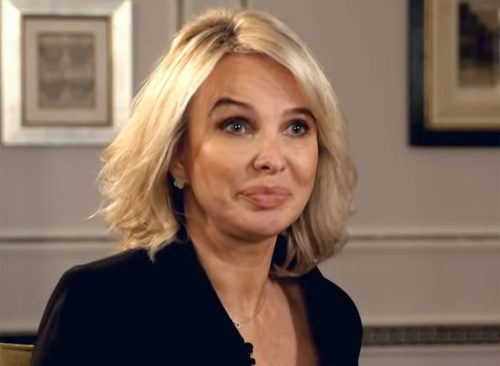 According to Sayn-Wittgenstein, Juan Carlos gave her $73 million as a gift. She claims he told her to hide the money from the Spanish tax authorities. However, when she wouldn't give it back, he started a harassment campaign.
3
He Hacked Her Phone and Intimidated Her, According to Her Lawyers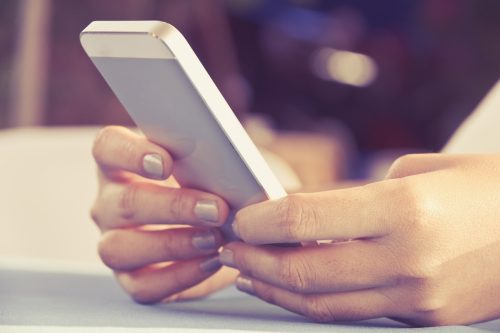 According to her lawyers, one of Juan Carlos' people left a book alleging Princess Diana was killed by British intelligence outside of her Swiss apartment. She also claims that gunshots were fired at CCTV cameras outside her home, and her mobile phone was monitored.
4
Juan Carlos Denies It and Is Trying to Get the Case Thrown Out of Court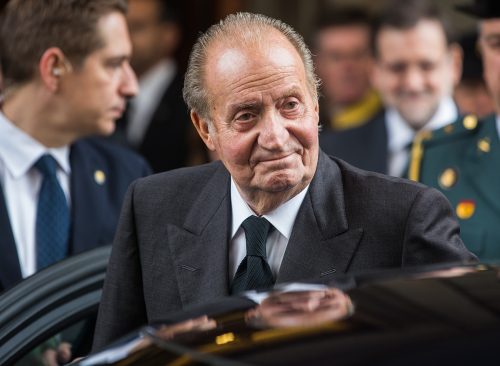 However, Juan Carlos "emphatically denies ever having harassed," Sayn-Wittgenstein, his lawyer Adam Wolanski said, addressing London's High Court on Tuesday. He is hoping to get the case thrown out of court, claiming she doesn't have a viable case against him. 
5
He Says Her Claim Is "Incoherent"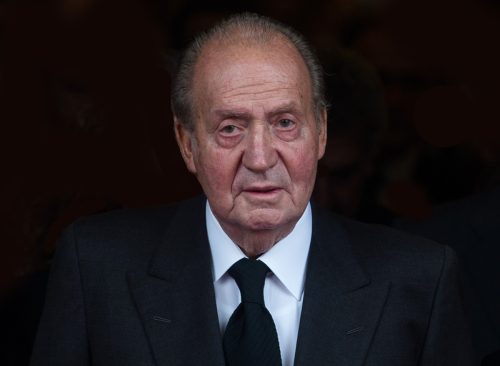 He added that her claim "is incoherent, internally contradictory and manifestly bad in law on numerous grounds." Furthermore, Juan Carlos claims he was the victim of "blackmail" by his former lover.
6
The Court Drama Continues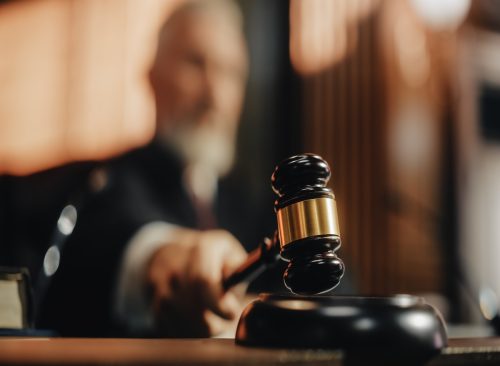 Wolanski added the allegations "involve an alleged abuse of power wholly inconsistent with the [former king's] important role in the transition of Spain to a successful parliamentary democracy and his long period of service as sovereign."