King Charles Source Alleges Prince Harry's Attacks Made King "Very, Very Sad"
Sir Nicholas Soames opens up about the relationship between the father and son.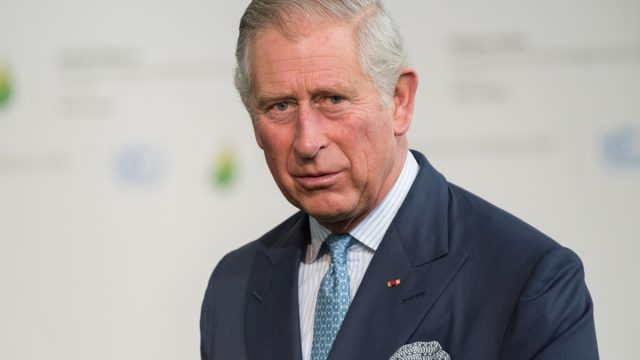 This weekend King Charles will celebrate one of the most significant moments of his life: His Royal Coronation. For months leading up to the big ceremony, many people have speculated whether his son, Prince Harry, would attend the festivities – especially considering what Harry had to say about members of the family in his bombshell tell-all, Spare.
However, while it seems his father managed to put those feelings on the back burner, inviting Harry to celebrate with him, a source close to the King maintains that Harry's attacks are "hurtful" to his friend. 
1
Sir Nicholas Soames Is a Close Friend of the King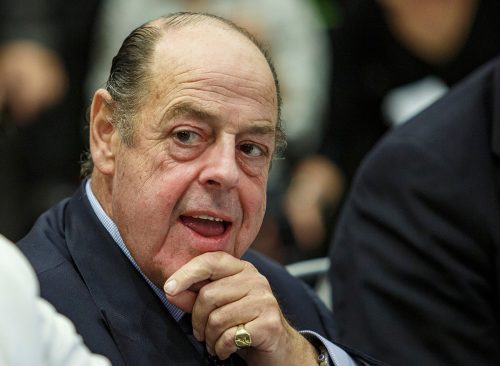 In an interview with Sir Nicholas Soames by Times Radio, the friend of the king who was "likely authorized to speak by the king's office," according to the Daily Beast, slams Prince Harry for his treatment of King Charles. 
2
He Described Himself As "Entirely Partial"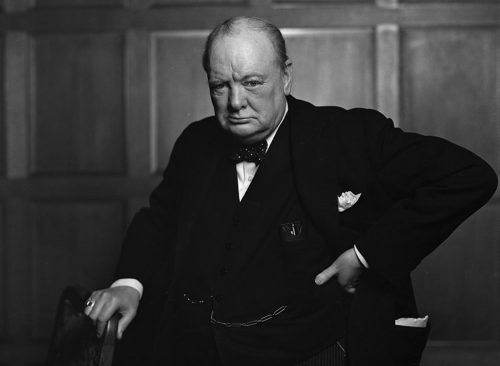 Soames, a grandson of Winston Churchill and close friend of Charles, who he has known since he was 12, described himself as "entirely partial" in the interview. "I love him and admire him very, very much indeed."
3
He Calls What Harry Did "The Most Tragic"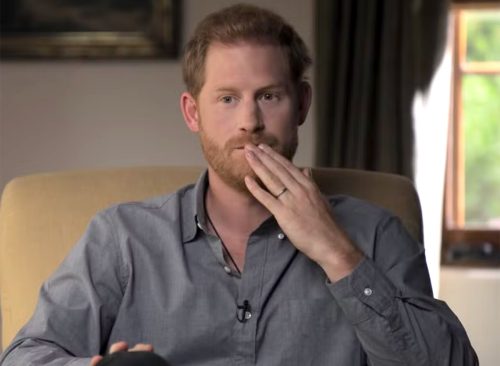 "In respect of Prince Harry, I just think it's the most tragic. I mean, I can't put myself in the position where my own son, if he did something like that to me, it would just be the cruelest… and one would mind," he continued. 
4
The King "Was Very, Very Sad," Soames Claims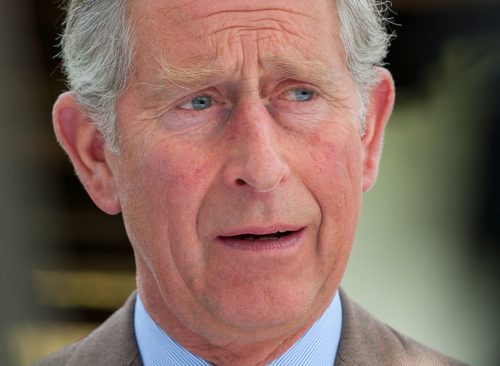 "Of course, the king was very, very sad," he added. He also called the situation "tragic," going on to say, "But, we all have families. We've all lived through it. But it was a terrible blow."
5
He Approves of Charles Inviting Harry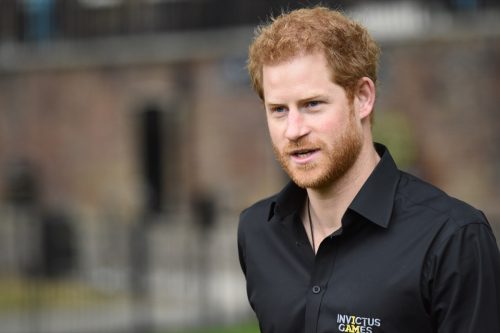 He doesn't blame Charles for inviting Harry to the Coronation. "I think it would have been a great pity if Prince Harry hadn't come to his father's coronation. And he is coming and I just hope that we can keep all this in proportion. This day is about the king and the queen, not about Prince Harry," he continued. 
6
What Harry Said About Others in the Family Hurts Charles, Soames Claims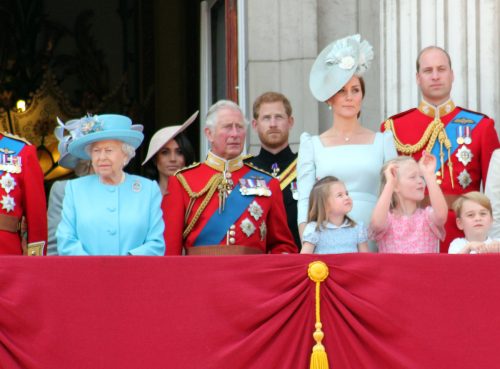 He also added that Harry's public attacks on the family had affected Charles. "Of course it was hurtful, you could see it, written all over his face. Put oneself in his position. It was just painful beyond words."