King Charles Could "Ruthlessly" Punish Kate Middleton and Prince William if They Continue to "Upstage" Him, Expert Claims
"William will continue to break with tradition"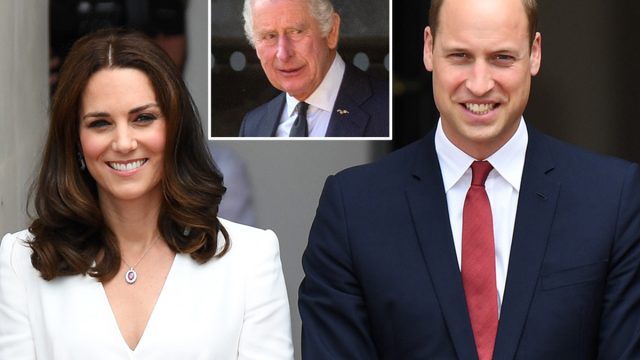 Turns out Prince Harry may not be the only royal son facing King Charles' disapproval. One royal expert claims that Prince William and Kate may be punished by the new king if they continue to upstage him. This week, it was reported that Prince William doesn't want to have a ceremony crowning him Prince of Wales, a title he inherited from his father after Charles's ascension to king. "Those close to him point to his decision not to hold an investiture as Prince of Wales as a sign of how William will continue to break with tradition as heir to the throne," wrote Roya Nikkha of the Sunday Times. But another royal expert claims the decision has more to do with internal family politics.  
1
Are William and Kate Upstaging King Charles?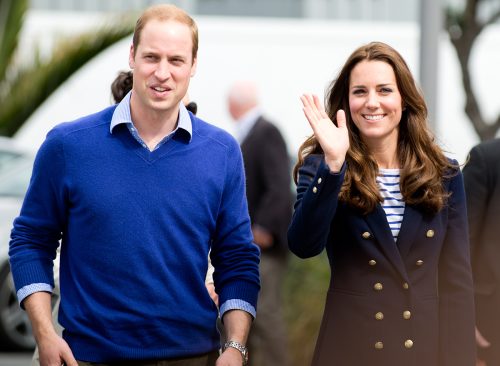 Charles and Camilla were undoubtedly the focus of the much-hyped and globally televised coronation ceremonies. But if you were only following on social media, would you realize it? "Since the coronation, the couple has rolled out a social media promotional push that is as in-your-face as the latest Fast and the Furious advertising rampage," writes Daniela Elser at news.com.au. "The Kensington Palace social media accounts have been churning out overly produced videos of William and Kate like they are wannabe influencers trying to hit an Instagram target." "I doubt it has gone unnoticed over at Crown HQ that this campaign only features the most token shots of King Charles," she adds. Danger! 
2
"Understudy" King and Queen Optics Would Be Awkward, Allegedly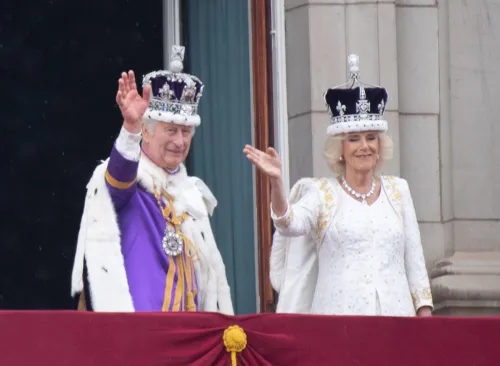 Since Prince Harry stepped down from full-time royal duties and moved to California, there has been much press coverage about how close William and Harry have become. But that chumminess may be precarious, Elser says.  "If the Prince and Princess of Wales keep marketing themselves as a sort of alternative, understudy King and Queen they run the risk of aggravating His Majesty and triggering a return to the factionalized past when different royal houses reportedly competed with one another with a certain Succession-worthy ruthlessness," she writes.
3
"Blatant Marketing Ploy"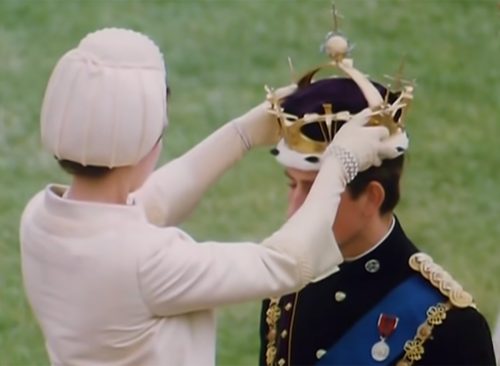 This could be why there has been no investiture ceremony scheduled for Prince William being named Prince of Wales. Charles had his own investiture ceremony in 1969, when Queen Elizabeth crowned him with the title in an elaborate to-do custom-designed by Lord Snowdon and watched by tens of millions of people worldwide. But the expense of an investiture would likely not be accepted by the British public still mired in a post-Brexit cost-of-living crisis. "If William and Kate did decide they wanted their own, it would require someone spending tens of millions of dollars on something that would be nothing but a blatant marketing ploy," writes Elser.
And the optics would likely not be appreciated by the king. "William and Kate having their own coronation-lite ceremony runs the risk of antagonizing His Majesty and making their transparent PR grab seem that much more blatant," writes Elser. "Already, they are teetering perilously close to looking predatory and disloyal. What, they couldn't give Charles a month to enjoy his post-coronation glow and to let Camilla catch up on The Diplomat?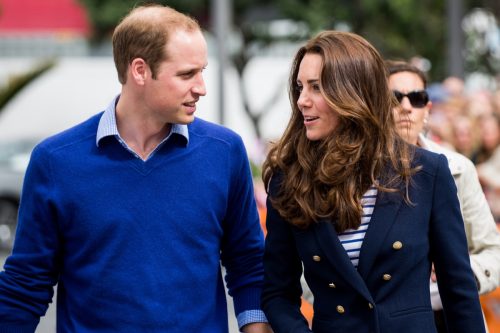 One complicating factor: The British—and the global TV audience—do love a show. Not to mention a national holiday. Elser notes that King Charles's first jubilee is 20 years away. Prince George is likely to get married first. "What lies ahead for the next two decades could be a dangerously fallow period where there are no occasions that demand that Brits have street parties and days off and are made to feel warm and fuzzy thoughts about the monarchy," she writes.