Kate Middleton Treats Prince William "Like a Fourth Child" Due to His Tantrums, Expert Claims
According to a royal expert, Kate knows how to handle her husband's "tantrums"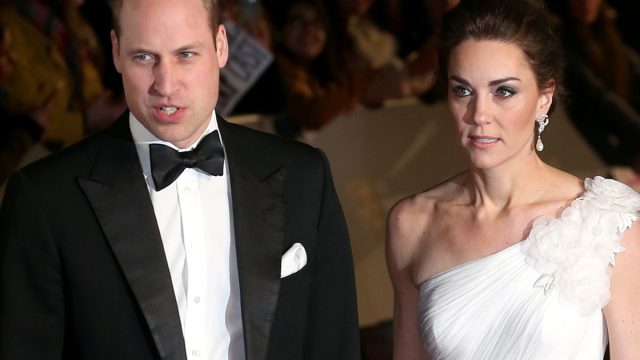 Kate Middleton is often praised for her mothering. Despite having three young children, the Princess always seems to keep her cool and maintain control over her adorable kids. However, according to one insider, it isn't just the youngsters Kate has to worry about. Royal expert Tom Quinn, claims that the future King of England isn't always the easiest to deal with. In fact, William and Kate get into fights like any other couple – and he is prone to throwing major tantrums and hissy fits. However, his longtime companion knows how to deal with the rows,  treating him "like a fourth child."
1
Kate Trreats William Like a Fourth Child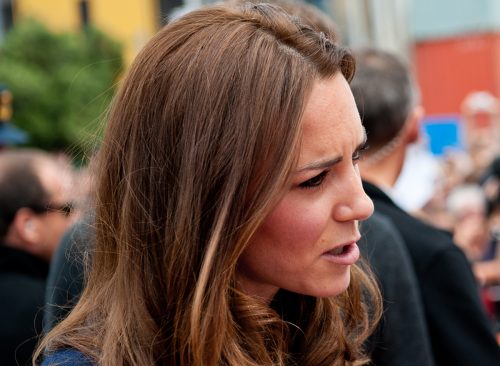 Citing a Kensington Palace, Quinn, the author of "Gilded Youth" told Express.Co.UK recently that Prince William is "prone to tantrums" and his wife has to intervene to calm him down and keep things from escalating. She therefore treats him like another one of her children. 
2
He Is "Prone to Tantrums"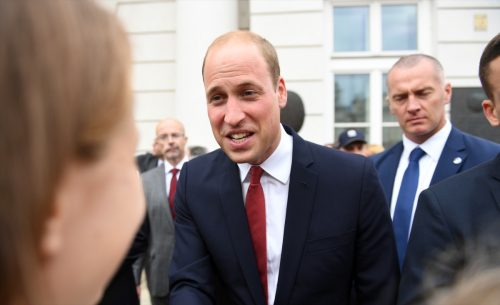 "Kate treats him [William] like the fourth child because he's prone to tantrums," the source told Quinn. Luckily, because of her experience with their own children, Kate knows how to put a stop to the outbursts. 
3
Kate and Will "Have Terriffic Rows"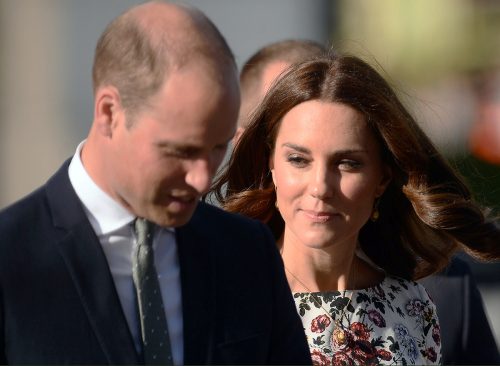 Quinn also revealed that the two are prone to arguments, like any other couple. "They do have rows. It's not a perfect marriage. They have terrific rows," he continued. However, their battles never get out of control, he says. "But, where some couples have a row and throw heavy vases at each other, William and Kate throw cushions at each other. It's always kept under control."
4
The Couple Keeps a "Dignified Silence During Turbulent Times"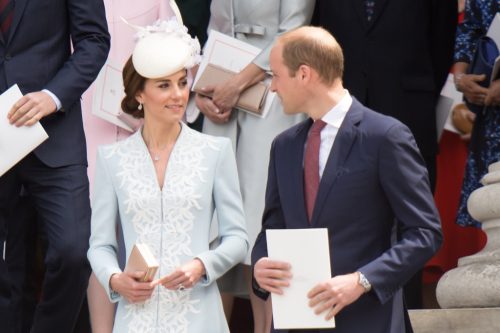 According to Quinn, the secret to their marriage has to do with the mantra instilled in them by Queen Elizabeth II: "Never complain, never explain." He maintains that they keep a "dignified silence during turbulent times."
5
They "Very Rarely Complain"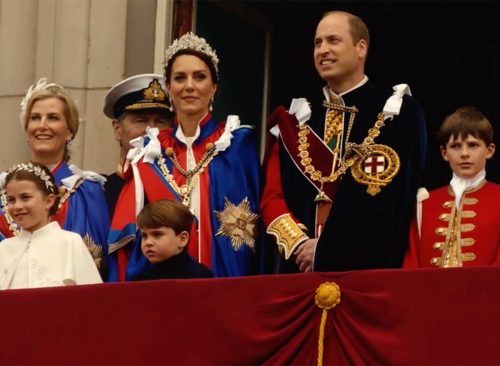 "Because William adopts the manners and ways of behaving of his grandmother and Kate is very good at not complaining, both of them have stuck to the thing that made Queen Elizabeth II such a remarkable monarch," he added. "They very rarely complain and when they do it's always in measured terms."