Imposter Doctor Treated Thousands of Patients For Years, DA Claims
California man arrested for allegedly putting lives at risk.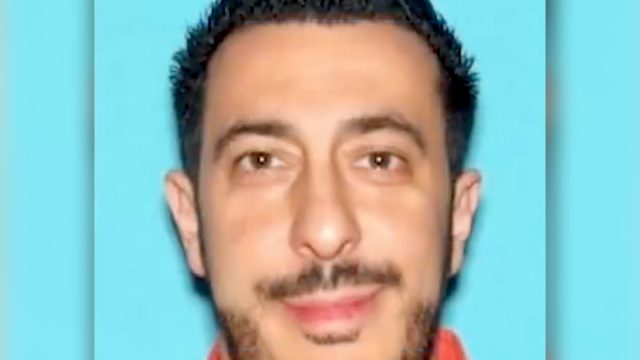 A 44-year-old California man has been arrested for pretending to be a licensed doctor and practicing medicine on thousands of people for years, even claiming to treat conditions as serious as cancer, prosecutors said. Stephan Gevorkian has been charged with five felony counts of practicing medicine without certification at Pathways Medical Group, a clinic he owned and operated in North Hollywood.
"Practicing medicine without a license is not only a criminal activity in California, it can cause irreparable harm to the health of unsuspecting people, some with serious illnesses, who believe they are under the care of a licensed physician," said Los Angeles County District Attorney George Gascón in a statement. Read more about the fake doctor, including how he was uncovered and what transpired afterward.
1
Undercover Visit Led to Charges
According to a press release from the DA's office, Gevorkian was busted after an undercover investigator visited Pathways Medical on Nov. 17 of last year, posing as a patient who had booked a consultation with Gevorkian. During the consultation, Gevorkian allegedly failed to "accurately address abnormal levels of a hormone that could indicate a serious medical condition."
Pathways "conducts blood tests on patients, advises them on treatments and offers treatment for serious conditions including cancer and viral infections," the release states.  
2
Unclear Medical Credentials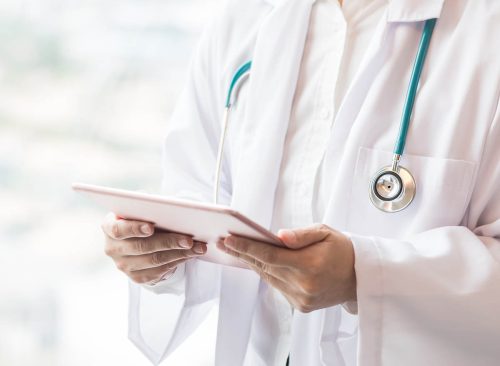 It's unclear what kind of doctor Gevorkian claimed to be. The online Yellow Pages listing for Pathways Medical categorizes the facility under "Alternative Medicine & Health Practitioners," "Medical Clinics," and "Physicians & Surgeons."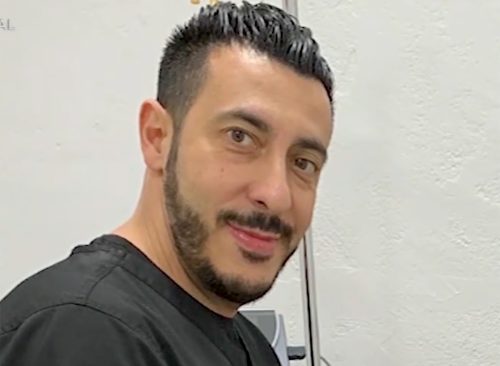 Gevorkian's defense attorney, Justin E. Sterling, denied the allegations in a statement. "It's important to acknowledge that what is thought to be known or understood early on is not always the case in the end," he said.
"Any suggestion that Mr. Gevorkian was impersonating a doctor in an effort to treat unsuspecting patients is demonstrably false."  A Pathways employee told local station KTLA that the situation was a "misunderstanding."
4
What the Clinic's Website Said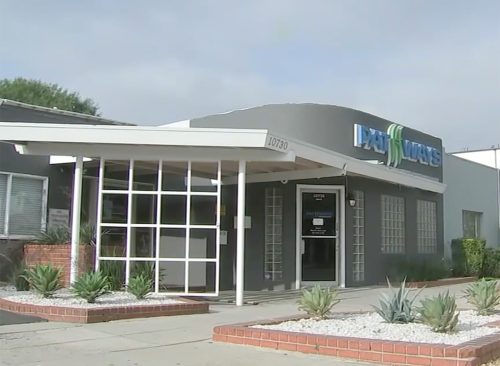 Although the website for Pathways Medical says it's "under construction," an archived version of the site from January 2022 lists treatments including IV vitamin therapy, "ozone therapy" and "electro-acuscope therapy."
"We've received countless testimonials of patients gaining their lives back, reversing illnesses as severe as autoimmune disorders, cancers and other chronic illnesses to as common as high blood pressure and high cholesterol," the page said at that time.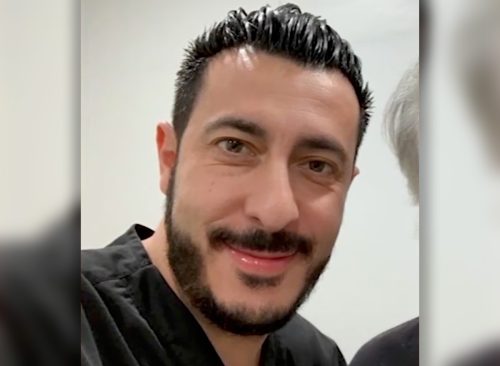 "Start by seeing one of our expert nurses for a fasting blood draw," the page said. "This 3 page lab report tells us everything we need to know to create your treatment plan. Next, you will meet with our wonderful doctor for a one-hour long consult where he will discuss all your lab results, treatment plan and any questions or concerns you might have." Gevorkian did not seem to be named, or his credentials described, on the site at that time.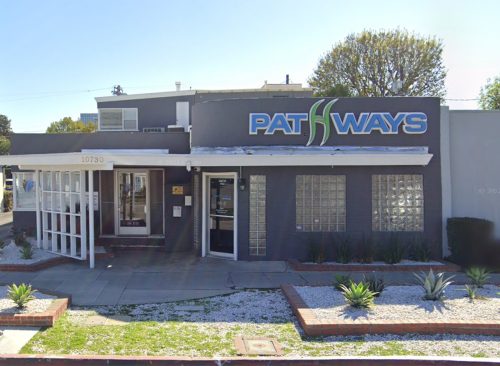 Gevorkian was arraigned on Friday and released on his own recognizance with the stipulation that he not practice medicine. His preliminary hearing has been set for May 24. Prosecutors are asking Gevorkian's patients to call the Consumer Protection hotline at (213) 257-2465.  
"I pass by here quite frequently going to the dentist and I'm very shocked this happened," Monique Floyd, who works nearby, told KTLA. "I can't believe it, that this man wasn't a real doctor. Who does this?"