I'm a Doctor And Here Is Everything You Need to Know About the COVID Variant
Rising cases, new vaccines, and new variants are the big headlines around COVID-19 as summer transitions to fall. But what's causing the rise and how effective are the vaccines, particularly in view of new strains of the virus that are circulating? This week, Dr. Roger Sehuelt provided an update on MedCram about the latest major COVID developments, and there was quite a bit of good news. 
1
COVID-19 Cases Are Rising Everywhere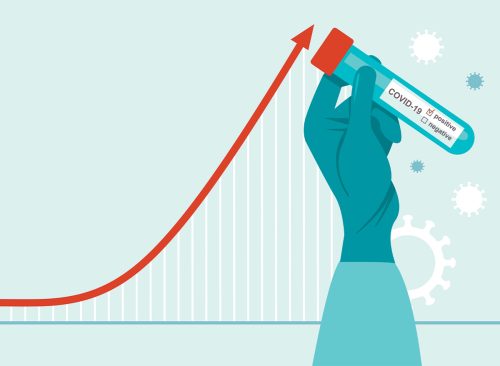 According to data from wastewater, "We're looking at a pretty steady increase in the prevalence of the disease all around the country. So it's really not making much of a difference where you are," said Seheult. "There was a little bit of a peak and dip here in the North Midwest, but for the most part everything seems to be going up at this point." "We are seeing an increase, and it's probably because the benefits of vaccination and or infection are wearing off," said Seheult. 
2
Hospitalizations Are Up, But Not Deaths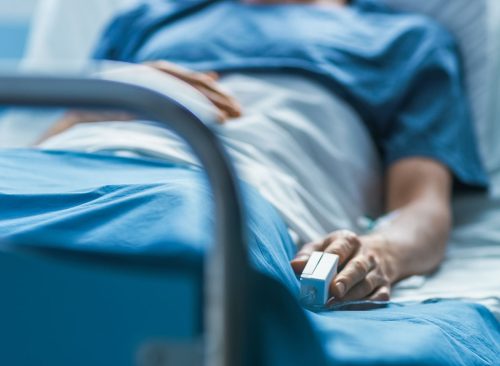 "We are in the United States seeing a slight increase now in the number of people who are being admitted to the intensive care unit with COVID-19," said Seheult. But "if we look at daily new confirmed COVID-19 deaths per million people, we are actually not seeing much of an increase, which is good news."
3
Widespread Immune Memory?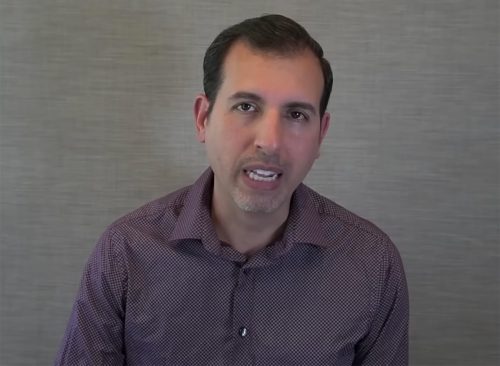 The relatively flat death rates the emergence of new COVID variants might mean that "T-cell immunity is more broad and robust in terms of the mutations that we're seeing in the SARS-COV-2 virus, and it's able to keep up with that," said Seheult.
4
BA.2.86 Not Causing Severe Illness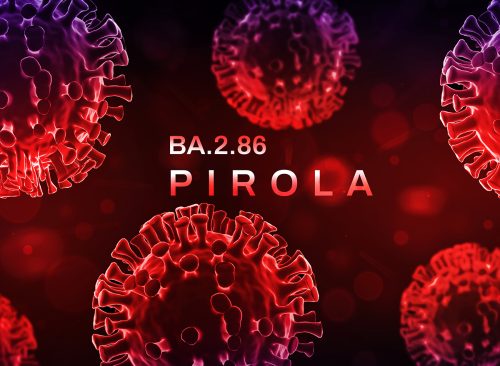 Earlier this year, experts were worried about the emergence of the BA.2.86 variant, which has a large number of mutations from previous variants. They feared it might be more contagious or cause more severe illness. But the variant hasn't really taken hold in the U.S. and it's not causing an increase in hospitalizations or deaths. "The increase in hospitalizations and I C U admissions has nothing to do with BA 2.86," said Seheult. "It's something we were looking at to see whether or not it was going to become something important, because it had so many mutations in it. The majority of the infections and hospitalizations that we're seeing are coming from the EEG.5 variant and the X.BBB variants."
5
Vaccines, Infection Will Likely Protect Against BA.2.86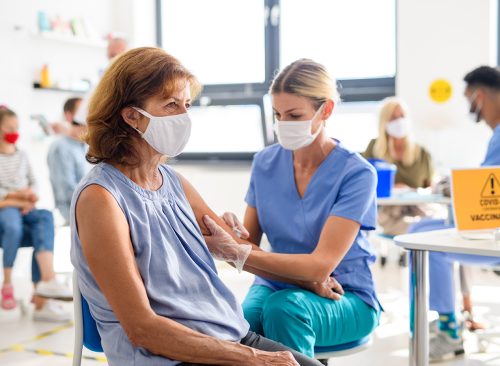 "Nearly all the US population has antibodies to SARS-COV-2 from vaccination, previous infection, or both. And it's likely that these antibodies will continue to provide some protection against severe disease from this variant," said Seheult.
6
BA.2.86 May Not Be As Infectious, Virulent As Feared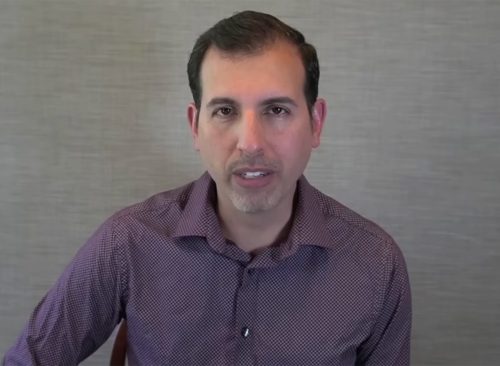 "There's a couple of studies that came out looking at BA.2.86, and I'm happy to say that it's turning out that even though BA.2.86 is so different radically in terms of mutations, it's probably going to turn out to be nothing of significance," said Seheult. "BA.2.86 may not be as infectious or perhaps virulent as we might have thought… It's turning out that BA.2.86 is probably going to be just another variant that comes and goes and is not going to be the shift that we were concerned about."
7
Moderna Vaccine Study Shows Antibodies Against New Variants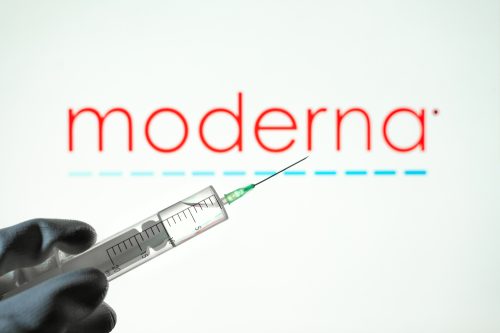 Seheult discussed a study released on Sept. 6 that showed clinical trial data from Moderna's new COVID-19 vaccine. The data "confirmed that Moderna's updated COVID-19 vaccine showed an 8.7- to 11-fold increase in neutralizing antibodies against circulating variants, including BA 2.86, EEG.5—which is the majority variant right now in the US population—and this other FL.1.50.1 variants." He added: "We probably need to have more information, but it looks as though after vaccination with the updated booster that is coming out this fall, there was a pretty good antibody response—about tenfold—in terms of neutralizing the most common variants."
8
Plateau in Number of Cases Unlikely?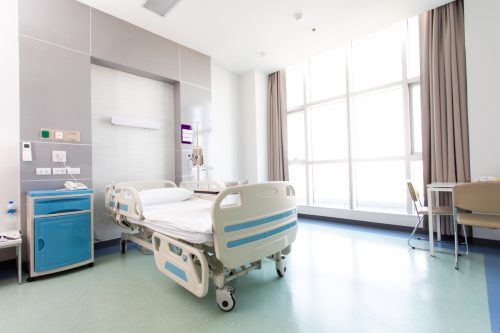 "Looking at all of these cases that are increasing here in the last six months, we're hoping that things start to plateau and go down, but we are headed into fall and winter, where there is notably less sunlight."
9
How to Keep Yourself Healthy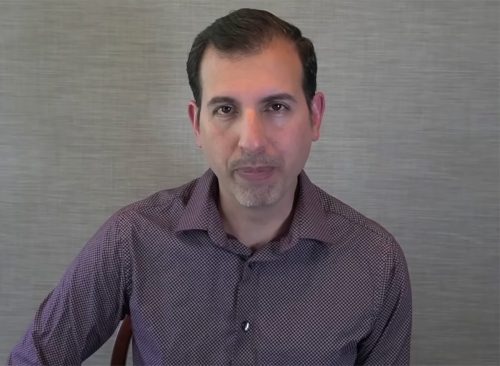 "Please make sure that you're getting some fresh air, regular exercise, and sleep," said Sehuelt. "These are things that you can do to help build your immune system. Getting a good night's sleep is beneficial in terms of antibodies. Not exposing your eyes to light at night is going to improve melatonin, which is a powerful antioxidant. Getting outside into fresh air and light is very beneficial for the human body, especially during a COVID-19 infection."