Family Says Funeral Home Buried Wrong Man: "Huge Red Flags. No Mustache, No Led Zeppelin Shirt"
The family of a Long Island, New York, man is suing a local funeral home, claiming they buried the wrong person. Clifford Zaner, who died earlier this year at age 72, told his family he wanted to be buried in his favorite Led Zeppelin T-shirt and black jeans. But what Zaner's family viewed after his death wasn't his body, family members allege. Read on to find out what happened.
1
Wrong Body Buried, Family Says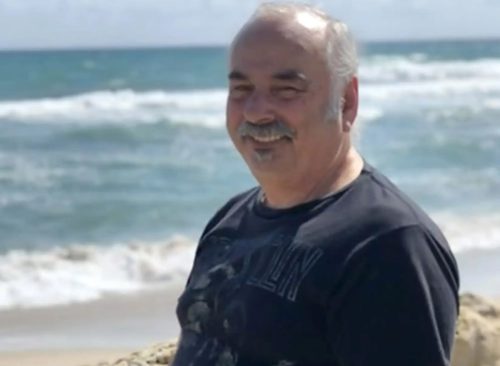 Zaner, a retired computer programmer, died on Feb. 25 of acute respiratory distress syndrome and heart failure in a South Carolina hospital. His family made funeral arrangements with Star of David funeral home in West Babylon, New York. According to a lawsuit, the funeral home contracted with Fletcher, a funeral home in Fountain Inn, South Carolina, to transport the body to Star of David chapel on Long Island. On Feb. 26, Fletcher dressed a body in Zaner's Zeppelin shirt, placed it in a coffin, and shipped it 750 miles north. But the family contends the body they viewed at the funeral and ultimately buried wasn't Clifford Zaner's. 
2
"I Knew Something Was Wrong"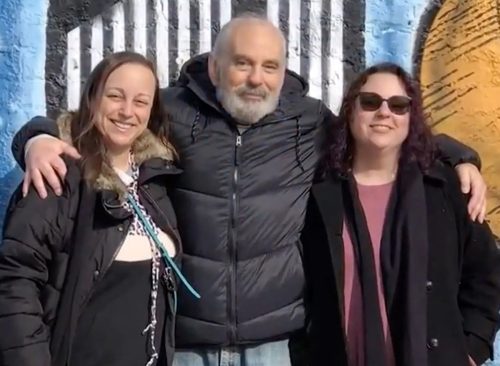 One of Zaner's trademarks was his bushy mustache. His family said the body they viewed was clean-shaven.  "I knew something was wrong the day of the funeral," said his daughter Stacy Holzman."There were red flags when we viewed the body, huge red flags. The first thing I noticed when they opened the casket was no mustache… The first thing I saw was just a bare upper lip, and I couldn't stop focusing on that."
"It was even part of my eulogy, that mustache," she said.
3
"It Would Have Taken Five Minutes to Check"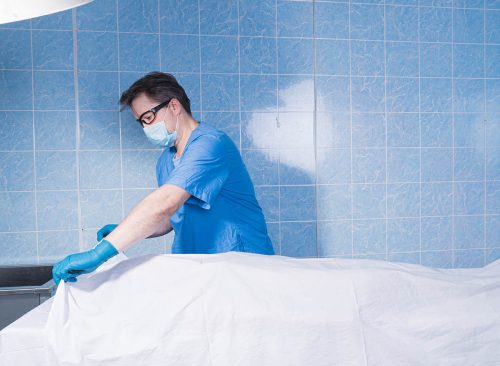 Although an embalmed body can look different from how a person seemed in life, a funeral director told Holzman that everything was fine, Holzman said.  "It would have taken five minutes to check," said Holzman. "They should've checked before it even got that far. They never asked me for a picture. I've never been through this before. I was so grief-stricken, it never even occurred to me."  But ultimately she found out the wrong person was buried in the family plot next to Zaner's late mother. 
4
"We Deeply Regret Any Sorrow"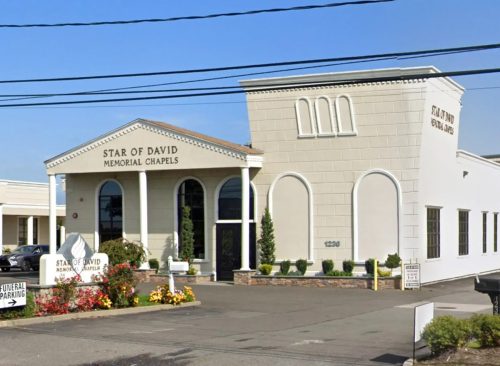 More than three weeks later, Holzman and her sister, Megan Zaner, "had to endure a second funeral service with the proper corpse of their father," according to a $60 million lawsuit filed Wednesday in New York State Supreme Court.  A spokesperson for Star of David Memorial Chapels, one of the two companies blamed for the mistake, told the Daily Beast they were "reviewing all our protocols and will make any recommended changes to ensure the correct identification of family members."
"We deeply regret any sorrow experienced by the family for the mistake made by the funeral home in South Carolina," the statement said. "After the family confirmed the identification of the deceased at the cemetery, the burial proceeded. When the funeral home in South Carolina notified us of their mistake, we took swift and decisive action to contact the family and offer whatever services needed to lessen their grief."
5
Mistake Contravened Religious Law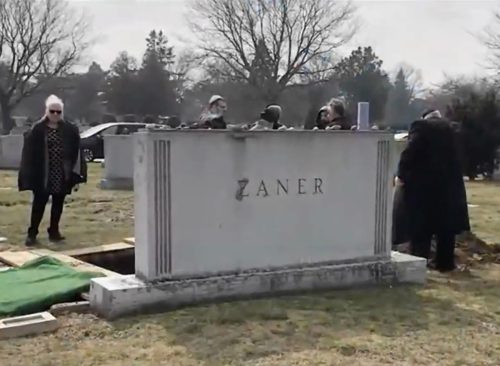 The mixup meant Clifford Zaner's body was in storage at an out-of-town funeral chapel for almost a month, violating traditional Jewish law that mandates a prompt burial.  On March 13, a Fletcher employee called Holzman from South Carolina and said her father's body was still at the funeral home. "At that point, we needed to get him buried, and get his body blessed and cleansed, and make sure that things were done right the second time," Holzman said. "My uncle had talked to Star of David, who said they would be refunding me for the cost of the funeral… But they never refunded the money, so I still had to go out-of-pocket for the second one." Holzman claims she spent nearly $30,000 for the two burials.  And her father wasn't buried in his favorite Led Zeppelin tee; it remained on the other body, Holzman said.