I'm a Doctor and Here's Why COVID Infections Are on the Rise
Everything you need to know to stay safe.
COVID infections continue to increase nationwide, continuing an upward trend that started around mid-July. Why? "It's sort of the perfect storm" of factors, said Dr. Uche Blackstock, who recently spoke with MSNBC's Alicia Menendez about why COVID is on the rise, what you can do to stay safe, and what you should do if you have symptoms. 
1
Immunity Is Wearing Off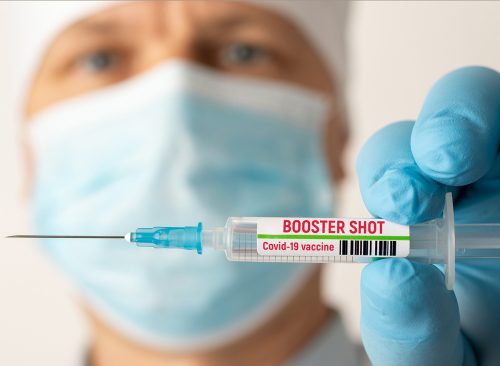 "What we're seeing by these numbers is a combination essentially of waning immunity," she said. "We've had people who've had boosters over three to four months ago and need to be boosted again."
2
New Subvariants Are Spreading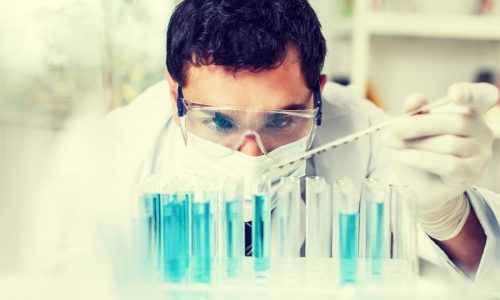 "We're seeing other Omicron subvariants emerge," said Blackstock. "We have one that's dominant now called EG.5, another one called B.2.86 is on the horizon and has shown lots of high mutation."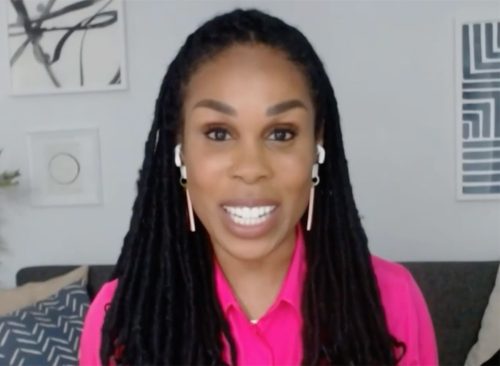 "We've had uncharacteristically warm weather," she said. "People are indoors more."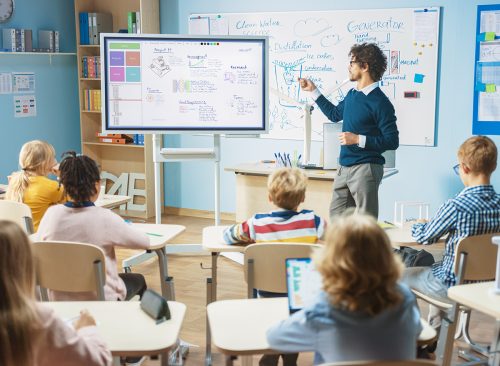 "We've had schools starting," she said. "So it's sort of the perfect storm, all lending to an increase in COVID cases and, unfortunately, hospitalizations as well."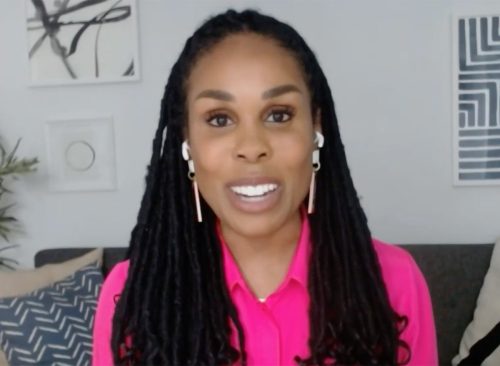 "We are nowhere in the same place we were one, two, three years ago," she said. "We're seeing an increase from an already very low level. But I will say that COVID is not done with us and probably will never be done with us."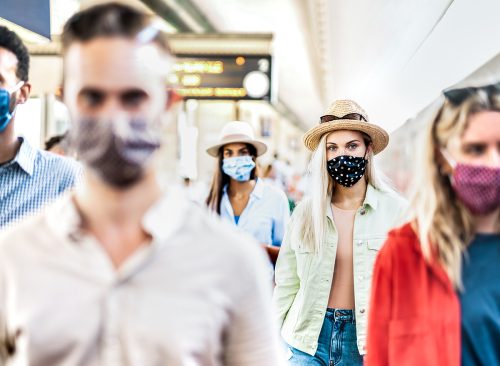 "Continue to mask in crowded areas," Blackstock advised. "Stock up on those home self-tests. Make sure you have them around."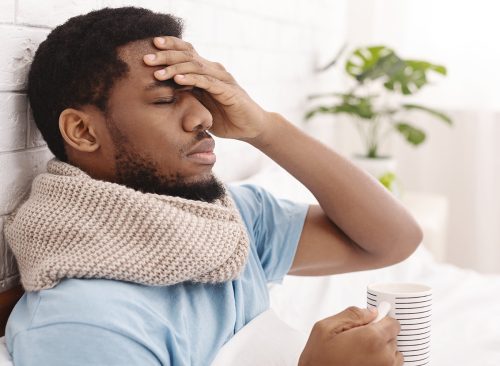 Blackstock added: "I think there's going to be a change from the norms that we had before the pandemic. If you're feeling sick, do not go to school; do not go to work. Stay home if you're not feeling well. We want to make sure that we are keeping our most vulnerable safe—those people who are immunocompromised or elderly. Those are the people that we need to worry about."
8
What Are the New Subvariants?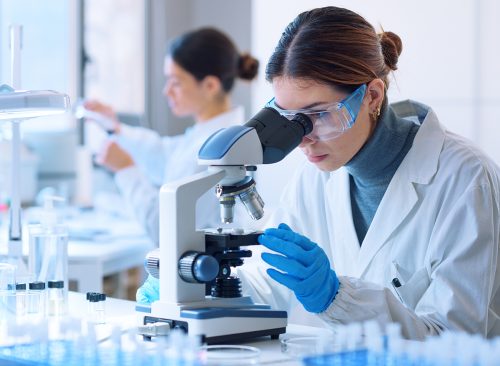 The most prevalent subvariant circulating now is EG.5, followed by a strain called FL.1.5.1. Those two seem to be driving the increase in COVID infections, NBC News reported on Sept. 16. Experts are also monitoring BA.2.86, a variant with a large number of mutations from previous versions of Omicron. 
 RELATED: Surprising Signs You've Already Had COVID
Last week, the new COVID vaccines from Moderna and Pfizer (also known as Comirnaty) were formally authorized by the Food & Drug Administration. Experts recommend that everyone 6 months and older get one at least two months after a previous COVID vaccine. These new shots—which the CDC is calling "new" or "updated" COVID vaccines rather than "boosters"—will be available through healthcare providers and county public health departments, plus pharmacies like CVS, Walgreens, and Rite Aid.