Champion Bodybuilder Dead at 34, "Lost for Words"
Neil Currey competed in several high profile bodybuilding competitions. 
Neil Currey was a world renowned bodybuilder who amassed many achievements throughout his career. Just last year he competed for the Mr Olympia title, the most prestigious title in bodybuilding. However, this week Currey isn't making headlines for competing: The British athlete was found dead at 34 and the bodybuilding community is reeling. 
1
His Former Trainer Revealed the news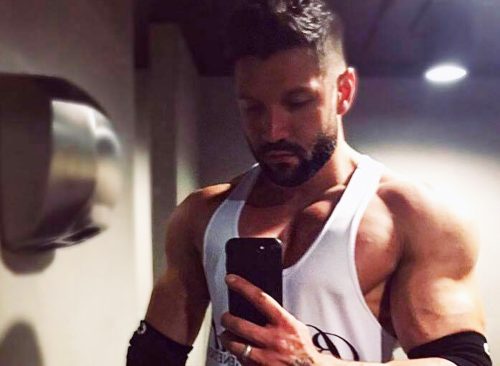 His former trainer, Milos Sarcev announced Currey's death via Instagram. He shared several photos of him from competitions. 
2
He Called His Death "Shocking"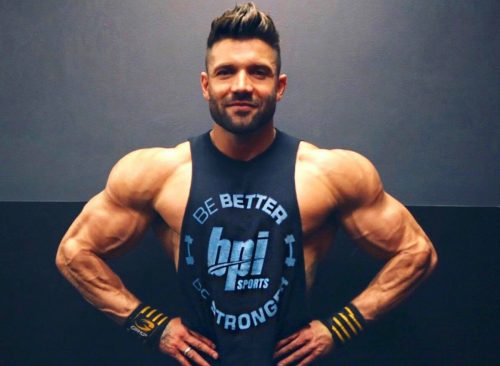 "Absolutely shocking, heartbreaking news – that my former athlete @neil_currey died today," Sarcev wrote. "My last/best memory of him was this smiling face after he won New York Pro and fulfilled his lifetime dream of qualifying for the Mr. Olympia.
3
He Said He Was "Filled with Pain"
"I am lost for words and filled with pain and sadness. My sincere condolences to his family, friends and loved ones. RIP Neil and God bless your soul."
4
The Bodybuilding Community Is "Beyond Saddened"
"Stunned and beyond saddened by the tragic news that Neil Currey has passed away at the young age of 34," wrote RX Muscle in an Instagram post.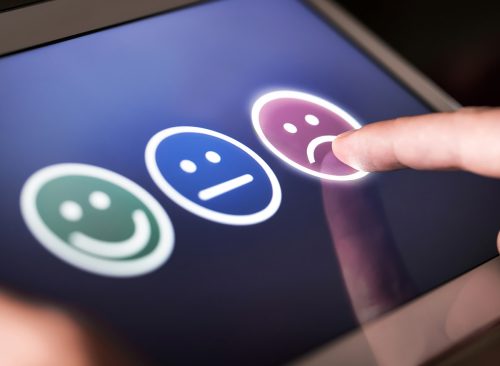 "We pass our most sincere and deepest condolences to Neil's family, friends, and to all of his fans around the world," the post continued. 
6
Fouad Abiad Also Paid Tribute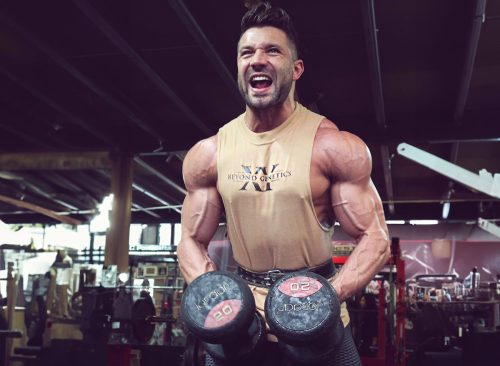 "Very sad to hear the news today of @neil_currey passing. We were very lucky to get to know Neil in the short time he was with Hosstile," added Fouad Abiad in a post. 
7
His Work Ethic Was "Second to None"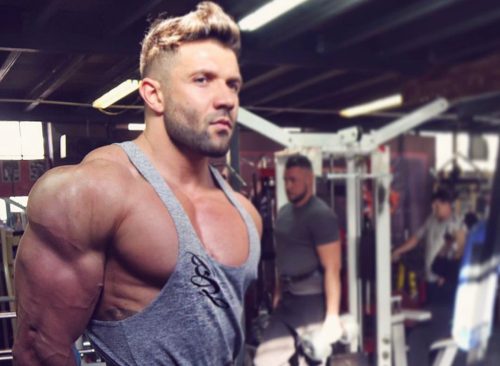 "His work ethic was second to none and he had so much potential that was still untapped. I didn't really have a chance to become close with Neil but his character left an impression," he said. 
8
He Paid Condolences to His Loved Ones
"I'm sorry for his family, friends as well as Becci and Ben and all the fans who followed and supported Neil," he concluded the post. 
9
He Competed in Lots of High Profile Competitions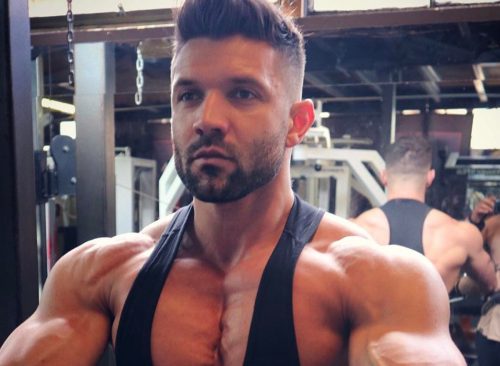 Currey made his bodybuilding debut at the 2017 World Championships, finishing fifth in the pro muscle category. He won the gold medal at the 2022 New York Pro and competed in Mr. Olympia 2022.  
10
The Cause of Death Is Unknown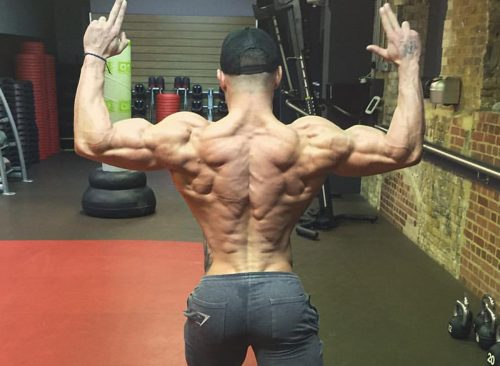 The cause of death is unclear. Surrey was just 34.