CDC Director Warns COVID Variant is "Causing Harm"
Here is how to stay safe.
CDC Director Dr. Mandy Cohen conveyed the ongoing threat posed by the Eris variant (EG.5 lineage) of COVID-19, appearing on Upfront this weekend to discuss the new COVID vaccine. As hospitalizations from the virus rise, Dr. Cohen fervently recommends availing the new vaccine. She delineates the heightened vulnerability of individuals aged over 65, the added protection the vaccine affords against long COVID for everyone, and unequivocally vouches for the vaccine's safety and efficacy — a belief strongly upheld in her personal capacity as a parent and spouse. Read on to hear Dr. Cohen's insights on safeguarding oneself against the lurking menace of COVID-19.
1
"We're Seeing an Increase in Hospitalizations"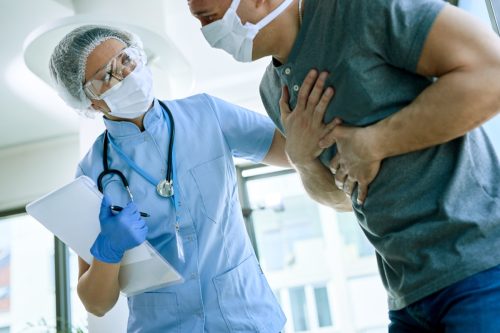 "We all wish we could leave COVID in the rearview mirror, but it is here with us and unfortunately still causing harm," said Dr. Cohen. "Particularly, we're seeing increases in hospitalizations right now, and so we wanted to make sure that we recommended a vaccine to protect everyone, and that is exactly what we're doing."
2
Those Over 65 are Particularly Vulnerable, Said Dr. Cohen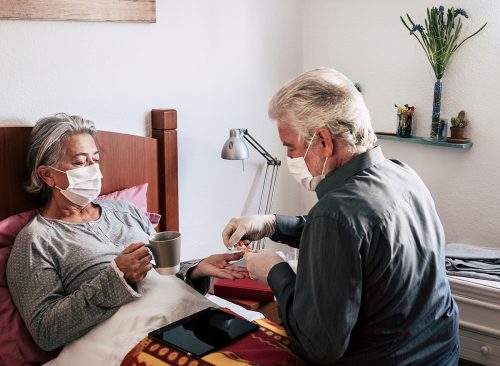 "I particularly want those who are over 65 to pay particular attention here. Make a plan to get your COVID-19 vaccine right now. That is where most of the hospitalizations and deaths we are seeing," said Dr. Cohen.
3
Getting Vaccinated Protects You From Long COVID, Said Dr. Cohen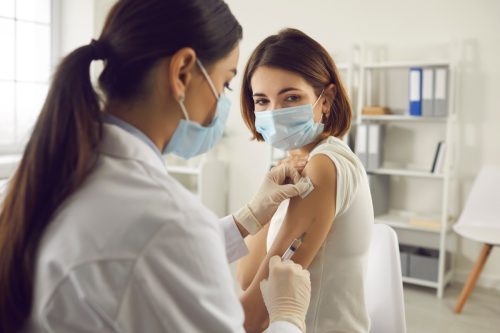 "Getting vaccinated protects you from things like Long COVID, so this is really something that can benefit everyone," said Dr. Cohen. Long COVID, also known as Post-Acute Sequelae of SARS-CoV-2 infection (PASC), represents a range of symptoms that continue for weeks or months after the acute phase of a COVID-19 infection has resolved. Some individuals with Long COVID experience persistent and sometimes debilitating symptoms, including but not limited to fatigue, cognitive difficulties, sleep disturbances, and chronic pain. 
4
Dr. Cohen Says You Can Trust the Vaccine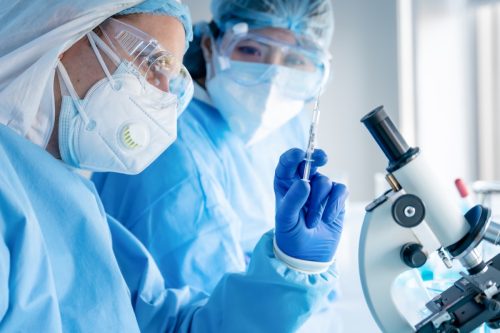 "This vaccine has been extensively studied, so many clinical trials," said Dr. Cohen. "Remember, we've given more than 600 million doses of a COVID vaccine here in the United States, so I know it's effective and safe, but I would say I'm not just the CDC director. I'm also a mom and wife, and my daughters who are 9 and 11 will be getting vaccinated, my husband, myself, getting vaccinated. Of course, my parents who are over 65. I wouldn't recommend something for the American people that I wouldn't recommend for my own family."
5
Dr. Cohen Says She Wants Everyone to Understand the Data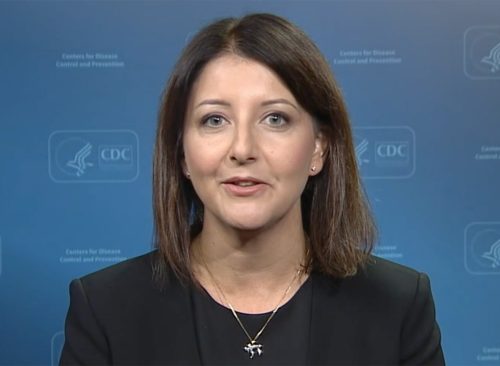 "We want folks to understand the data and the science that goes into these important decisions," said Dr. Cohen. "We want to know the extensive way in which these have been reviewed. We also want folks to understand the science that we are matching up the new changes to the virus to what we are seeing. And so this vaccine is going to give you the most protection to the changes in the virus."
 RELATED: Surprising Signs You've Already Had COVID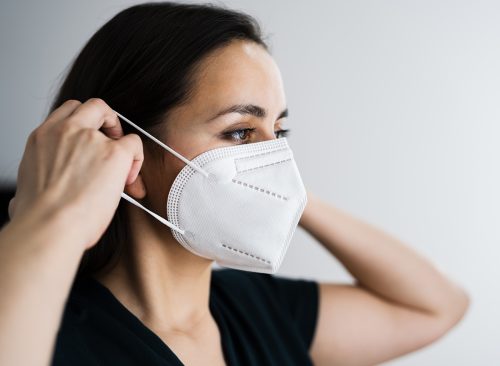 As hospitalizations rise, follow the public health fundamentals—get vaccinated or boosted; if you visit high-trafficked areas, wear an N95 face mask; and stay tuned to the CDC for the latest guidance for how to keep you and your family safe.
Christopher Roback is an experienced news journalist specializing in political, science, and crime news.
Read more