Bruce Springsteen Drops Bombshell News Amid Medical Battle
The Boss explains exactly why is taking a break from his tour.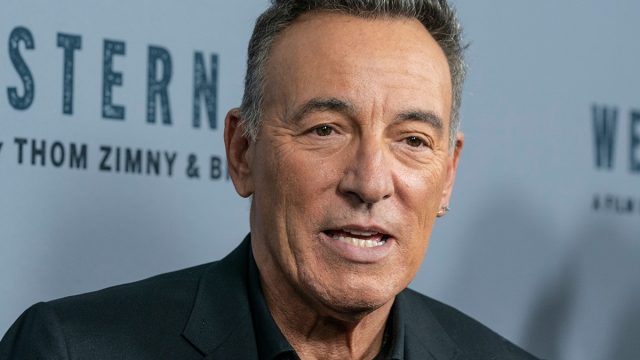 Bruce Springsteen is one of the most iconic musicians in rock music. At 73, the New Jersey native is still selling out arenas all over the world, with fans coming from all over to catch a live show. In February, he embarked on a major tour, playing shows everywhere from Europe to the United States. Recently, he was scheduled to play in Philadelphia. Instead, he issued a shocking statement to fans, dropping a major health bombshell. 
1
Bruce Springsteen Cancelled September Shows Due to a Health Condition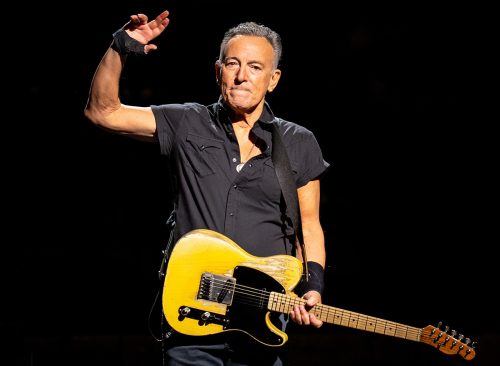 The Boss has announced he is postponing all of his shows in September. Why? He explained that he is battling major health issues.  
2
He Is Battling Peptic Ulcer Disease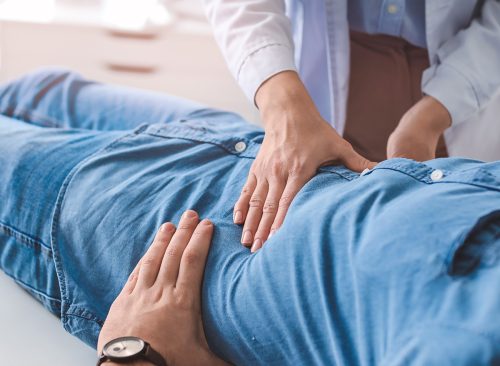 Springsteen revealed in a press release that he has been diagnosed with peptic ulcer disease and is battling symptoms.
"Over here on E Street, we're heartbroken to have to postpone these shows," Springsteen said in a statement shared to social media Wednesday. 
4
Last Month He Canceled Philly Shows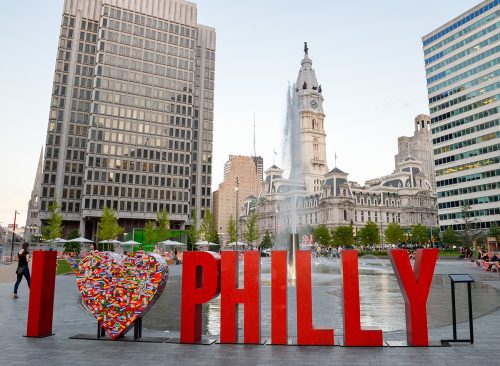 "First, apologies to our fabulous Philly fans who we missed a few weeks ago. We'll be back to pick these shows up and then some."
5
He Thanked Fans for "Understanding and Support"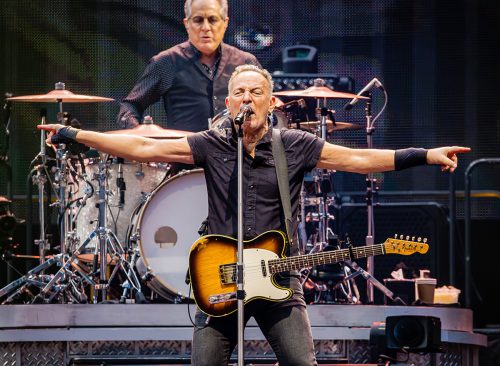 "Thank you for your understanding and support. We've been having a blast at our US shows, and we're looking forward to more great times," he said. "We'll be back soon. Love and God bless all, Bruce."
6
He Canceled Two Shows Last Month But Didn't Cite a Specific Medical Reason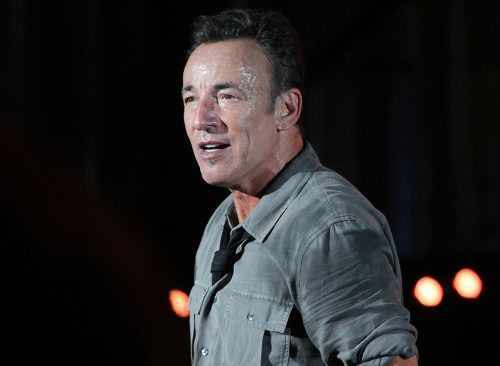 Last month, the musician canceled two shows, one just hours before citing an unspecified illness. The Philadelphia Inquirer reported they were postponed until next year.
7
He Has Been Touring Since February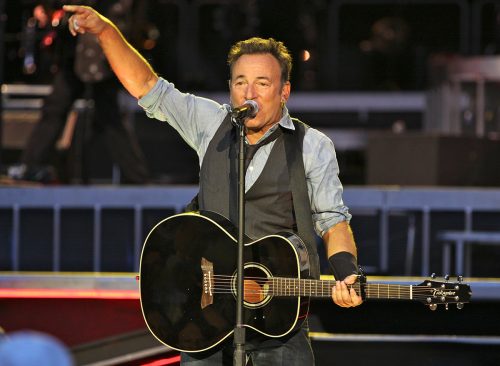 Springsteen started his tour in Tampa, Florida on Feb. 1 and has been touring in the United States and Europe consistently. In March, he postponed a few shows due to an illness. 
8
His Medical Reason Recommended He Take a Break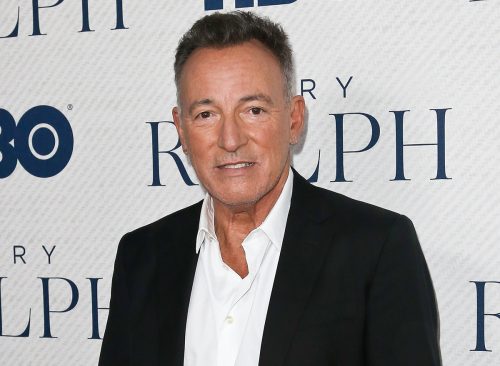 In his statement, he specified that "the decision of his medical advisors is that he should postpone the remainder of his September shows. 
9
Here Is What Peptic Ulcer Disease Is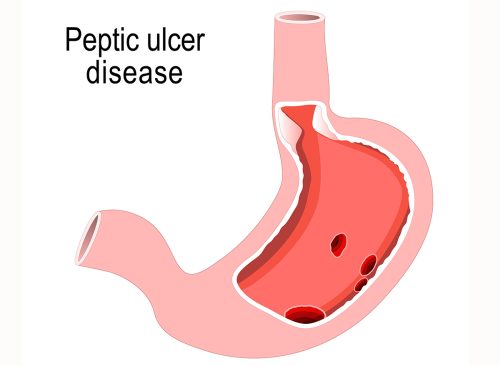 According to the NIH, Peptic ulcer disease (PUD) is characterized by discontinuation in the inner lining of the gastrointestinal (GI) tract because of gastric acid secretion or pepsin. "It extends into the muscularis propria layer of the gastric epithelium. It usually occurs in the stomach and proximal duodenum. It may involve the lower esophagus, distal duodenum, or jejunum," they say. 
 RELATED: 23 Places You're Most Likely to Catch the New COVID Variant
10
It Usually Involves Pain After Eating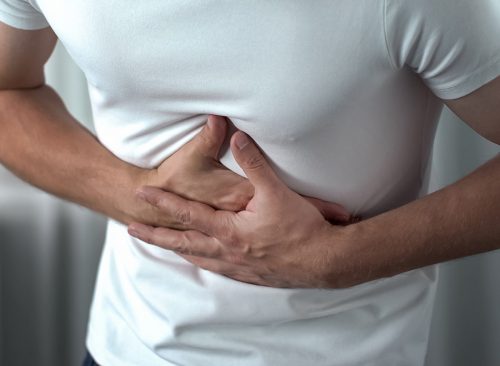 Pain usually occurs within 15-30 minutes following a meal in patients with a gastric ulcer. The condition is managed with a proton pump inhibitor (PPI) based triple-drug therapy.