5 Things Prince William Needs to Do to Save the Royal Family, According to Experts
Prince William won't have as much time to prepare for his rise to the throne, compared to his father.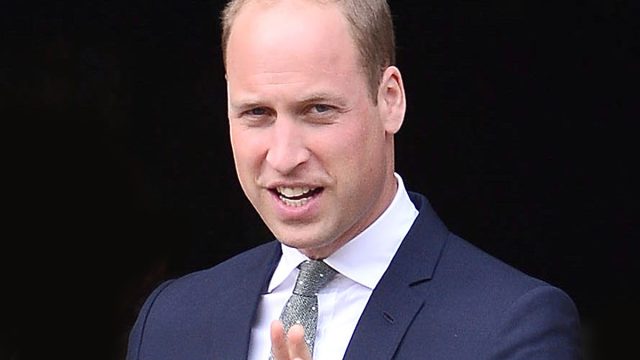 Now that his father, King Charles, has officially been crowned King, Prince William and his wife, Kate Middleton, have gained a lot more responsibility. Not only are they the parents of three young children, but the couple is next-in-line for the throne. And while Charles had several decades to prepare himself and the United Kingdom for his rise to the throne, William will ascend much sooner, as his father will turn 75 this year. According to experts, this will require Prince William to step up in a major way. Here are 5 things he must do to save the royal family, according to experts. 
1
He Needs to Commit to "Long-Haul Foreign Tours"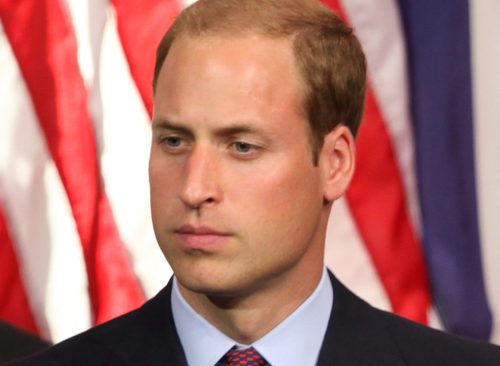 An ally of the King told The Telegraph that he would want William and Kate to be "the international arm of his deployment" and would "expect them to get out and cover the ground abroad." Just like Charles went on a lot of long-haul foreign tours, William and Kate should expect to do the same. If they follow suit with Charles, this would mean two big tours per year. 
2
He needs to "Leave a Legacy" Wherever They Visit
Another source tells The Telegraph that William and Kate need to continue being the darlings of the Royal Family. "All of the focus had been on the Coronation, but there is an opportunity now to really think about the longer term," said one royal source. "On the domestic front, the Prince and Princess want to make sure they leave a legacy wherever they visit, and internationally there has been a real evolution of the Prince as an international statesman." 
3
He and Kate Need to Continue Amping Up Their Social Media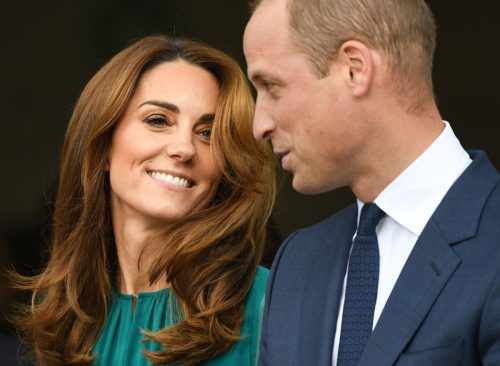 William and Kate seem to be committed to beefing up their social media, sharing lots of Instagram photos and videos as they did during the coronation. One of their videos from the big day got 2.1 million likes. "What. A. Day. Thank you to everyone who made it happen #Coronation," they captioned it. 
https://www.instagram.com/p/Cr6Pd0avayu/ 
4
He Will Ditch the "Never Explain, Never Complain" Mantra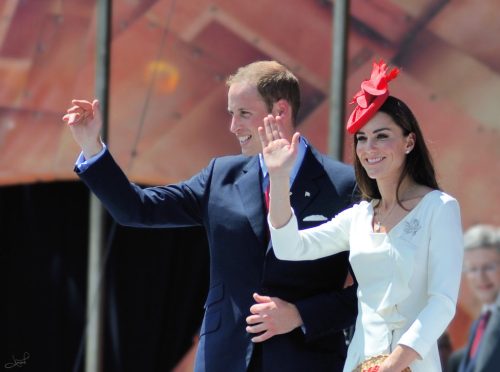 One expert predicted that William and Kate were the future of the family back in 2022. "I do want to see them [Kate and William] a lot more because I think that they are the future of the monarchy," Kinsey Schofield told Express UK. "I think that they are the only thing that can save the monarchy because I do think that there is going to be pushback when Charles becomes king, and as long as Prince William is on the horizon, there is hope." She said one way they will do this is by ditching the ​​ "never explain, never complain" mantra. 
5
He Needs to Be Approachable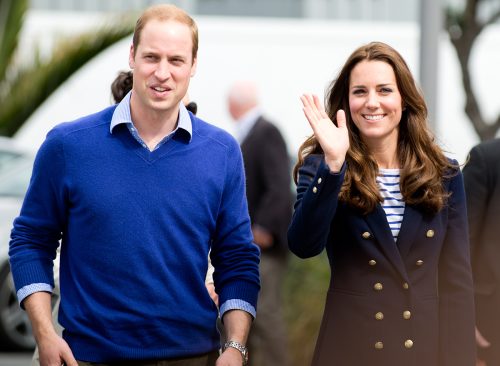 Other experts maintain that William and Kate need to continue connecting with the public. Recently they have been making themselves more approachable and relatable by drinking ale with people, taking public transportation during a public appearance, and eating Indian food at a restaurant.