20 Worst States for a Summer Road Trip
Experts issued each state a score.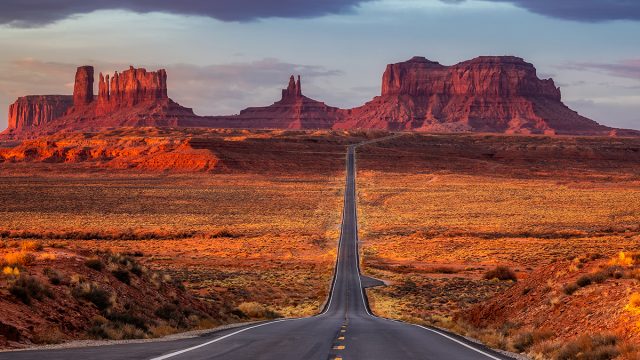 If you're feeling the itch to take a summer road trip, you're not alone: almost 80% of Americans say they plan to hit the open road sometime before Labor Day. But a new study might convince you to tweak your dream itinerary. The financial site WalletHub recently ranked all 50 states in terms of their suitability for a road trip, following a set of criteria that included costs, safety and activities. Experts issued each state a score after looking at 32 metrics, including gas prices, cost of living, road and bridge quality, car thefts and available activities, including museums, zoos and nightlife. The #1 state was Texas, with an overall score of 60.33. As for the 20 worst states for a summer road trip, read on.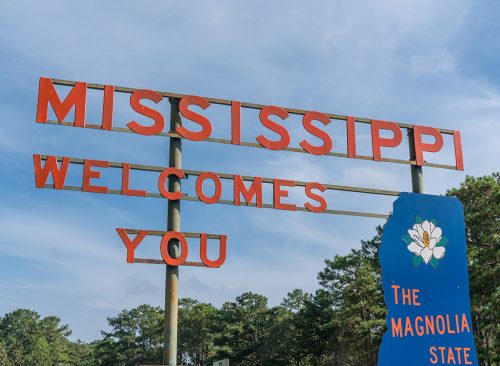 Total score: 48.61
The second-best state in the nation for costs, Mississippi ranks in the bottom ten for the other two major factors, safety (44th) and activities (40th).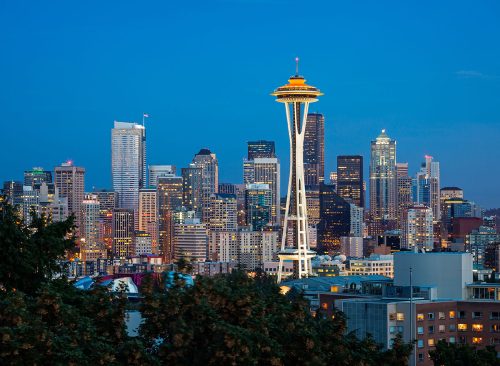 Total score: 48.58
One of the nation's best states for activities—it ranks #6—Washington is hamstrung by high costs (48th), similar to its neighbor Oregon.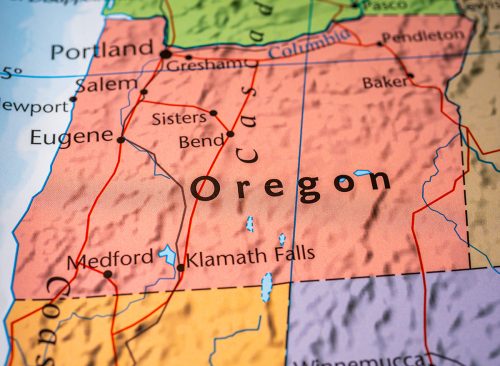 Total score: 48.45
Coming in #9 nationally for activities, Oregon's high costs (46th) make a road trip to the Beaver State a potentially mixed bag.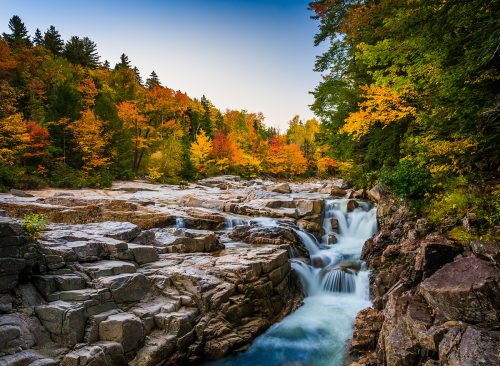 Total score: 48.36
The #3 state for safety, New Hampshire's overall desirability as a road trip state sank because of its mediocre placement for costs (36th) and activities (41st).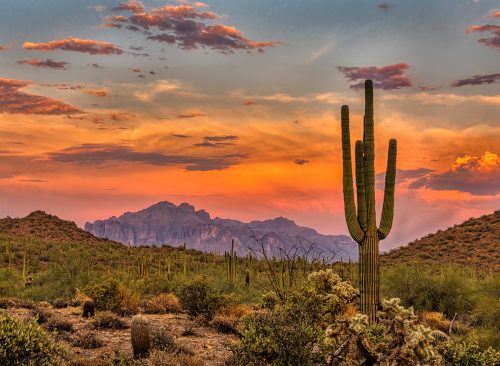 Total score: 48.25
Mediocre rankings for cost and safety—34th and 41st—put the Grand Canyon State in the bottom 20 overall, even though it ranked 16th nationwide for activities (including, we have to assume, the source of its nickname).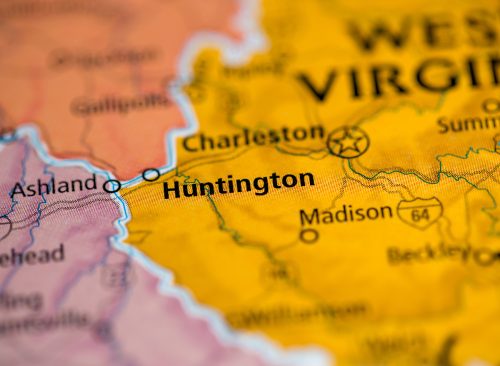 Total score: 48.24
A road trip through West Virginia will give you good value for your money—it's the 11-best state in terms of costs—but there may not be much to see. The state ranks 44th for attractions, just ahead of Kansas.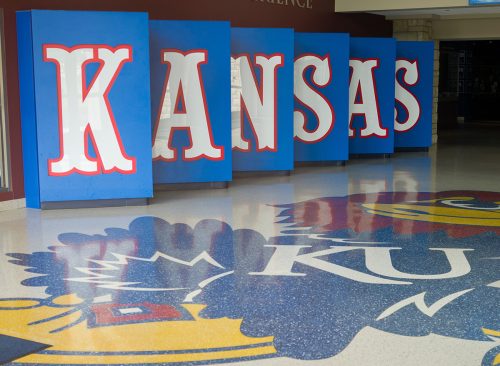 Total score: 47.95
The longtime knock on Kansas is that it's a good state to drive through. But if you do, don't expect too much entertainment—the state ranks 45th in terms of attractions.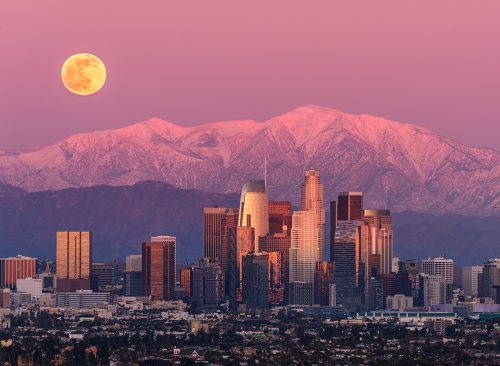 Total score: 47.84
There's plenty to see on a trip through California: The state ranks #1 for attractions in the survey. But doing so could cost you plenty; it also ranks 50th—dead last—in terms of costs.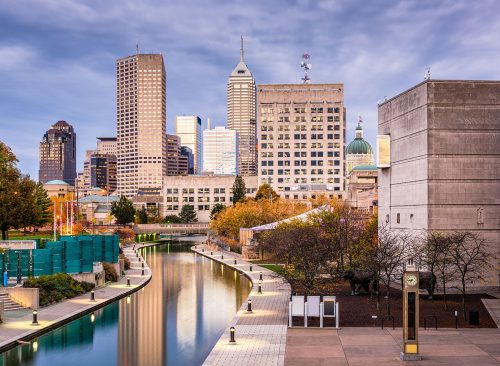 Total score: 47.80
Indiana ranked in the upper half of American states in terms of safety (25th) and costs (20th), but less-than-compelling attractions (ranked 42nd out of 50) might encourage you to save your money for a trip elsewhere.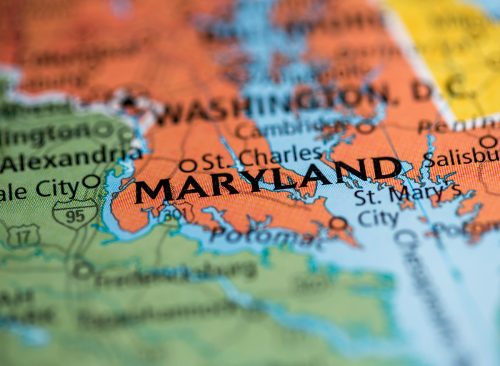 Total score: 47.30
Although Maryland ranked 14th nationwide in attractions, it ranked 44th in costs, pulling into the bottom 15 of states overall.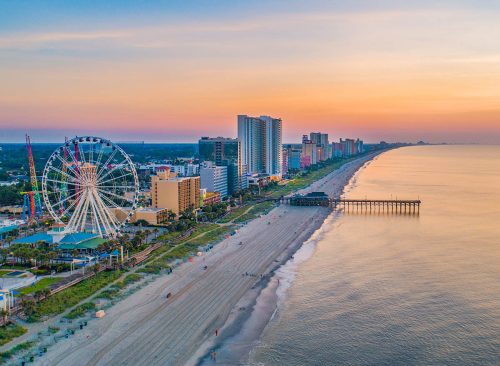 Total score: 47.16
According to WalletHub's experts, the Palmetto State comes in 50th out of 50 states for safety—meaning if you're attracted to the state's relatively low costs (ranked 11th-best nationwide), it's a gamble.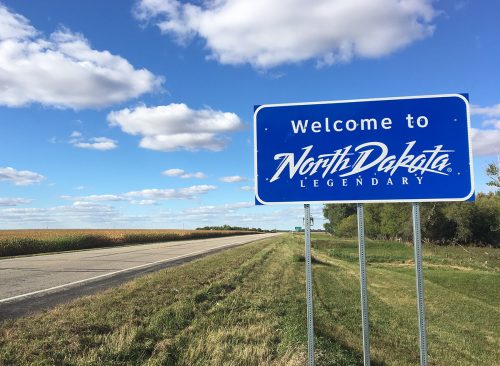 Total score: 46.96
Despite a good ranking for safety (12th from the top), a dearth of activities (earning the 46th slot) means there are plenty of better options for a summer road trip.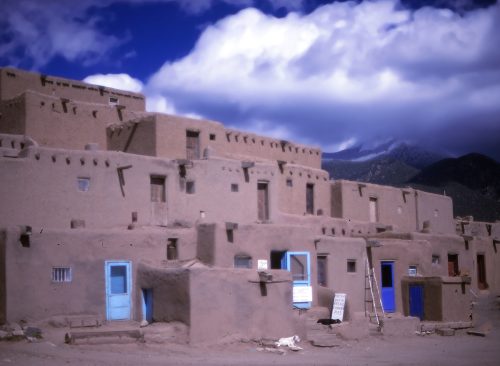 Total score: 45.47
A poor safety ranking (47th) brought the Land of Enchantment in at a not-so-enchanting 42nd place overall.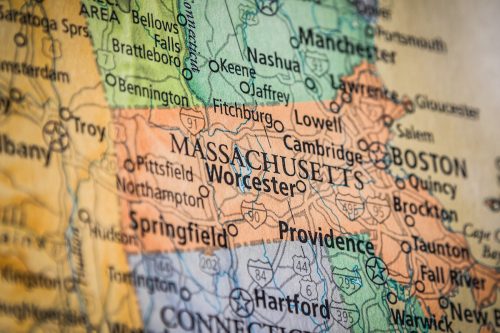 Total score: 45.29
If a trip through the Bay State appeals, prepare to pay up. High costs (resulting in a national 47th-place ranking) overwhelmed Massachusetts' respectable ratings for safety (11th overall) and activities (24th).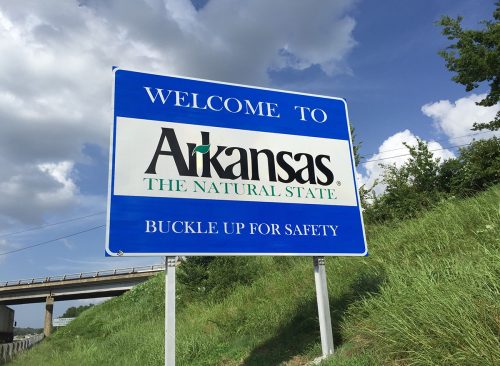 Total score: 44.46
Despite a stellar national ranking for costs (No. 5 overall), an abysmal safety rating (48th out of 50) would have experts advise you choose a different route for your summer land cruise.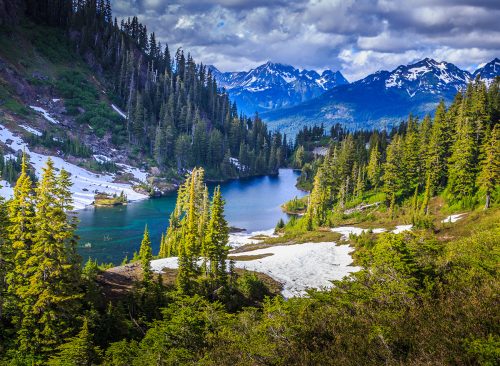 Total score: 44.46
With the lowest safety ranking in the bottom five states (39th) and anemic scores for costs and activities (29th and 34th), the experts couldn't advocate for taking a road trip through Big Sky country this summer.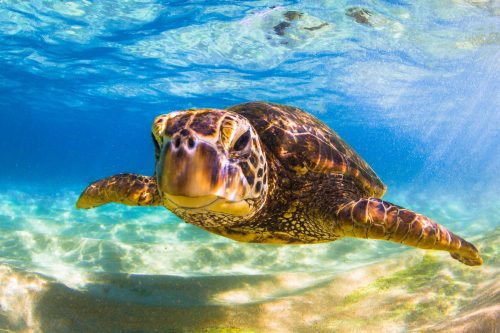 Total score: 41.49
With no shortage of scenery (or, apparently, expenses), Hawaii ranked 18th in activities but 49th among American states in costs, pulling it to the bottom five options for a road trip.
Total score: 38.71
Poor rankings for costs (45th) and activities (47th) deposited the Constitution State as the third-worst setting for a road trip among American states.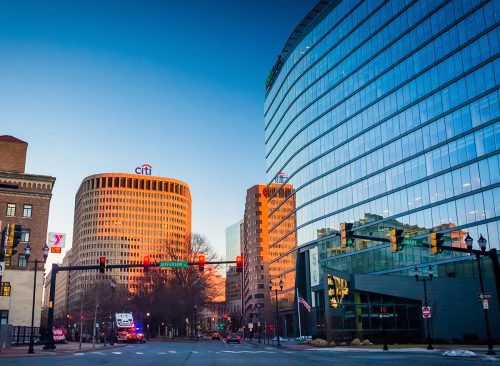 Total score: 38.34
Ranking 38th in activities, 35th in costs, and 37th in safety, Delaware doesn't have much to recommend it for a road trip, according to the experts.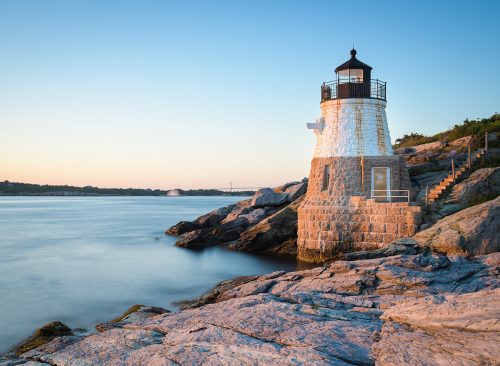 Total score: 37.97
The Ocean State ranks dead-last among U.S states for activities and 43rd in costs. Not even a 17th-place finish in the safety category could dredge it up from the bottom.