Woman "Allergic to Running" Said She Almost Died After Racing to Catch a Delayed Flight
Woman now believes she knows the cause of her severe reaction.
Running to catch a flight leaves most people flustered, stressed and out of breath, but for one Canadian woman, racing to her plane almost left her dead. Divz Mangat, 27, was traveling with her sister and friends to the Dominican Republic last month when they had to sprint across the terminal to make their flight. As a result, Mangat suffered a severe reaction and her sister captured the moment on camera that went viral. 
1
Mangat Broke Out in Hives and Struggled to Breath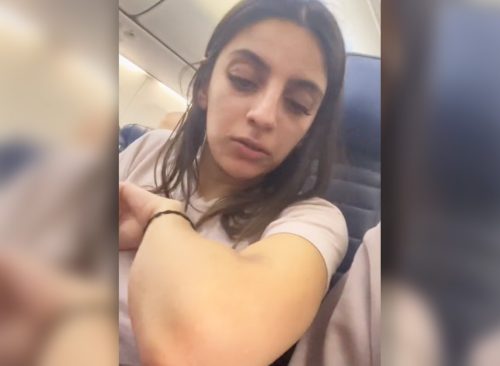 Once the group arrived at the gate, Mangat broke out in hives and had a hard time breathing. In the video with text overlay that reads "How she almost died because of a delayed flight," and has been viewed over 6.7 million times, the clip shows Mangat using an EpiPen to help relieve her symptoms. 
2
Mangat Had Had Previous Reactions and Didn't Know the Cause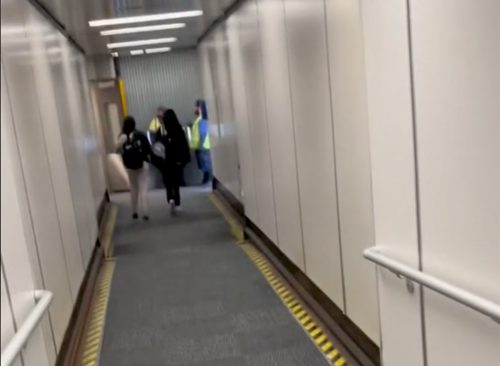 This isn't the first incident Mangat has had. "I've gone to the hospital a few times regarding this," she told Newsweek. "I'm waiting on a specialist and the hospital isn't really able to provide more information at the moment." Her sister Dee explained, "About three allergic reactions ago, she said, 'I think I might be allergic to running," 'I was like, 'Yeah, OK, sure. I've never heard of that.'
3
Why Mangat Believes She's Allergic to Running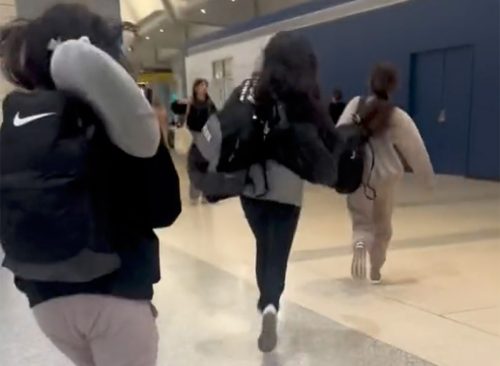 After her previous experiences of unexplained reactions, Mangat is now certain she's allergic to running.  "For the past few months, every time I run or get stressed out, I've been breaking out in hives. I wasn't sure if it was due to running or stress," she told the outlet. "But, that day, I realized it 100 percent has to be due to me running and being stressed out."
4
Exercise-Induced Anaphylaxis (EIA)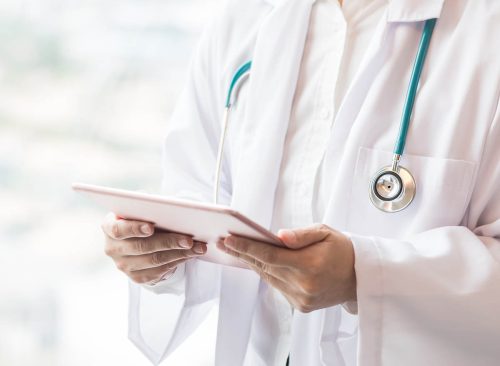 Although Mangat doesn't have an official diagnosis yet, she believes she's suffering from a rare condition called exercise-induced anaphylaxis (EIA), which triggers a reaction after physical activity. EIA can cause a range of symptoms including nausea and vomiting, breaking out in hives, swelling of the skin and lips and flushed skin. In severe cases, a person can go into anaphylactic shock by experiencing a drastic fall in blood pressure. 
5
Mangat Was Able to Enjoy Her Vacation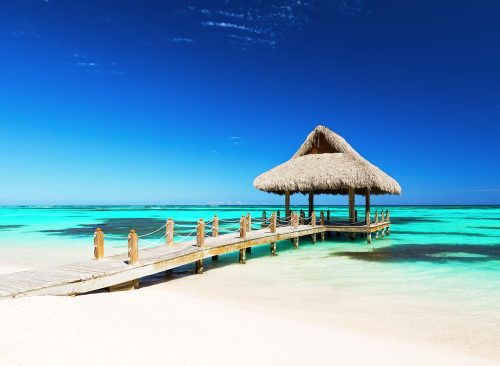 By the time the group landed in the Dominican Republic,  Mangat was feeling much better. Her hives were gone and she had a better understanding of what caused her reaction. "The whole trip the girls were like, 'Don't run. Just walk where you have to go,'" said Divz. "I'm very cautious of not making my heart beat really fast. I'm just trying to be very calm and make sure it doesn't happen again."
6
Some Viewers Also Shared They Struggle with EIA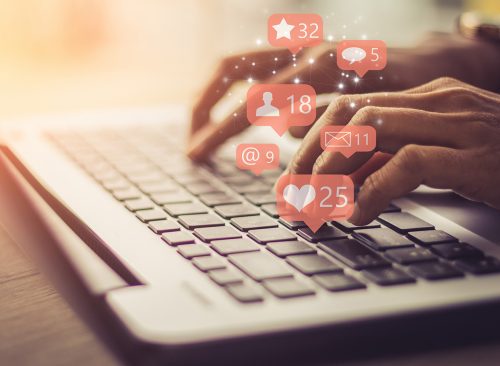 While EIA is a rare disorder, some viewers who saw the TikTok commented they also suffer from the condition. "Exercise induced anaphylaxis is real! You should get tested for it for sure," wrote one person. Another added, "Exercise induced anaphylaxis is a real thing. Mine doesn't get that bad but I used to have to carry an EpiPen in case it did." Someone else wrote, "I also struggle with this, and finally after a couple of years I have treatment." 
7
Mangat Appreciates the Support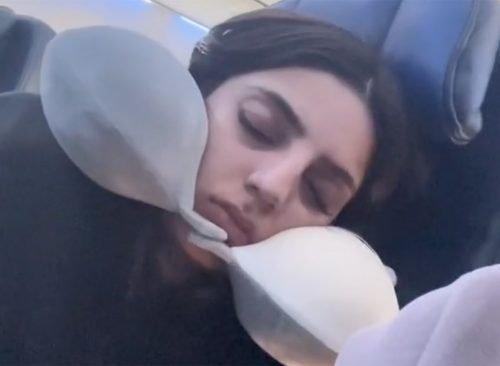 Over 1,600 people have commented on the video and Mangat said how "seeing other people having similar things does help, in a way," She added, "It's kind of nice because people have been telling me what's wrong with me. Doctors have reached out and let me know there are lots of possibilities, and when you read the comments, some people say it took them years to figure out."
Heather Newgen has two decades of experience reporting and writing about health, fitness, entertainment and travel. Heather currently freelances for several publications.
Read more