Top 10 Binge Drinking States in America
These areas are more affected than others.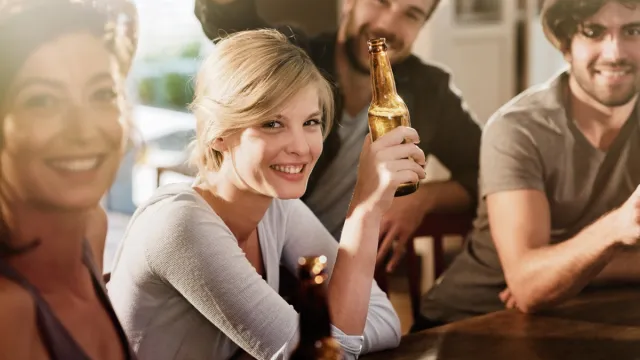 Continuing a trend that began during the COVID-19 pandemic, alcohol use is up nationwide—and so are alcohol-related illnesses, accidents, and deaths. Some areas of the country are more affected than others. The University of Wisconsin's Population Health Institute recently looked at every state's rate of excessive drinking. That includes binge drinking (defined as four or more drinks on one occasion for women, five or more for men) and heavy drinking (meaning eight or more drinks a week for women, and fifteen or more for men). Nineteen states reported that 20% or more of their residents are excessive drinkers. These are the top 10, according to the study. 
10
Pennsylvania (tied with others)
The Keystone State maintains tight government control of liquor sales—only state-sanctioned stores are allowed to stock booze. Nevertheless, 21% of residents reported that they drink excessively, a tie for tenth place among American states overall. 
10
(South Dakota (tied with others)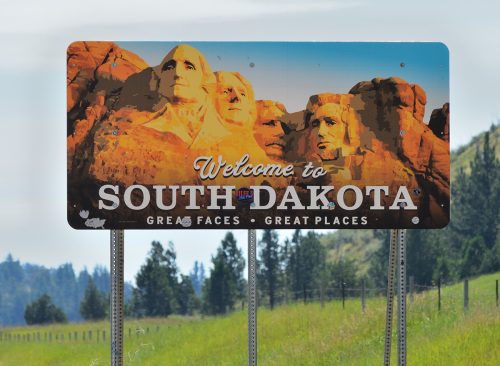 South Dakota tied with Pennsylvania for tenth place, with 21% of Mount Rushmore State dwellers admitting to drinking excessively on a regular basis. 
8
Minnesota (tied with others)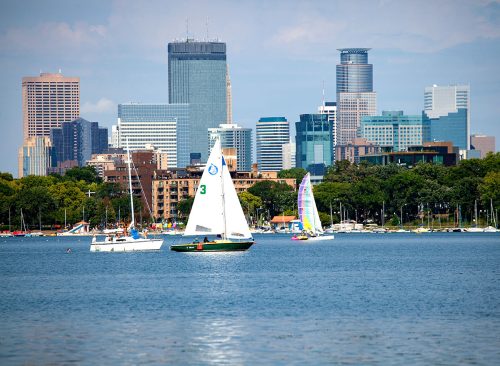 Minnesota achieved a tie with other states: 22% of its residents say they drink heavily or binge on alcohol.  
8
Vermont (tied with others)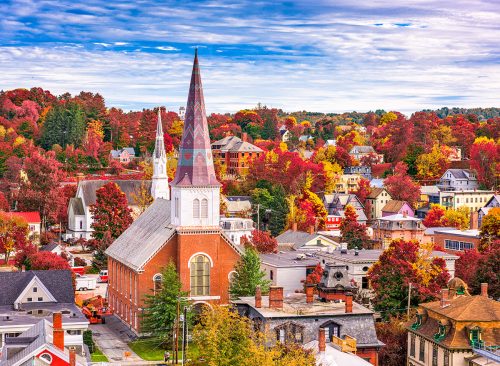 Like Minnesotans, 22% of Vermonters say they drink excessively on a regular basis. "Alcohol is Vermont's most abused substance and it has been a cause of concern for a long time," local station WCAX reported in February. A report from the state health department found that from 2017 to 2021, alcohol-related deaths increased by 36%. 
8
Louisiana (tied with others)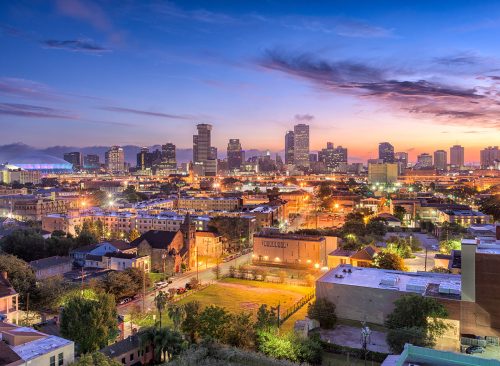 Like their northern cousins, 22% of Louisiana residents admit to frequent excessive drinking. This summer, the state passed a bill to lower the minimum blood-alcohol level in DWI charges; however, another initiative to ban people under 21 from entering or working in bars failed.
5
Nebraska (tied with others)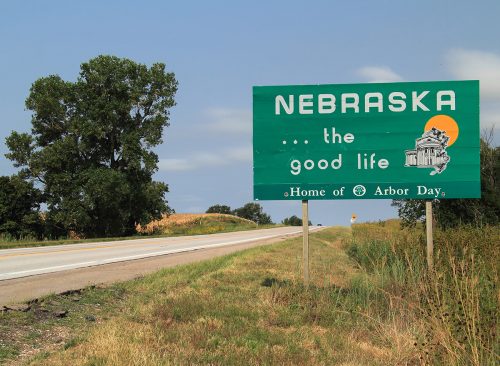 Almost one-quarter of residents in the Cornhusker State—23%—say they drink excessively. 
5
North Dakota (tied with others)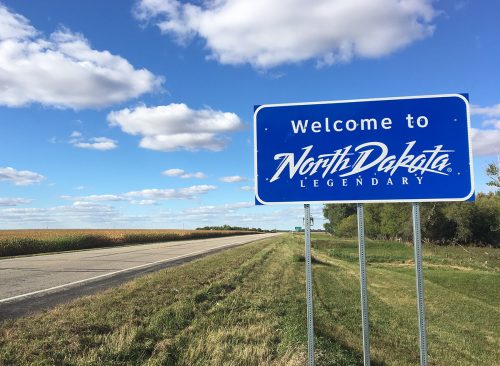 As in Nebraska, 23% of North Dakotans say they regularly drink heavily or binge. Last year, the state registered the nation's second-highest number of alcohol-related driving deaths: 41% of fatal crashes involved someone driving under the influence.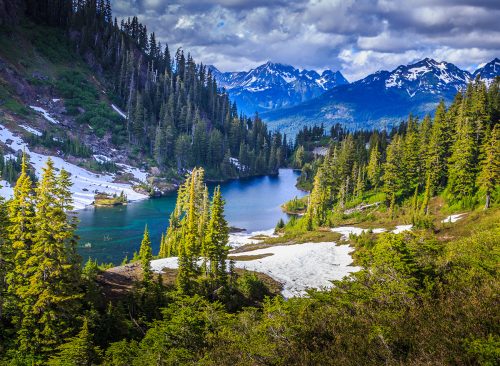 Residents of Big Sky Country are also big drinkers. Twenty-four percent say they consume alcohol to excess, the survey found. The state had the nation's highest percentage of driving deaths related to alcohol: a shocking 46 percent.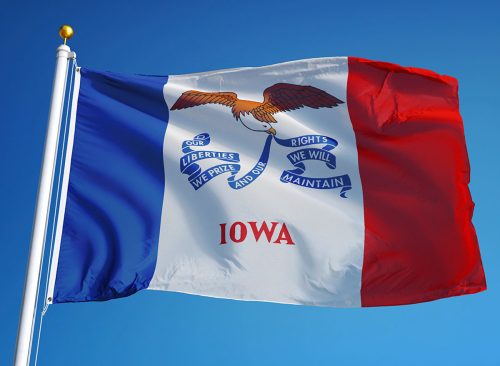 Twenty-five percent of Iowans say they drink excessively, the researchers found. That's an increase from the 22% who admitted to the same in a 2022 state report. "One study indicates that excessive drinking ranks are tied to states with the least restrictive alcohol policies, such as those meant to reduce the likelihood of impaired driving," the Des Moines Register reported last October. "The study ranked Iowa near the bottom, 48th out of 50 states, for its alcohol policy score."
RELATED: 30 Area Codes to Watch for in Latest Phone Scam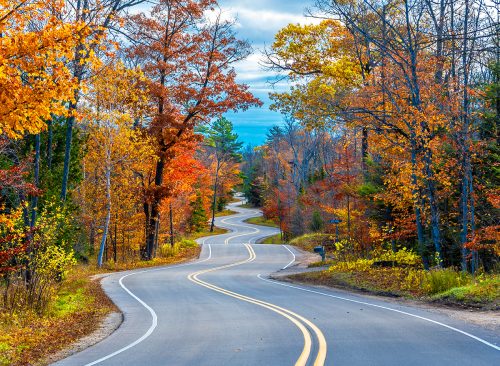 Wisconsin has the nation's highest percentage of residents who say they drink excessively: 26%. According to a separate survey done this summer by InsiderMonkey, Milwaukee placed first among American cities for its rate of heavy drinkers: 24.6%. The city was named "the drunkest city in America" for 2023—a title it captured in 2022 and 2021 as well.