Titanic Sub Latest: OceanGate's Co-Founder Plans to Send 1,000 People to Venus
Guillermo Söhnlein co-founder OceanGate, is setting his sights on space with Humans2Venus.
In July, OceanGate announced that it was ceasing operation for the indefinite future. "OceanGate has suspended all exploration and commercial operations," a simple statement on their website reads. After all, ever since the devastating implosion of the Titan, resulting in the instantaneous death of all those onboard (British businessman Hamish Harding; Pakistani businessman Shahzada Dawood and his teenage son, Suleman; French explorer Paul-Henri Nargeolet; and Stockton Rush, the CEO of OceanGate) and the subsequent reports that the company was aware that their submersible wasn't exactly safe, controversy has been swirling around the company. According to a new report, the surviving co-founder has shifted his focus from the depths of the ocean to outer space and plans on sending 1,000 humans to live on Venus by the year 2050. 
1
Guillermo Söhnlein Founded Humans2Venus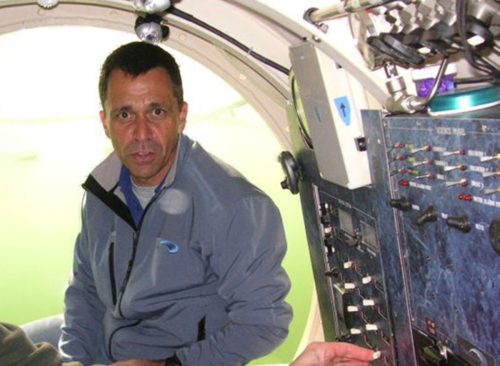 Guillermo Söhnlein co-founded OceanGate with the late Rush in 2009. According to his LinkedIn profile, he is also the founder and chairman of Humans2Venus, "a private venture focused on establishing a permanent human presence in the Venusian atmosphere."
2
He Plans On Creating a Floating Colony Near Venus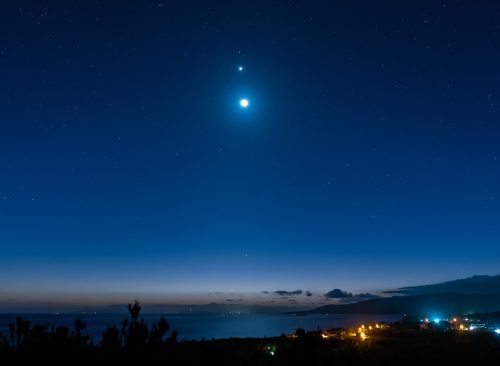 His goal? To create a floating colony on the planet. "I think it is less aspirational than putting a million people on the Martian surface by 2050," he told Insider. 
3
He Says, "Forget OceanGate. Forget Titan. Forget Stockton."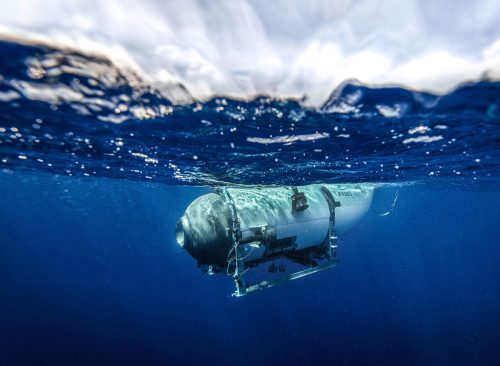 "Forget OceanGate. Forget Titan. Forget Stockton. Humanity could be on the verge of a big breakthrough and not take advantage of it because we, as a species, are gonna get shut down and pushed back into the status quo."
4
He thinks Having 1,000 Humans Living in Space It "Very Doable" in 25 Years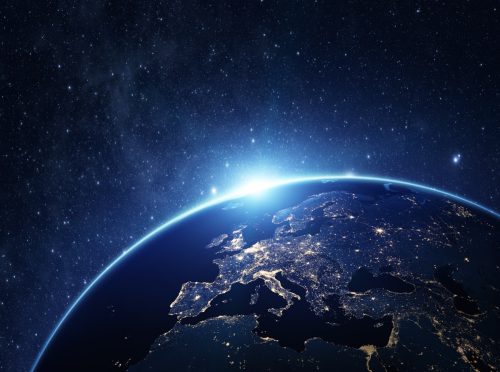 Like OceanGate, he plans on Humans2Venus operating as a privately-funded operation with the goal of making space travel more affordable. And he believes he could have 1,000 humans living in Venus's clouds in a little over 25 years. "It is aspirational, but I think it's also very doable by 2050," he said.
5
He Has a "Recurring Dream of Being the Commander of the First Martian Colony"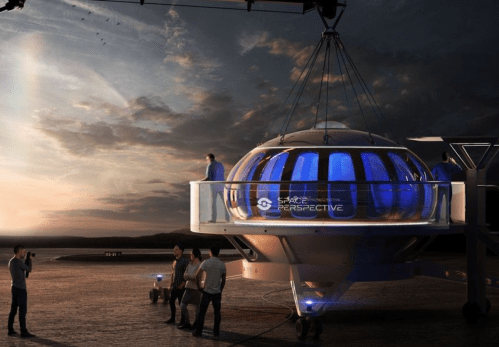 "I think I've been driven to help make humanity a multi-planet species since I was 11 years old," he said.  "I had this recurring dream of being the commander of the first Martian colony," he said.
6
He Says OceanGate and Humans2Venus Are More Similar Than You Would Think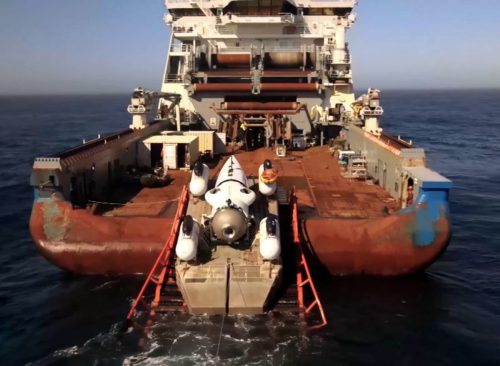 He adds that the mission of OceanGate and Humans2Venus are more similar than you would think. He and Rush "both saw underwater exploration — and especially using crewed submersibles — as the closest thing that we could do to go into space and further that vision without actually going into space," said Söhnlein.