The Best Time to Book Christmas Flights Has Changed: Here's When to Start Booking
Google says it's much earlier than last year.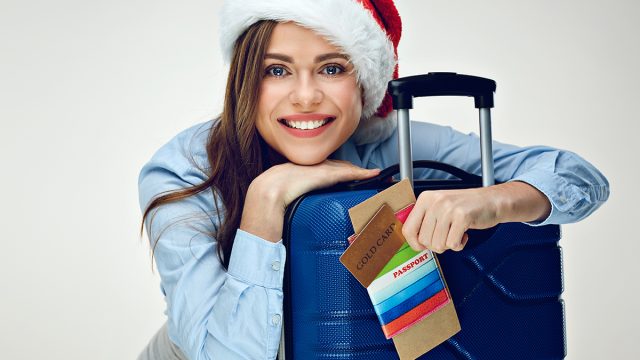 It used to be that there was a sweet spot to secure the best prices on airline flights for Christmas travel. This became an article of faith among savvy travelers. But time and technology wait for no one, and Google says that the golden window of opportunity has discreetly but definitely changed. Read on to find out what airfare experts are recommending for winter 2023. (Don't wait.)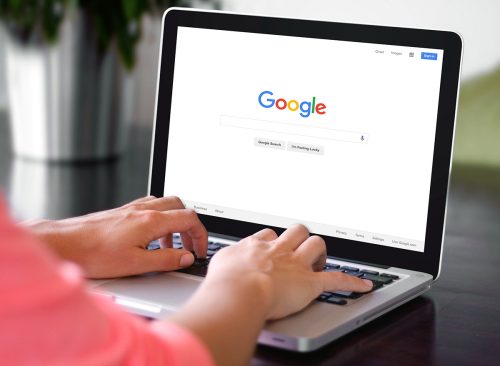 Last year, Google Flights advised that people traveling around Christmas could find the best deals on flights 20 to 88 days before the holiday. But that's not what their data shows for this year. 
2
Big Change in Timing of Flight Deals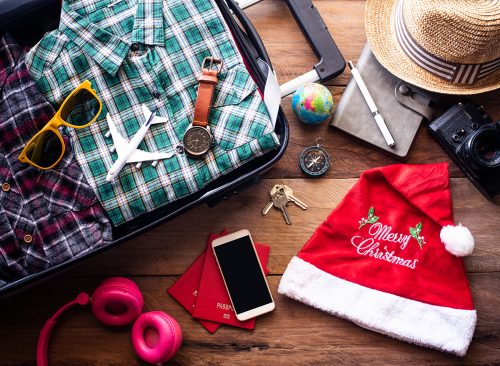 Instead, Google is predicting 2023 travelers can find the best holiday price drops 54 to 78 days before takeoff. That's a major shift—nearly a month earlier than last year.
3
And When Will Prices Be Absolute Lowest?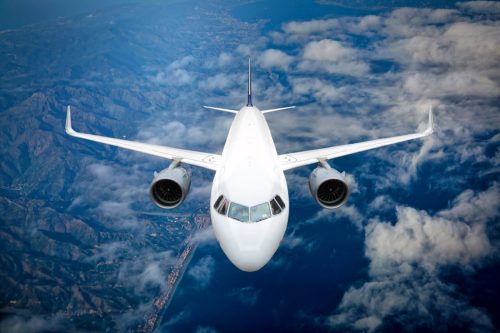 For flights in mid-December, "you're most likely to find deals around early October," a new report from Google Flights said. "Average prices tend to be lowest 71 days before departure — a big change from our 2022 insights, which found that average prices were lowest just 22 days before departure."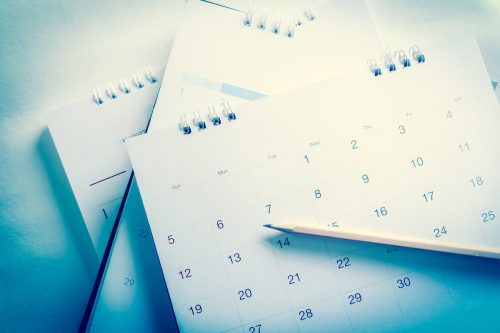 According to Google, Oct. 12 should have the lowest airfare for those who want to travel the Friday before Christmas (Dec. 22). Oct. 15 is predicted to hold the best deals for those who plan to fly on Christmas Day. 
5
Cheap-Flight Expert Has Other Advice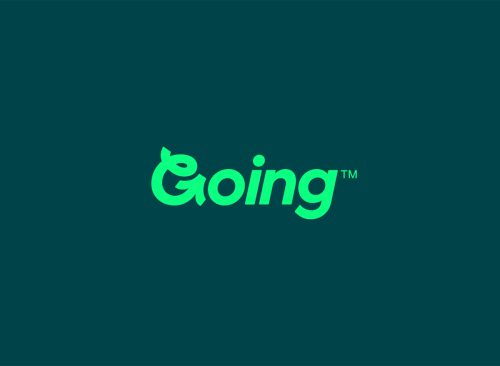 But others say that's not set in stone. Scott Keyes, founder of cheap-flights site Going.com, says Google's 71 days is just a guideline of when the cheapest flights are likely to be available. He had other advice for getting good deals. 
6
Another Window to Consider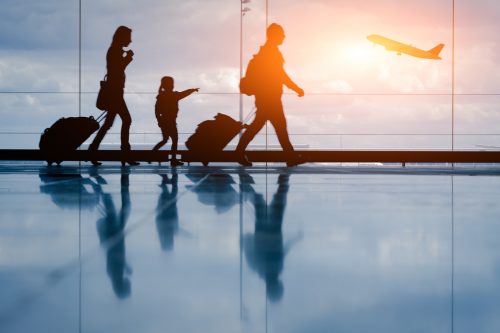 For domestic flights, it's best to book one to three months in advance for off-peak trips and three to six months for peak season travel, like Christmas and New Year's. Google's 71-days-before-takeoff guideline is within that window. It's "just far less applicable for peak season travel," said Keyes.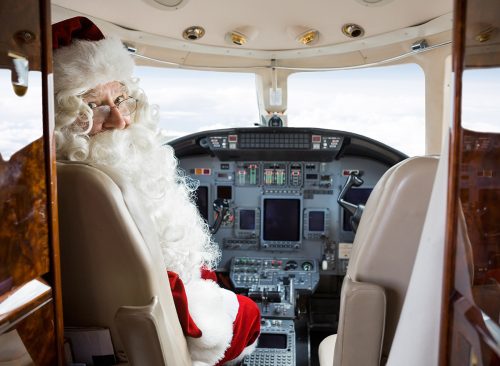 Keyes told the Post he has seen some great deals lately, including nonstop flights from Dallas to Chicago for $158, nonstop flights from Ohio airports to New York City for $148, and a nonstop business class ticket from Seattle to Boston for $988. But those prices won't last as Christmas gets closer, leaving travelers to choose between "somewhat expensive and ridiculously expensive fares, he said.
8
This Winter's Travel Hotspots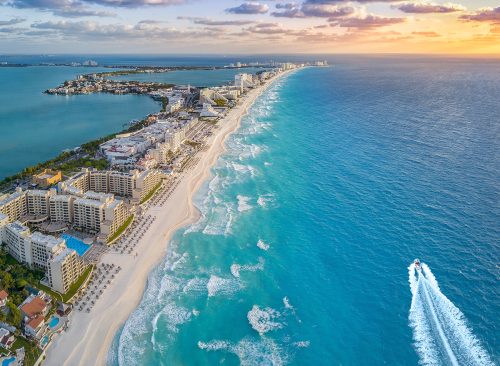 Based on search trends, Google predicted where you can see especially packed airports this holiday season. For flights departing between Dec. 20 and Jan. 5, the top destinations are Cancun, Miami/Fort Lauderdale, London, New York, Tokyo, San Juan, Honolulu, Orlando, Paris and Los Angeles.
9
How About Hotel and Flight Prices?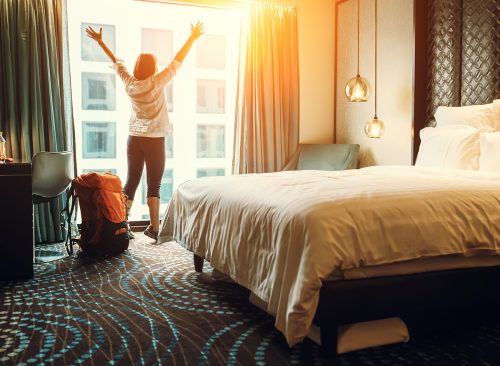 Kayla Inserra, a consumer travel trends expert for Kayak.com, told the Post that traveling might be a bit less expensive this year. So far, hotel and rental car rates are up to 16% cheaper compared to the same time last year. Domestic airfare is about 5% less expensive.
RELATED: 30 Area Codes to Watch for in Latest Phone Scam
10
How to Get the Best Travel Prices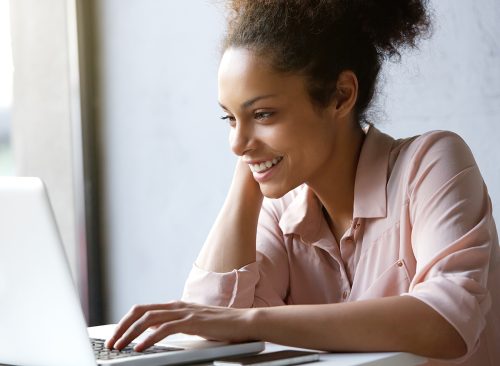 Experts advise setting price alerts for hotel rates and airfare on your planned travel dates. Google Flights, Kayak, Skyscanner, and Hopper and just some of the sites and apps that will send you alerts so you can book ASAP and stay within your budget.