Super Bowl Champ "Unrecognizable" After Losing 75 Pounds
Matt Birk lost a whopping 75 pounds after retiring from the NFL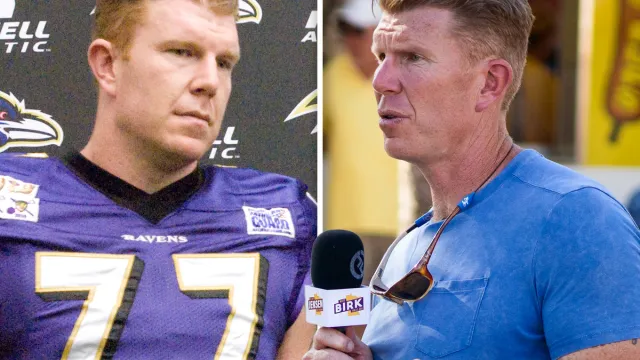 According to a study from the National Institutes of Health, obesity is considered a "major issue" in the National Football League (NFL). According to statistics, 97% of all players demonstrate a body mass index (BMI) of ≥25.0 with a reported obesity rate of 56% (BMI ≥ 30.0). During his years in the NFL, Super Bowl champion Matt Birk weighed a whopping 310 pounds. However, he recently dropped 75 pounds and looks "unrecognizable." 
1
Matt Birk Struggled with Obesity in His Youth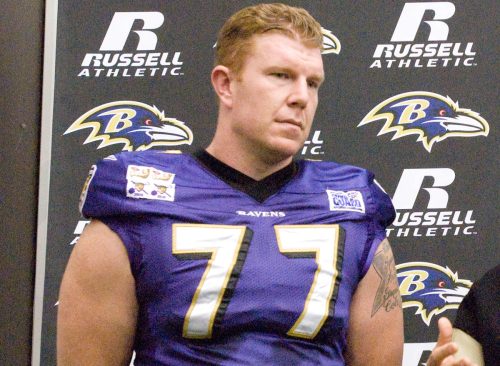 Birk, now 46, played 14 seasons in the NFL for the Baltimore Raven and Minnesota Vikings and was an All-Pro lineman. Birk explains that he was obese for most of his youth, struggling with his weight. 
2
He Became Devoted to Nutrition and Training in the NFL
He claims that he became a freak about nutrition and training when he went pro. "That was the only way I was going to be able to survive in the NFL," he said. "That was really the only edge I had on my competition was to know more and learn more and do more."
3
He Was "Big" in the NFL
During his pro sports career, he admits to eating two burrito bowls for dinner every night. But it was the health issues he sustained, including the development of varicose veins, that motivated him to get in shape. "All I knew was being big … Now I'm not so big and I'm loving it," he BaltimoreRavens.com after he retired in 2013.
4
He Stopped Eating Late at Night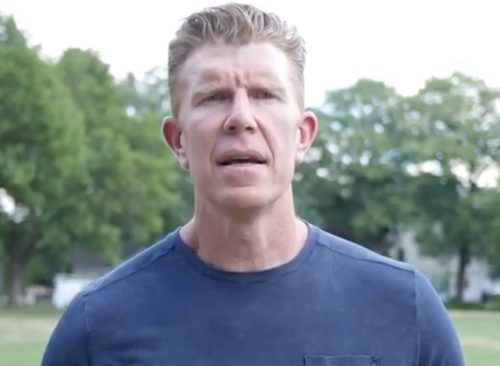 One of the first things he ditched was late-night meals. "I wasn't going to go to Chipotle and get two burrito bowls at 9:30 at night anymore," Birk joked.
5
He Changed His LIfestyle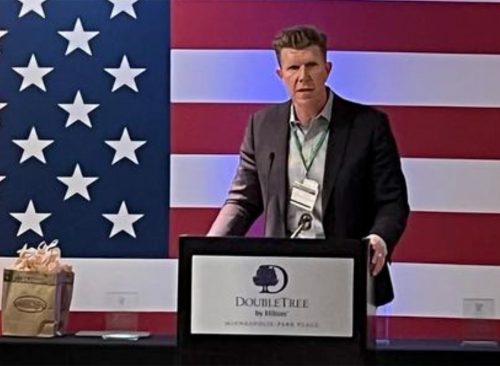 Birk maintains that he has changed his lifestyle, and will continue to maintain a healthy life. "I think I've really developed a lifestyle that I can sustain now. He added that he now not only looks great, but feels better. "I feel great physically, and I've got tons of energy. It really has changed my life that I used to know."