Shonda Rhimes Hints at Plans for Another "Bridgerton" Spin-Off
Queen Charlotte: A Bridgerton Story is another hit for creator Shonda Rhimes who has teased that she's "very interested in Violet's story."
Queen Charlotte: A Bridgerton Story premiered on Netflix May 4th and is already a hit with audiences. The six-episode limited series rivals the original show, Bridgerton with an epic love story that people are raving about, along with plenty of hot and steamy scenes. While there's reportedly no plans for a second season of the show just yet, in spite of heartfelt pleas from fans, the series has earned such high praise, creator Shonda Rhimes is hinting at a spin-off.  
1
The Storyline for Queen Charlotte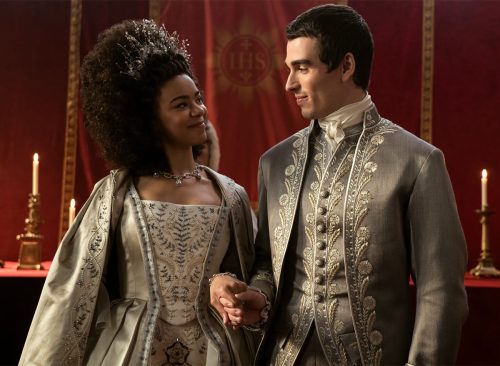 The show entices viewers into the glittery, romanticized tale of Queen Charlotte and King George III. The prequel focuses on their origin story and how they came together to reign in the UK for almost six decades through a series of  flashes backward and forward in time.
2
There's a Deeper Story to Queen Charlotte, According to Rhimes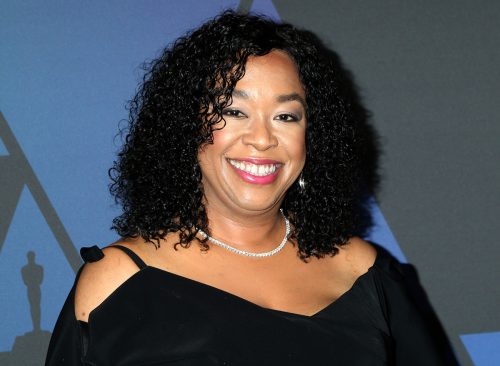 At the London premiere for the show, Rhimes spoke to Hello! and explained the difference with this miniseries compared to Bridgerton. "To me this was a much more intimate story and about much more," she said. "It's about a husband's illness, it's about race, it's about a lot more things than we do in Bridgerton, which is supposed to be a much lighter show. She continued: "I enjoyed getting to do that and keeping the show romantic, funny, witty and sexy."
3
Potential Ideas For Another Bridgerton Spin-Off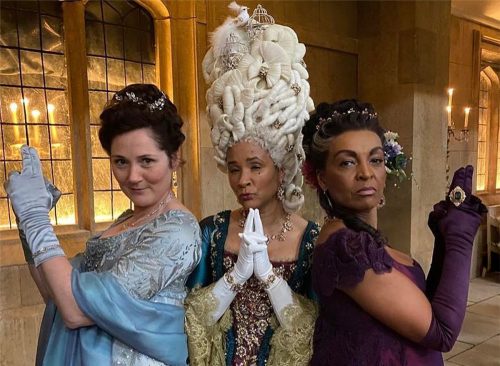 Fans are clamoring for more and they might get their wish as Rhimes teased a potential Violet Bridgerton spin-off. When asked if she plans to expand on any other characters in the Bridgerton world, she told Hello! "There's no plan to explore anybody in particular. I was just doing this because I was so passionate about the subject." She added, "Although, in writing it I got very interested in Violet's story. So, we'll see." 
4
What to Know About Violet Bridgerton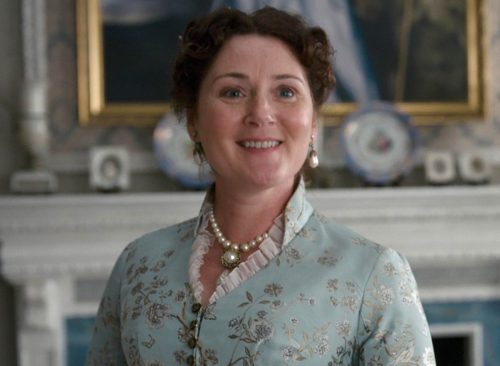 For those who haven't seen either show, Violet Bridgerton is played by Ruth Gemmell in the original series, with a younger version of the character played by Connie Jenkins-Greig. She married the Viscount Edmund Bridgerton and was very much in love with him. They had eight children, but while she was pregnant with her final pregnancy in 1803, her husband was out with their eldest son Anthony hunting and paused in the garden to pick flowers for violet where he was stung by a bee and died as a result. Violet was devastated and wished she had died in childbirth so she could be with Edmud. Over the next decade she overcame her sadness and began to focus her attention on her daughters and their rise into high society. In the new spin-off series, viewers are introduced to a young Violet, who is described as "a kind and inquisitive teenager who has not yet entered the marriage mart … or famously become a Bridgerton," Hello! reports. 
5
Rhimes Would Be On Board With a Second Season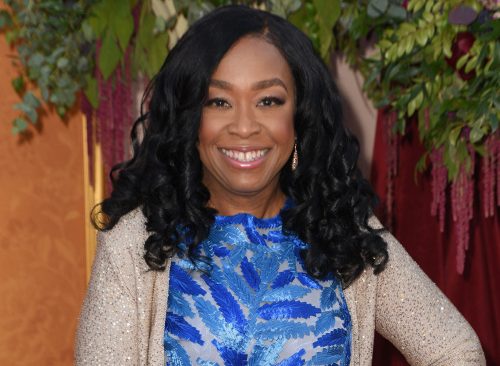 Fans would love more Queen Charlotte and although Netflix hasn't greenlit the series for another season, Rhimes isn't opposed.  According to PEOPLE, the creator joked at the premiere of the mimited series, "I'm never satisfied when I make a show," she explained. "This is the first time ever that I've made a show that I've turned to Betsy [Beers, the show's producer] and I was like, 'If I retired tomorrow, I'd be fine."
6
'I'm Not Ruling Anything Out"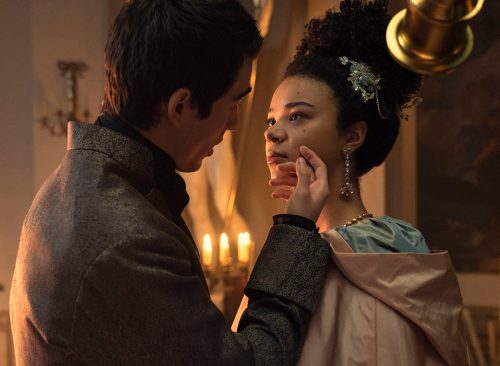 Queen Charlotte was neatly wrapped up in six episodes, but Rhimes told Entertainment Weekly she's always open to returning to the story. "There have been questions, but I'm not having conversations about it yet," she told EW. "I could live with Charlotte and George forever, but we told a very specific, closed-ended story that I think is a complete tale of this complicated, imperfect love. But I'm not ruling anything out because I never know."
7
The Cast is Eager to Return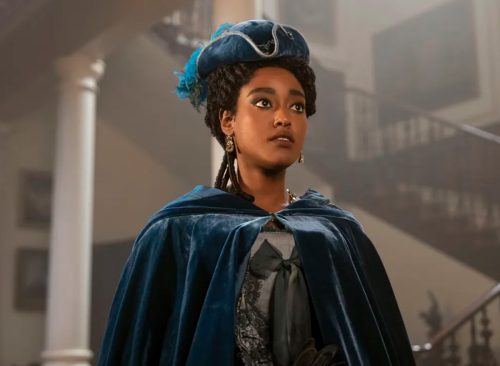 Arsema Thomas, who plays Young Agatha Danbury, told EW, "I am obsessed with this character," Thomas said. "I never thought I could love like this until I had my own child. I feel like I gave birth, and Shonda Rhimes is her daddy. I am the mommy. It would be amazing to inhabit that space again. But also where we've left her off now, she's a good space. If that's the last time I get to be her, she's empowered and she's ready to walk on her own two feet. But if I do get a call for doing it again, I will take it."
Heather Newgen has two decades of experience reporting and writing about health, fitness, entertainment and travel. Heather currently freelances for several publications.
Read more