7 Ships That Explored the Ocean's Deepest Regions Before Titan
Deep-sea crafts have been in development and use for nearly a century.
The high-profile failure of the high-tech Titan submersible recently drew sensational headlines, but vessels that explore the deepest reaches of the ocean are nothing new. In fact, deep-sea crafts have been in development and use for nearly a century, enabling scientific research, military operations, and blockbuster movies. Needless to say, the technology is leagues ahead of where it began. These are seven ships that explored the ocean's deepest regions before Titan.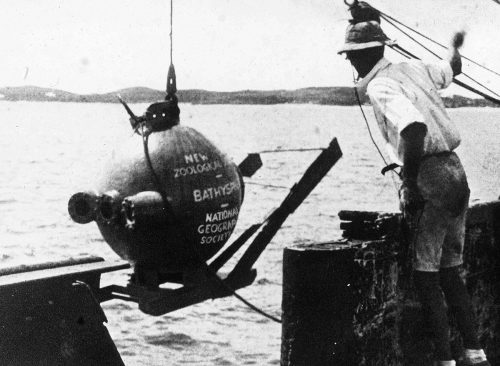 The first deep-sea submersible, the Bathysphere, was tethered to a ship and lowered into the ocean. Designed by engineer Otis Barton in 1929 for naturalist William Beebe to conduct deep-sea research. In 1934, the two men embarked on an expedition that set a record for the deepest dive yet conducted: 3,028 feet. The vessel was an innovation because submarines of the time could only descend hundreds of feet and had no windows.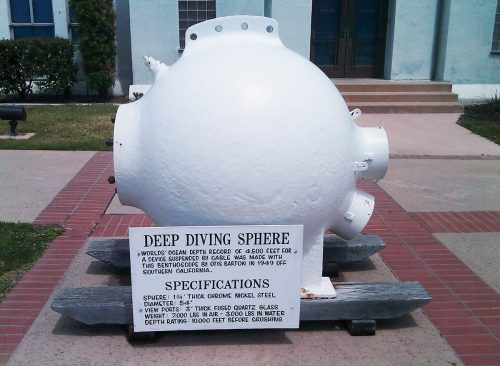 In 1949, Barton broke his own record by descending to 4,500 feet in the Benthoscope, a 4.5-foot-wide, seven-ton sphere with windows of fused quartz. It still holds the record for the deepest dive by a submersible attached to a cable.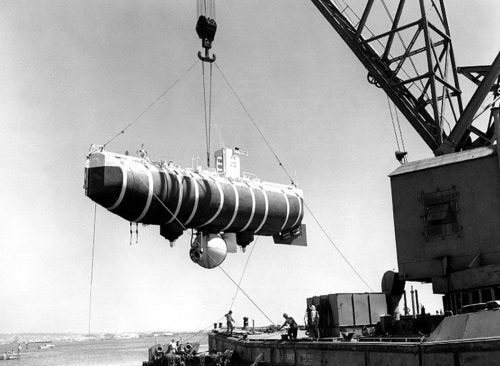 In 1953, Italian scientists introduced this 49-foot-long bathyscaphe, a free-powered submersible that didn't need to be tethered to a ship. In 1960, the U.S. Navy used the two-person vessel to descend to Challenger Deep, the deepest-known point on the Earth's seabed (about 36,000 feet down).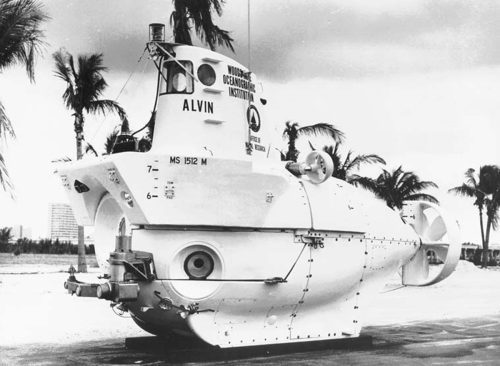 The deep-sea vessel Alvin was launched in June 1964 by the U.S. Navy, which uses it to conduct scientific missions alongside several scientific organizations. Capable of carrying two scientists and a pilot, the Alvin was designed to be more compact and flexible than previous vessels, and it's been upgraded over the years. Originally designed with a depth capability of 6,000 feet, it was rebuilt in 1973 to go to 14,800 ft and in 2020 to 21,300 feet. Still in active service, it has conducted 5,000 dives and enabled research printed in more than 2,000 scientific papers.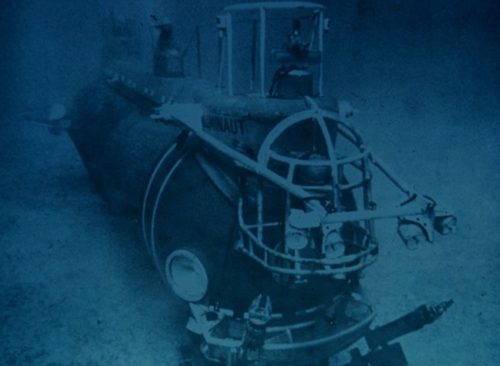 The first submersible constructed entirely of aluminum, the Aluminaut, was financed by the Reynolds Metal Company to promote the material. The 51-foot, 81-ton vessel held three to four crew members attained some celebrity in its time—it was used by famed oceanographer Jacques Cousteau and to recover the Alvin from the ocean floor after it sank. Nevertheless, its lifespan was short; it was retired to a museum in 1970 after a six-year run.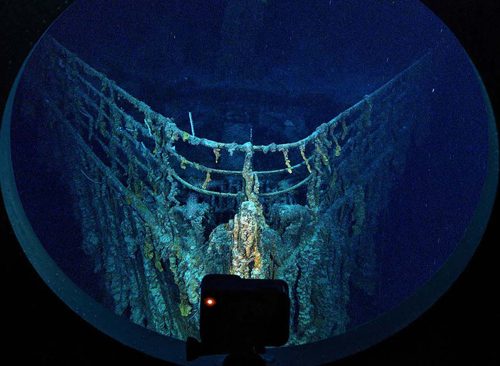 Built by Finnish scientists and used by the Russian Academy of Sciences, this pair of submersibles debuted in 1987, capable of descending to 19,685 feet. Measuring 26-by-14 feet and weighing 18 tons, Mir-1 and Mir-2 were used by director James Cameron to film footage of the Titanic while making his film of the same name. Taken out of service in 2017, they now reside in Russian museums.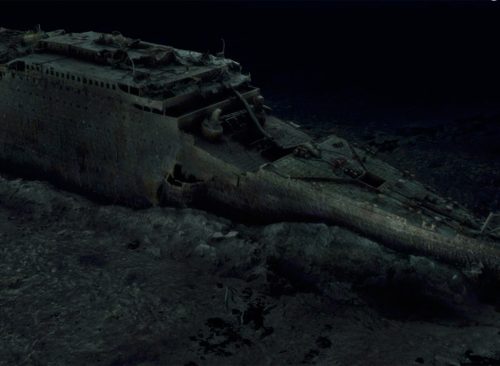 In 2012, director James Cameron descended into Challenger Deep in a custom-built, one-man submersible. The 24-foot-long Deepsea Challenger had steel walls that were 2.5 inches thick and designed to withstand the 16,000 pounds per square inch of pressure that exists on the ocean floor.