8 Oldest Celebrity Fathers, Including Al Pacino, 83
Many Hollywood dads had kids in their 60s and 70s.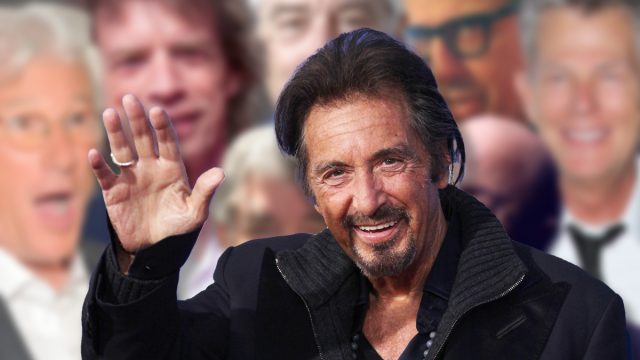 Al Pacino is making headlines this week for the surprising news that at age 83, he's expecting a child with girlfriend Noor Alfallah, 29. The two have been linked since April 2022 and is eight months pregnant. Pacino, who has never been married, has three other children –two with actress Beverly D'Angelo and one with acting coach Jan Tarrant. But Pacino isn't the only older actor to take on the dad role at a later stage in life. Several other Hollywood dads welcomed a bundle of joy in their silver years–read on.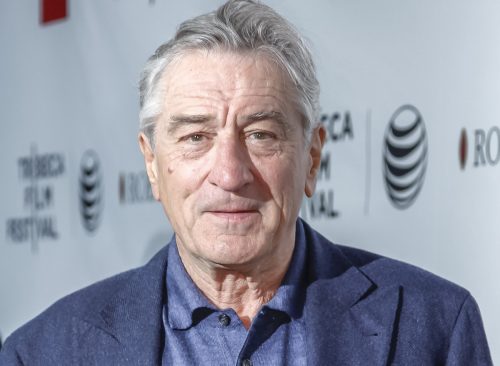 Pacino's pal and Heat co-star Robert De Niro recently welcomed his seventh child at age 79 with partner Tiffany Chen. He broke the news in an interview with ET Canada about his forthcoming film About My Father. When asked about being a dad of six, the Oscar-winning US actor replied: "Seven, actually… I just had a baby."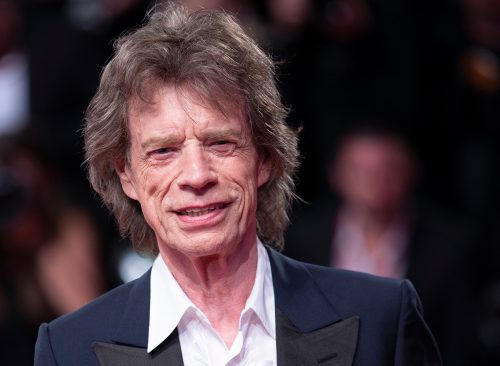 Mick Jagger welcomed his eighth child, Deveraux Octavian Basil Jagger on December 8, 2016. The Rolling Stones frontman was 73 and his partner American ballerina Melanie Hamrick, was 29. In 1970, Jagger welcomed his first child daughter Karis, 52, with actress Marsha Hunt. In 1971, the singer married Bianca Jagger and had daughter Jade, 51. In addition, he also shares four children with ex-wife Jerry Hall, whom he was married to from 1990 to 1997: daughters Elizabeth, 39, and Georgia May, 31, and sons James, 37, and Gabriel, 25. In 1999, he welcomed son Lucas, 24, with model Luciana Morad Gimenez.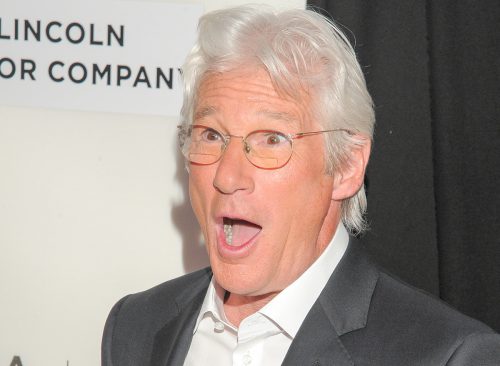 In 2019 at the age of 69, Richard Gere and his wife, Alejandra Silva, welcomed their first child together. Gere is also the father of son Homer whom he shares with ex-wife Carey Lowell.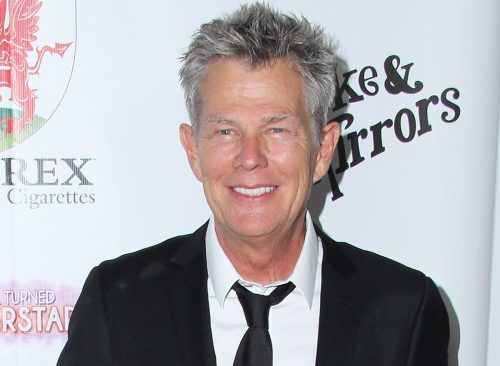 At age 69, David Foster married Katharine McPhee, who is 34 years his junior and  defended the age gap to PEOPLE . "People always make the reference with Kat and I with the age difference, but I've always said there's so many things that can bring a marriage down, and age difference is just one of them. There's so many things that can go wrong. We think we have it pretty together," he said. At age 72, the 16-time Grammy Award-winner welcomed his sixth child and first with McPhee. He told the outlet how much he loves being a dad. "It's just great being a dad," he says. "It's too cliché to say 'Now I have more time,' but I do: I have more time. Without any reflection on any of my other children, whom I all love equally, and equally as much as my son."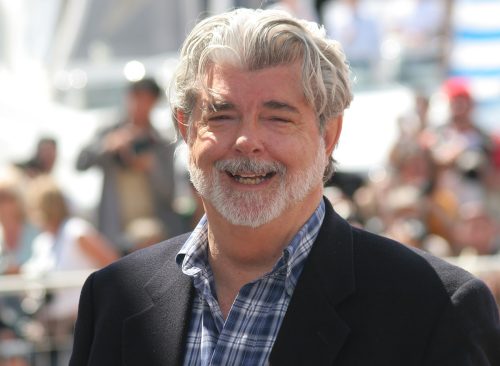 George Lucas became a father again at age 69. The Star Wars director and his second wife, Mellody Hobson welcomed Everest Hobson Lucas, who was born via a surrogate in 2013. Lucas has three other children from his previous marriage.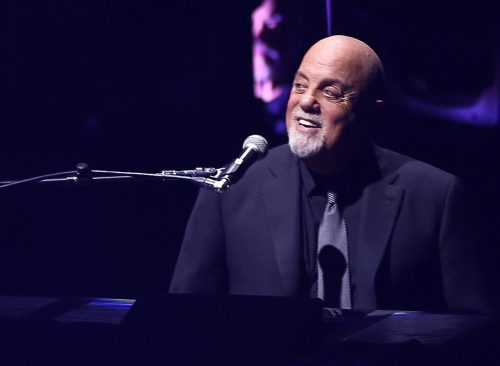 Billy Joel was 68-years-old when he welcomed his third daughter, Remy Anne, into the world with wife Alexis Joel, who was 35 at the time. The Piano Man singer shares his eldest daughter Alexa Ray Joel, 36 with supermodel Christie Brinkley. Remy is the couple's second child; daughter Della Rose arrived in August, 2015, just one month after Joel and Roderick got married.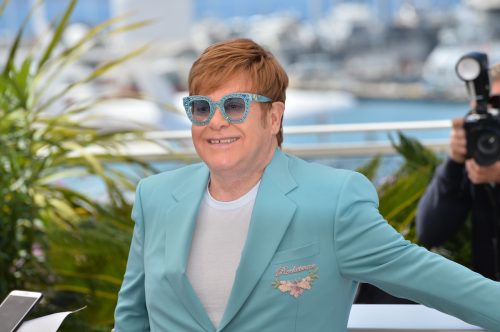 Sir Elton John was 63 when he and his partner David Furnish became first time parents back in 2010. Their son Zachary Jackson Levon Furnish-John was born via a surrogate mother. Three years later the couple welcomed Elijah Joseph Daniel Furnish-John, also born via surrogate, into their family.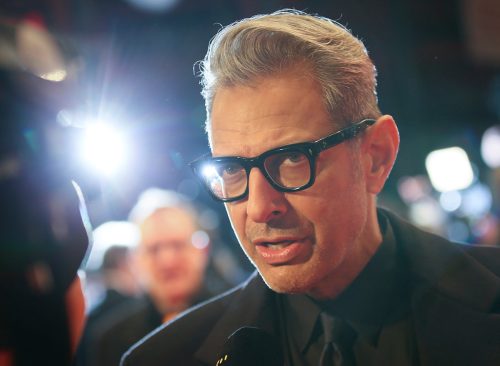 Jeff Goldblum and third wife Emilie Livingston tied the knot in November 2014. The following year, the couple welcomed their first child Charlie Ocean Goldblum, who was born on the 4th of July. Two years later, the couple had another baby boy named River. The actor, now 70, opened up about what it's like to be a father to two young kids on TODAY. "It's amazing, it's revivifying, and makes my relationship with Emilie, frankly, enhanced," he said, referencing wife Emilie Livingston, a Canadian dancer and gymnast. "Seeing [my wife] in this new role is unbelievable," he added. "She's heroic beyond imagination."
Heather Newgen has two decades of experience reporting and writing about health, fitness, entertainment and travel. Heather currently freelances for several publications.
Read more