Obama Chef Drowns and Girlfriend Shares Heartbreaking Tribute
Tafari Campbell worked in the White House and also as a private chef for Obama after his presidency.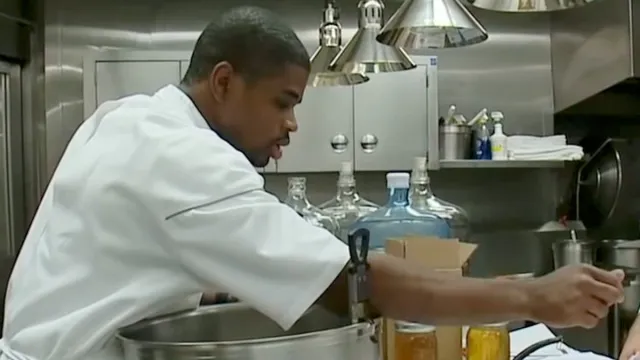 An average of 4,012 unintentional drowning deaths occur each year, according to the Centers of Disease Control and Prevention. And, this July, there was the highest number of unintentional drownings since 2018, according to the group. This week, tragedy struck former President of the United States Barrack Obama when his personal chef, Tafari Campbell, drowned over the weekend on Martha's Vineyard. 
1
Sunday Evening There Was a Report of a Possible Drowning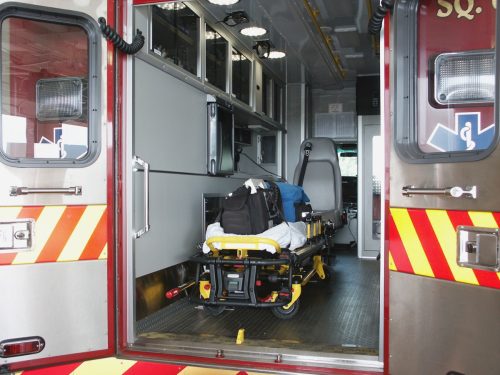 Sunday evening authorities responded to a report of a possible drowning involving a paddle boarder at Turkeyland Cove Road. According to police, the Obama family was not home at the time of the drowning. Divers, Coast Guard helicopters, and resources from other agencies searched overnight. 
2
Tafari Campbell Was Found on Monday Morning
On Monday morning, Tafari Campbell, 45, was found unconscious in 8 feet of water about 100 feet from the banks of the Obamas' estate on Edgartown Great Pond.
3
He Has Worked for the Obama Family for Years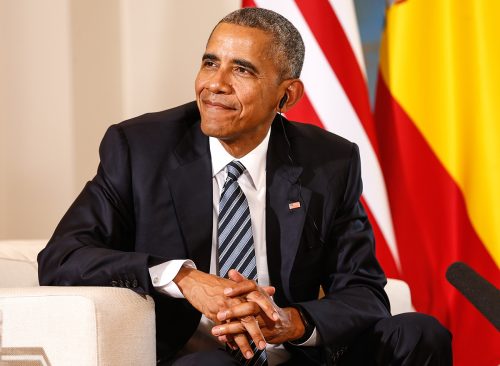 Campbell was survived by his wife, Sherise, and their twin boys, Xavier and Savin. While Obama was in office, he served as a sous chef in the White House kitchen. After Obama moved out, he joined Obama's personal staff. 
4
He Was a "Beloved Part of" the Obama Family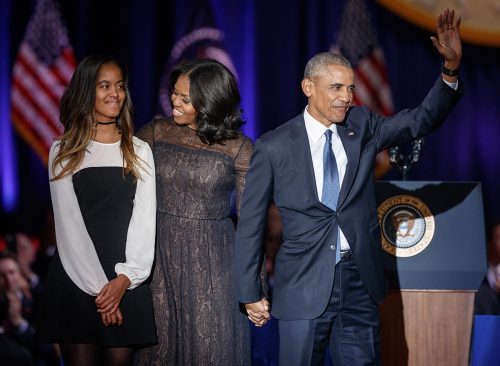 "Tafari was a beloved part of our family," Barack and Michelle Obama said in a joint statement Monday. "When we first met him, he was a talented sous chef at the White House — creative and passionate about food, and its ability to bring people together. In the years that followed, we got to know him as a warm, fun, extraordinarily kind person who made all of our lives a little brighter."
5
Their "Hearts Are Broken"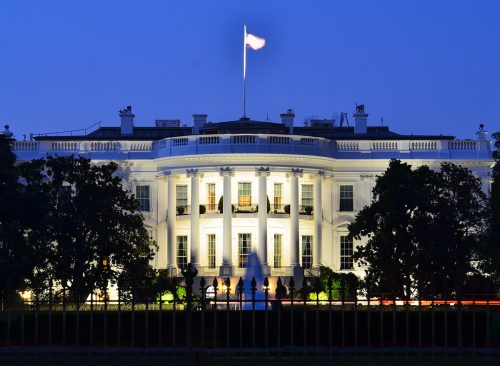 "That's why, when we were getting ready to leave the White House, we asked Tafari to stay with us, and he generously agreed. He's been part of our lives ever since, and our hearts are broken that he's gone," the statement continued. "Today we join everyone who knew and loved Tafari — especially his wife Sherise and their twin boys, Xavier and Savin — in grieving the loss of a truly wonderful man."
6
Campbell Wasn't Wearing a Life Vest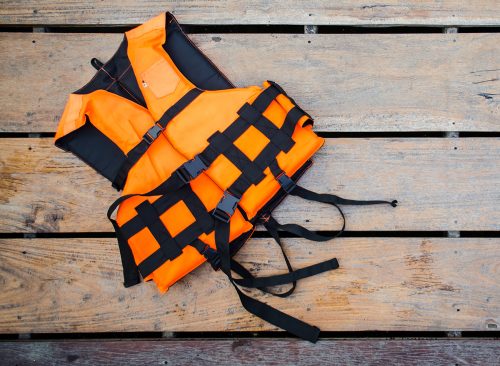 A second person who was paddling with Campbell, who was wearing all black and didn't have a life jacket on, reported that he was seen struggling in the water before submerging a final time. His hat and paddleboard were found shortly after search efforts began. 
7
His Wife Broke Her Silence
"My heart is broken. My life and our family's life is forever changed," Sharise Campbell wrote on Instagram, Tafari Campbell, on Instagram early Tuesday. "Please pray for me and our families as I deal with the loss of my husband."