Workers Fired for Refusing to Attend Mandatory "Cult-Like" Prayer Meetings, They Claim
Religion cannot be a job requirement, a new case reminds.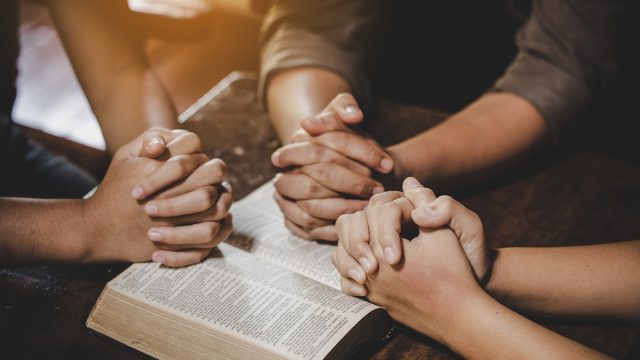 Note to employers: While there is a laundry list of rules you can require your workers to abide by, daily prayer isn't one of them. According to workers at Aurora Pro Services, a North Carolina home-repair company, their employer forced them to gather daily for a mandatory prayer meeting. After being fired, the workers lawyered up, and last week, they won their court case.
1
Workers Claim That They Were Forced to Pray in a Circle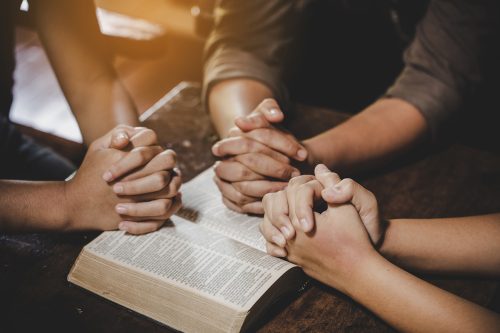 According to Mackenzie Saunders, a former Aurora employee, the workers had to stand in a circle, while the company owner and other leaders read Bible scriptures and prayed. They were also forced to recite the Lord's Prayer in unison and requested prayers for poorly performing employees.
2
One Employee Describes It As "Cult-Like"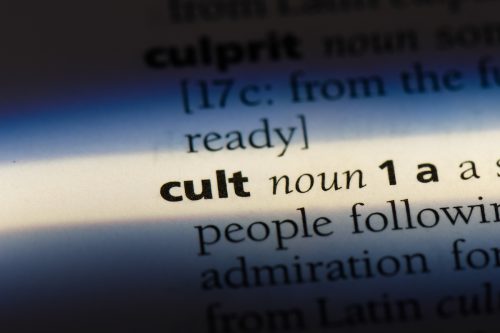 The experience was "cult-like," Saunders said in a June 2022 complaint filed in the U.S. District Court for the Middle District of North Carolina. Saunders, an agnostic, attended the meeting from November 2020 until January 2021 but stopped.
3
Another Claims He Was Told His Salary Was Halved When He Asked to Be Excluded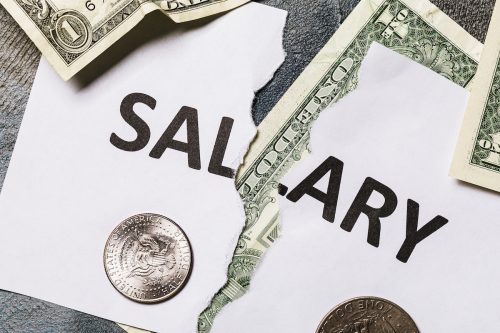 Another former employee, John McGaha, an atheist, said the prayer meetings were about 10 minutes long when he started in the summer of 2020 but eventually were 45 minutes a few months later. When McGaha asked to be excluded from portions of the meetings, he was told it would be in his "best interest" to attend. According to the complaint, his salary was halved shortly after. When he asked a second time, he was told he didn't have to believe in god but had to go to the meetings.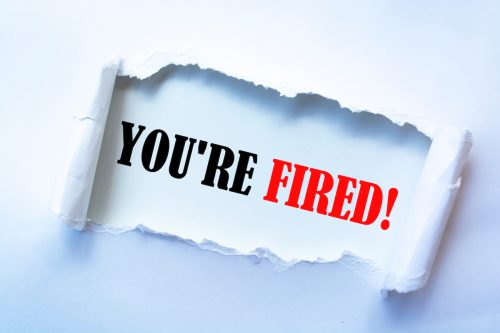 McGaha and Saunders claim they were both fired in 2020 and 2021, respectively, claiming that it was as a result of not going to the prayer meetings. "If you do not participate, that is okay, you don't have to work here," Aurora's owner allegedly told McGaha in front of other employees. "You are getting paid to be here."
5
The Company Has to Pay $50,000 to Them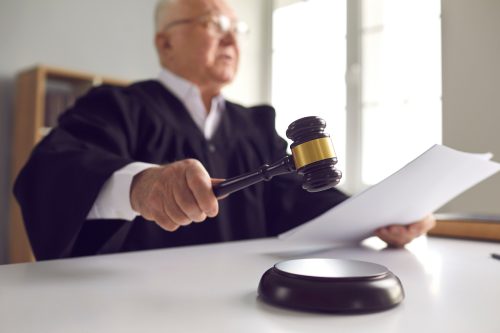 The U.S. Equal Employment Opportunity Commission announced last week that Aurora will pay McGaha $37,500 and Saunders $12,500 to settle the religious discrimination and retaliation lawsuit, which the agency said violated the Civil Rights Act of 1964.
RELATED: 20 Worst States in America for Healthcare
6
They Violated Federal Law, the Attorney States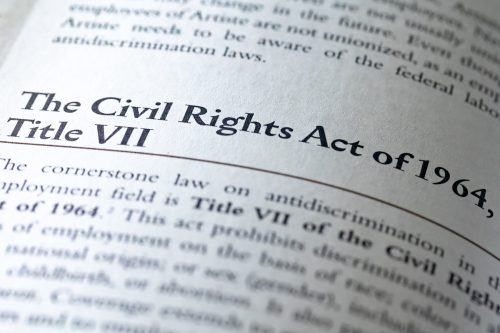 "Federal law protects employees from having to choose between their sincerely held religious beliefs and their jobs," said Melinda C. Dugas, regional attorney for the EEOC's Charlotte District Office. "Employers who sponsor prayer meetings in the workplace have a legal obligation to accommodate employees whose personal religious beliefs conflict with the company's practice."