Woman's Home Sold Over Unpaid Water Bill She Didn't Know About
Deana Woodward once owned her home, but it was unexpectedly sold due to outstanding water bills.
If you don't pay your utility bills, you risk having your power, water, or gas shut off. But unbeknownst to one Baltimore woman, you can also have your home sold right out from under you without you even knowing it. According to a new report from ABC15 News, Deana Woodward is being evicted from a home that has been in her family for 50 years after it was sold twice due to unpaid water bills. 
1
Deana Woodward Owned Her House, But Fell Behind on Water Bills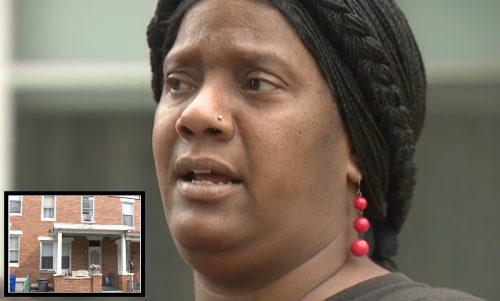 According to Woodward, the house was fully paid off in 2017. However, in 2018 she fell behind on her water bill. 
2
She Tried to Set Up a Payment Plan, But Couldn't Afford the Monthly Rate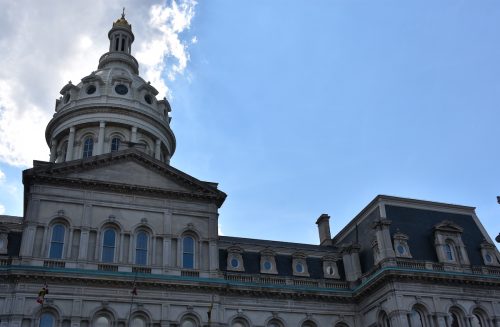 Woodward says her water bills reached over $1,700 because of waterline breaks that the city refused to repair. When she went to the city for help with the bill, they set up a payment plan. "I don't even make a thousand dollars a month," she said. 
3
The City of Baltimore Sold the House to an Investment Company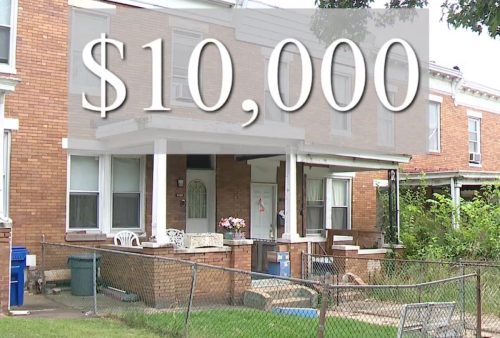 The City of Baltimore Finance Department claims an owner-occupied home with a final notice bill of $750 or more can be sold in a tax sale without the owner's knowledge. In 2018 it was sold to an investment company in New York for $10,000.
4
Her Lawyer Claims They Didn't Know About It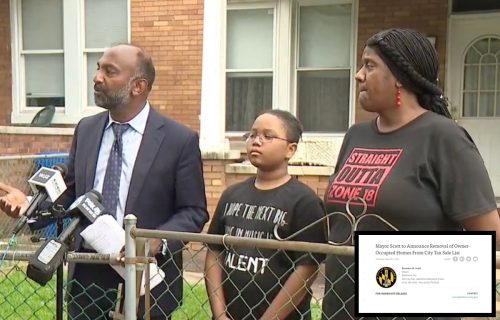 In May 2023, Mayor Brandon Scott removed owner-occupied properties from tax sale – five years after Woodward's home was sold. "Some number of months ago, we were assured by the city that owner-occupied properties would not be in these tax sales," said Thiru Vignarajah, who represents the family.
5
In March, the Home Was Sold Again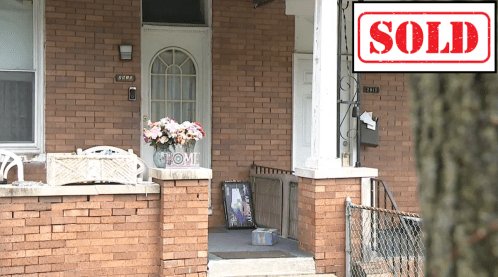 However, in March of 2023, the home was sold to another investment company for $49,500. Woodward claims that she wasn't aware of this sale either. 
6
She Doesn't Understand How It Could Happen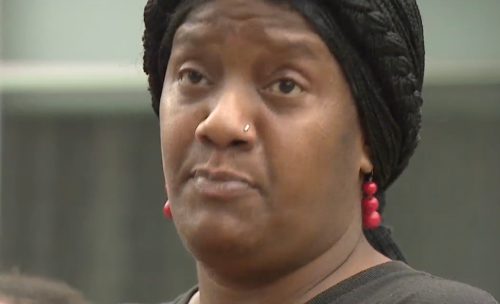 "I just don't understand how somebody is able to buy my house for so many different reasons. And then at the end, the result I still have to leave," she said. 
7
A Judge Sided with the Investment Company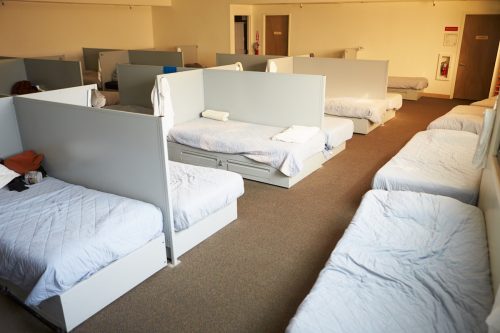 While Vignarajah tried to put a stop to the eviction, the judge sided with the investment company. "If we do get evicted on Monday, we really don't have anywhere to go. I guess we're going to go to the shelter," said Woodward.