Woman Wears Bridal Dress to Friend's Wedding and Sparks Outrage
Woman is slammed for wearing a wedding dress to a friend's nuptials.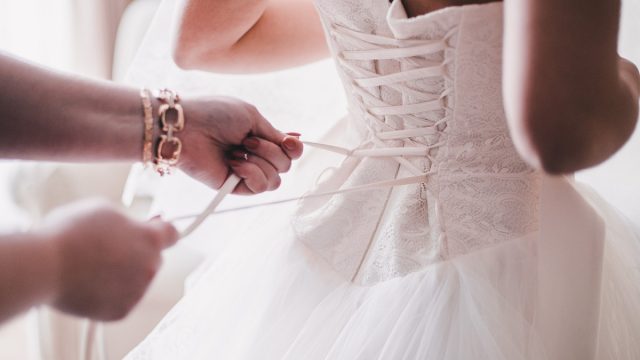 We all know wearing white to a wedding is unacceptable, unless the bride says it's fine, but wearing a wedding dress to another person's nuptials is usually off limits. But that wasn't the case for one woman. Proper wedding etiquette is a topic that often leads to a fiery debate on social media and another heated conservation has started on Reddit. A user posted a photo from a woman's ad selling a wedding dress, which is nothing unusual. But what's sparking controversy is the woman openly admitted she wore the designer gown to a friend's wedding, which angered some Redditors. 
Seller Admitted She Wore the Wedding Gown to Another Wedding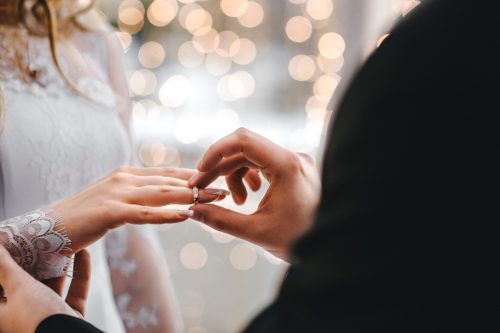 In the ad, the seller didn't hold back from letting people know she bought the dress to wear to her own wedding, but changed her mind. She kept the gown and wore it to a friend's nuptials. "Wore this once recently as a guest to a wedding and got so many compliments," she wrote in the description. "It has since been professionally dry-cleaned.il originally bought it to be my wedding dress, but was outvoted by my mom who wanted me in something more traditional." 
The Woman is Shamed by Commenters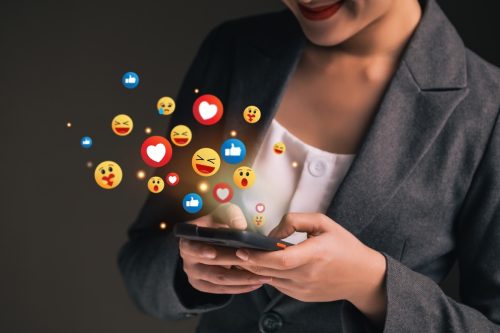 Wedding guests usually go out of their way to avoid colors a bride will be wearing at her events, but not the seller of the dress, which angered people. "Why do I get the feeling it was petty revenge on someone?," someone wrote. "Unless the party was an "everyone wear white" sort of wedding, or she lives somewhere where white isn't the bride's colour, then she was beyond rude," another added. Someone else stated, "If she actually got compliments, I really hope it was a wedding where people were encouraged to wear white. But otherwise, geeezzzz." Another wrote, "I can just picture this as a posting in AITA which this chick clueless about why the bride was upset and how it wasn't her intention to take any attention away from the bride."
Others Thought Maybe it was a Wedding You Could Wear White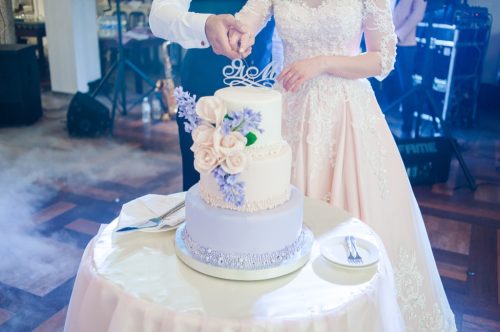 Some commenters weren't as quick to rush to judgment and said maybe the woman attended a wedding where the bride asked people to wear white.TBF though, some brides don't care what colour is being worn and some even specifically want the wedding to be black and white," one commenter wrote. "I've once been to a wedding where the bride invited everyone who has married before to wear their wedding dresses. It was a confusing wedding because we weren't at the ceremony, only at the reception and I only knew the groom (distant family) and didn't know which one was the bride for the first 10 minutes." Another commenter explained, "My fiancé's cousin had a black and white themed wedding. The dress code said we should wear either black or white. I was tempted to wear white because I look great in it, and not so great in black. But it really felt like a trap set up so I just bought a black dress that could also work for funerals. The bride's dress turned out to be white, so I'm very glad I listened to my gut on that one." But one Redditor pointed out, "I really doubt this was even a black and white dress coded wedding, as her husband is wearing a navy blue vest and tan pants."
Commenters Didn't Agree with the Description of the Dress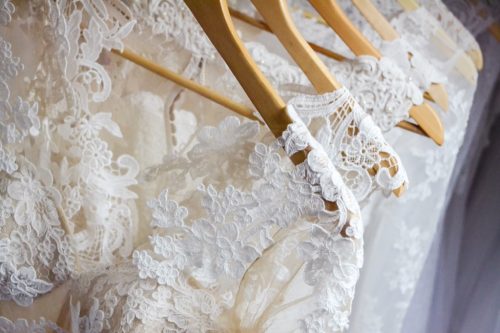 The seller concluded the online ad stating the dress would "Would work great as a special occasion gown or as a wedding dress for an edgier bride. The back is STUNNING." Commenters disagreed and didn't think the dress was "edgy" at all. One person wrote, "Her mom wanted her to have a more traditional wedding dress instead of that??? That dress looks basic and therefore traditional AF??? How can you get more "traditional" than that? I have so many questions." Another wrote, "Anyone else notice the comment about an "edgier bride" can maybe wear it? I mean, that isn't what I would call an "edgy" dress. Unless you're stupid enough to try wearing it to someone else's wedding at least." Someone else added, "Love how an open back and a leg slit makes this high neckline little-house-on-the-prairie dress "edgy." Another stated, "I'm betting that the compliments were along the lines of 'How brave of you!' and 'That's really bold of you!', and the like. Which is why she thinks this dress is 'edgy." 
The Gown
The gown for sale is by British designer Alice Temperley. The Hemingway dress was listed at $345, but the seller lowered the price to $200, which is a deal considering how pricey Alice Temperley can retail for. The designer's website states, "The bridal collection price point ranges from $‌2,550.00-$‌10,200.00 with most dresses falling between $‌3,850.00-$‌5,100.00. Please note this cost does not include alterations which most dresses will need to achieve a perfect fit."
Why You Should Never Wear White to a Wedding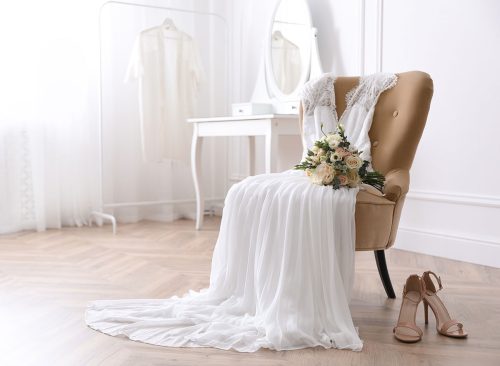 While every wedding is different, it's still typical for the bride to wear a white or ivory gown and that means guests should avoid those colors. Weddingwire states, "It turns out that white is still the main color you can't wear to a wedding. Eighty percent of brides wear white to their wedding, and it's important that a bride stands out at her wedding. Even if it isn't the intent, a guest wearing white can be seen as an attempt to upstage the bride—and that's definitely a no-no." 
No, You Can't Wear Ivory Either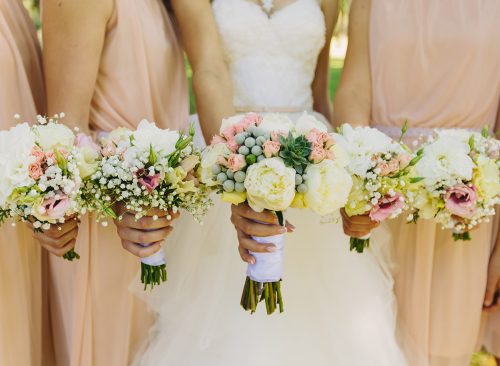 Many people think wearing an off-white color to a wedding is acceptable, but according to Weddingwire it's not. "We've heard it a million times: "But the outfit I want to wear isn't actually white, it's ivory." Ivory, off-white, cream, eggshell, vanilla, bone—call 'em what you will, but if it's close to white, don't wear it. Also, stay away from fabrics featuring patterns that are mostly white or ivory—for example, florals, polka dots, or stripes. Anything that could be construed as white or ivory is going to be frowned upon at a wedding."
Heather Newgen has two decades of experience reporting and writing about health, fitness, entertainment and travel. Heather currently freelances for several publications.
Read more