Woman on Tinder Date Confronted by His Pregnant Girlfriend: "I Went Into Shock"
Woman thought she met "the one," but he turned out to have a pregnant girlfriend.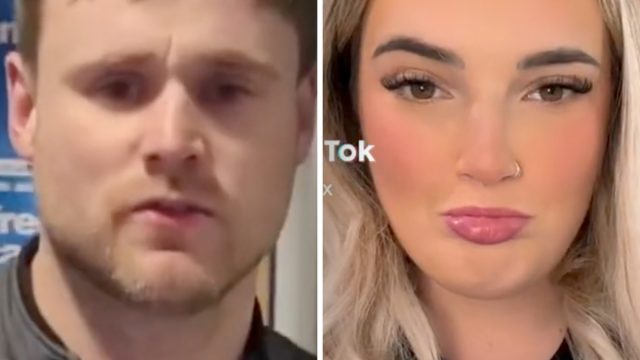 Madeleine Jaye thought she "hit the jackpot" when she matched with this guy named Jason, 32, on Tinder. The two met us and "things moved quickly." "Our second date was in Copenhagen," the 22-year-old said in a series of videos explaining the situation. The three month relationship quickly progressed and before long the pair were jetting off to Spain for a week-long holiday, but Jaye didn't get the vacation she was expecting with her new beau. Instead she returned home to Jason's pregnant girlfriend confronting her.
1
Jaye Had No Idea He Had a Girlfriend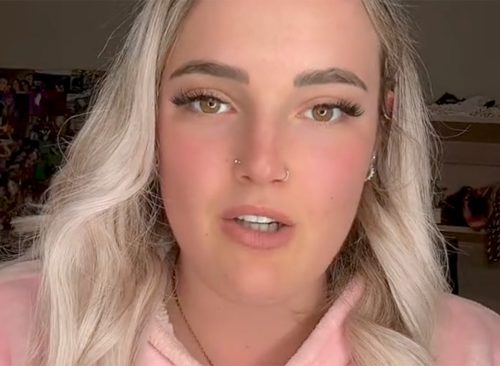 In "Part 2" of her video series, Jaye shared that she's in law school and wasn't trying to meet anyone, but thought Jason was "literally perfect." The two bonded over their love of travel and having the freedom to do so. "There was nothing to suggest what was going to come. I never suspected anything." In one of the clips, Jaye explained she didn't sense any red flags because things moved so quickly. "It was a whirlwind romance. The whole thing happened so fast. I didn't get any sense that something was off," said Jaye. "He [pretended to be] very withdrawn, he said he's not had much luck with women, and that he's been focused on his business but now he's ready to find someone."
2
Jason Lied About Having Kids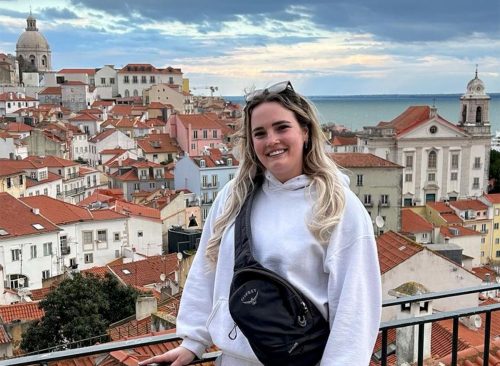 Jaye wants to enjoy her carefree life and is clear about not wanting children at this stage in her life with anyone she dates. "One of my first questions whenever I date anyone is do you have children," Jaye said. I'm 22 and I want to travel. I don't want kids yet, she explained in "Part 1." She went on to say that he told her he didn't have kids, and didn't want them "for at least five years." 
3
Jaye Loved the Freedom in the Relationship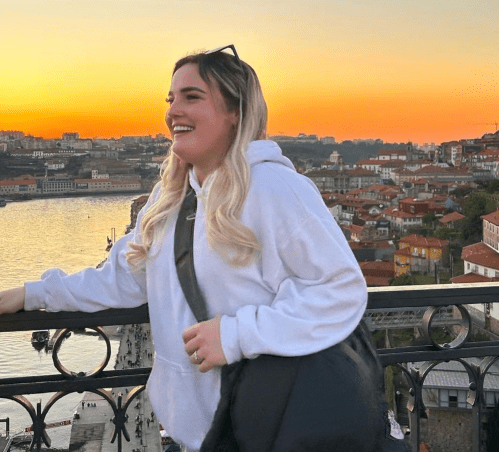 The law student shared in "Part 3," that she's "very independent" and is busy with work and school. "I don't have time to be texting all the time. It was nice that he was also on that same page. He was busy running his business" [he told her he was a landlord]. She revealed that when she looks back now at the situation that was a "huge red flag." My friends all joked and said, 'what if he's married with kids?' 
4
Jaye Had Dreams that Jason Had Kids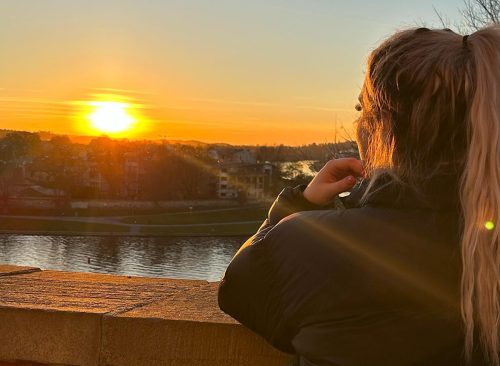 Although Jaye didn't realize it at the time, she was feeling like something more was going on with Jason than what he was telling her. "On two occasions when he stayed over I had dreams that he had children. I woke up and said 'haha I had a dream that you have kids' and he just laughed it off. Looking back it's scary. I literally had dreams that he had children."
5
Trip to Spain Was "Perfect"
The couple both had some time off and decided to head to Spain for a few days. "The whole time it was literally perfect," she explained in "Part 4." I never would have expected anything that was going to come after this." She added in "Part 5' that "I was under the impression that we were in a relationship with no one else. I couldn't have been further from the truth."
6
"I was in Complete Shock"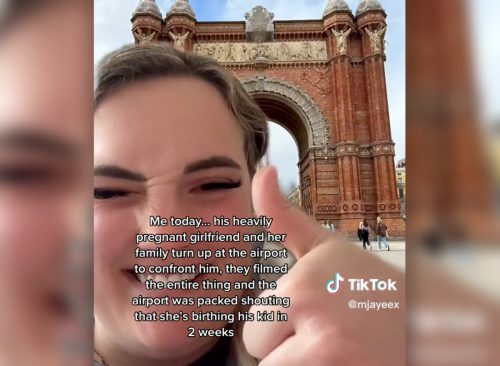 The holiday ended up with Jaye finding out Jason had a girlfriend–a very pregnant girlfriend. "We were confronted by his heavily pregnant girlfriend who gives birth to his baby in two weeks," recalled Jaye. "I walked off. I was in complete shock like full-body shock. I've never felt anything like it," continued Jaye. She said she walked off and got into the car and went home. The girlfriend found her and shared more information about Jason.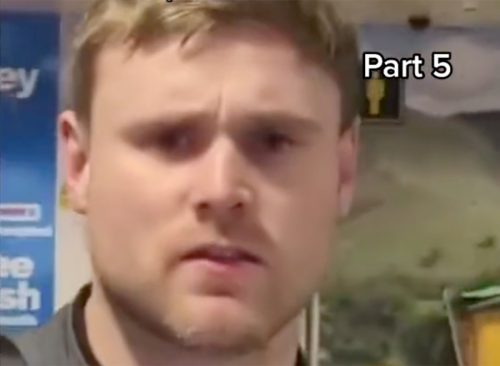 Turns out Jason wasn't very truthful about anything. According to Jaye, his girlfriend, who he's been with for four years, told her everything. "He basically lied and said he went on holiday with his friend." He did tell his girlfriend that he met Jaye on Tinder, but she was a "lesbian" and they went traveling as a group and that "it was a completely platonic friendship."But that's not all. He lied about his last name and his age–he's 37 and not 32.  And finally, he has another kid who is 18-years-old, but hasn't seen since the child was born.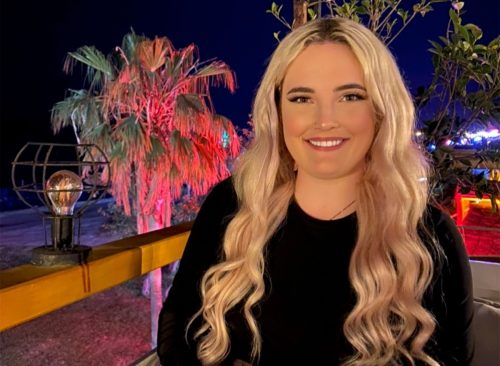 While Jaye is devastated over the situation and feels horrible for the girlfriend, she's not sitting at home crying. Instead she sold her story to the Sun, and is traveling with the profits. She's currently in Egypt and posting amazing views of the pyramids from her hotel room. 
Heather Newgen has two decades of experience reporting and writing about health, fitness, entertainment and travel. Heather currently freelances for several publications.
Read more