Woman Drowns "Perfect" Grandmother, 93, in Kitchen Sink Because She Couldn't Afford a Nursing Home
Heidi Michelle Matheny admitted she killed her grandmother because her living situation was a "nightmare."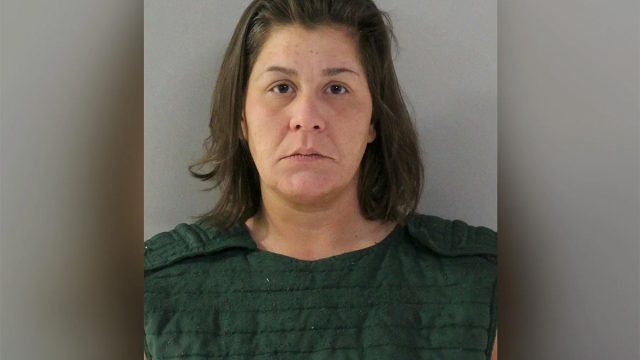 An Ohio woman pleaded guilty Friday to murder in Preble County Common Pleas Court in the drowning of her 93-year-old grandmother in the kitchen sink and bathtub in November. Heidi Michelle Matheny, 35, of Eaton, Ohio, had surrendered to deputies less than two hours after she killed Alice Matheny in her home in Eaton on Nov. 15. "I feel like I put the dog down," Heidi Matheny said in the Preble County Sheriff's Office lobby when she turned herself in. Here's what you need to know about this disturbing crime.
Who Is Heidi Michelle Matheny?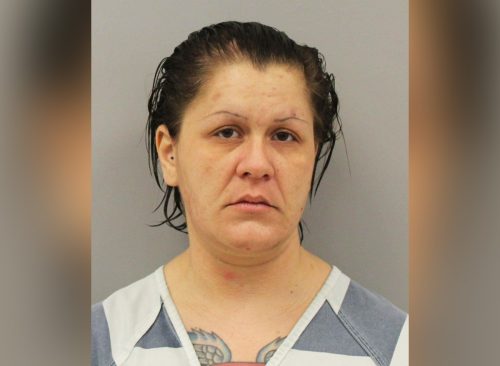 Heidi Matheny lived on West Spring Street in Eaton. She cared for Alice Matheny almost daily. The day she killed her grandmother "was a day like any other day," she told authorities. Alice Matheny's doctor had told Heidi Matheny that her grandmother should be in a nursing home, and that's what Alice wanted as well. "But we can't afford that," Heidi Matheny told detectives. "It's a [expletive] nightmare."
On Nov. 15, Alice went to the sink to wash dishes. "I just lost my [expletive]," Heidi Matheny told a detective. "It's nothing that she did. She's a perfect freaking grandma." She considered killing herself, she added. "But I can't drown myself," she said. Matheny was declared competent to stand trial after a psychological evaluation, and she was held at Summit Behavioral Health in Cincinnati until her indictment, court records said.
What Happened to Alice Metheny?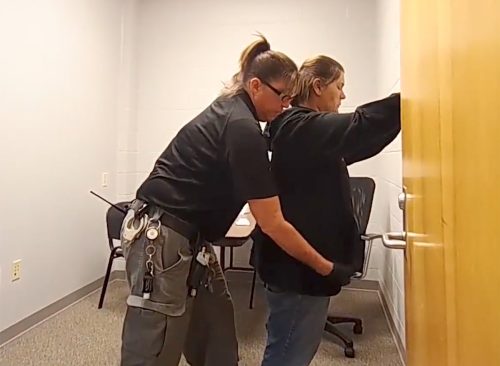 An Eaton detective found Alice Matheny dead in a bathtub in the 300 block of East Somers Street. She had a fractured sternum and rib and multiple bruises on her neck and arms, an autopsy found.
Heidi Matheny said she approached Alice Matheny from behind as the woman washed dishes on Nov. 15, according to the police report. She put Alice Matheny's head in the sink and held her there. Heidi then transferred Alice to the couch. "She thought that [Alice] may not be dead so she went into the bathroom and filled the bathtub," according to the police report. "She [dragged Alice] into the bathroom and placed her into the tub." Heidi Matheny said she held Alice underwater for 15 minutes. Afterward, Heidi crawled out the bathroom window and walked to the Preble County Sheriff's Office about 6 p.m. to turn herself in.
RELATED: 36 Latest Bone Chilling Details About the Idaho Murder Case
The Plea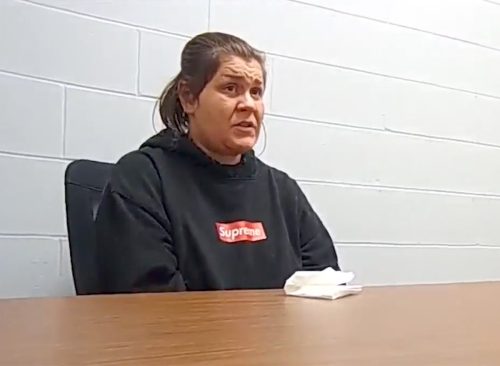 A grand jury indicted Heidi Matheny on a murder charge in December. She pleaded guilty to Judge Stephen Bruns on Friday. Heidi Matheny's lawyer, Gracita Hubler, had waived a pre-sentence investigation. There were no family members in the courtroom
Heidi Matheny is scheduled to be sentenced on March 15. She faces a mandatory sentence of life in prison, with the possibility of parole after 15 years.