Woman Accused of Killing and Dismembering Her Lover Attacks Her Attorney During a Court Hearing
Taylor Schabusiness battled it out with her defense attorney in court.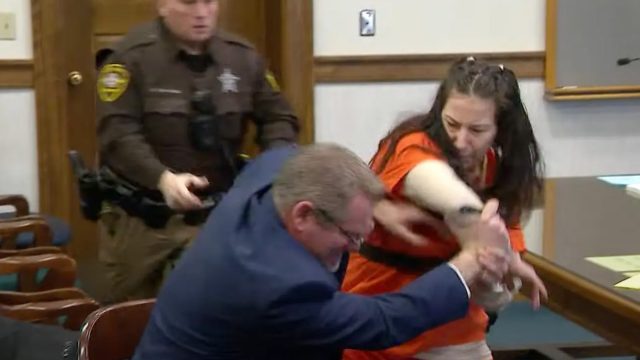 Lawyers are accustomed to battling it out in court – verbally that is. However, a defense attorney in Wisconsin learned this week that it isn't just the opposing council whose attacks you need to be ready for. During a court hearing this week, a woman accused of killing and dismembering her lover, physically assaulted her own lawyer when she heard some news from the judge she wasn't happy about. Keep reading to learn about the grueling case and details of courthouse chaos.
Taylor Schabusiness Was Accused of Killing and Dismembering Shad Thrion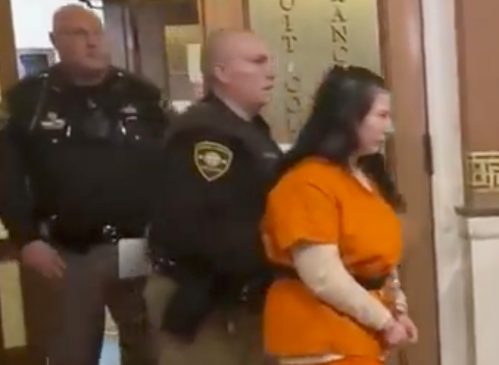 Taylor Schabusiness, 25, is currently facing first-degree intentional homicide, mutilating a corpse, and third-degree sexual assault charges in the February 2022 killing of Shad Thyrion, 25. 
She Told Police She Didn't Mean to Kill Him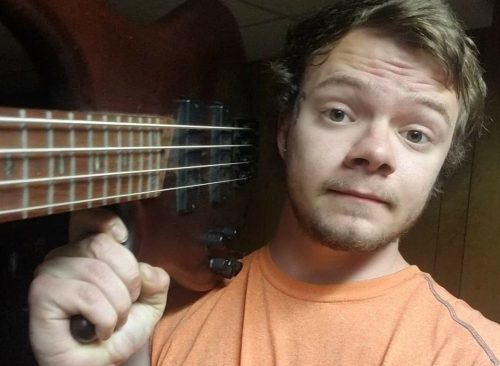 According to authorities, Schabusiness strangled Thyrion at a home in Green Bay, then sexually abused him, and dismembered his body. She reportedly left his body parts in the house and a car. At the time, she told police she and Thyrion were using drugs the day of the murder and that she didn't mean to kill him, but enjoyed the choking and continued to do it, the complaint stated.
"Schabusiness responded that the police were going to have fun trying to find all of the organs as she dismembered the body," according to the complaint, which added: "Schabusiness stated she used knives that she obtained from the kitchen of the residence and that a bread knife worked the best because of the serrated blade."
The Judge Agreed to Postpone a Competency Hearing, Which Is When She Attacked Her Lawyer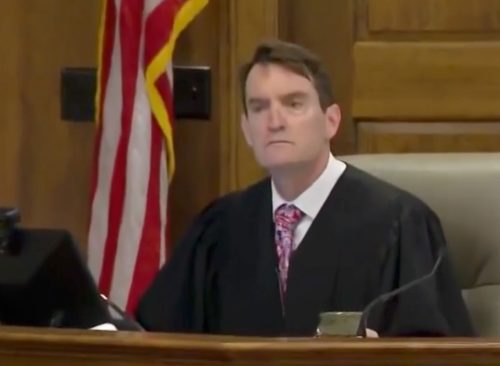 She pled not guilty and not guilty by reason of mental disease or defect and is being held on a $2 million cash bond. During the hearing on Tuesday, her lawyer, Quinn Jolly, requested an additional two weeks for a defense expert to review his client's competency to stand trial. Judge Thomas Walsh reluctantly agreed to postpone the hearing until March 6, which is when Schabusiness lurched at him in the courtroom. 
RELATED: Idaho Murder Suspect: Newest Revelations as Case Continues
It Took Several Deputies to Restrain Her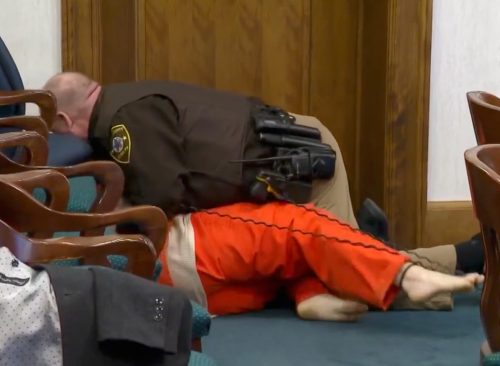 In footage obtained by ABC 7, Schabusiness attacks Jolly in the courtroom. While he attempts to keep her off him, a deputy tries to intervene, and she also goes after him. It takes two more deputies to restrain her.
"You Went Crazy on Your Attorney"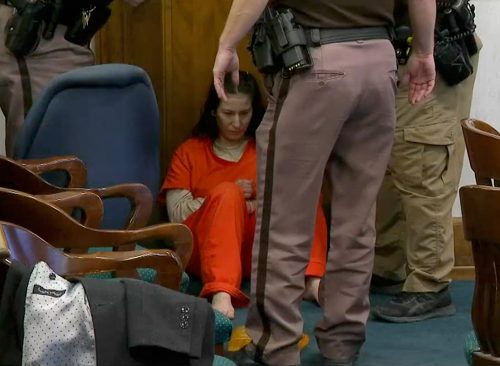 According to ABC affiliate WBA, one officer said over a scanner, "They need a code three in branch two, wrestling with Schabusiness." She later asked what happened and deputies told her, "You went off on your attorney, Taylor. You went crazy on your attorney."