Woman Says Her Aging Husband "Used to Be So Hot," and People Are Mad
Molly Gunn wrote a thoughtful column about marriage. She got trolled in response.
A British newspaper columnist wrote a frank, thoughtful story a couple of weeks ago about the inevitable changes in her two-decade marriage, which carried the unfortunate headline, "My husband used to be hot. If I met him now, would I still fancy him?"  And the internet exploded. Molly Gunn, a writer for the British paper The Times, went viral on social media after her story. Among other things, posters took aim at Gunn's own looks, leading her to write a follow-up story, "I was body-shamed by trolls after writing that my husband used to be hot."  Here's a breakdown of the fracas.
Who Is Molly Gunn?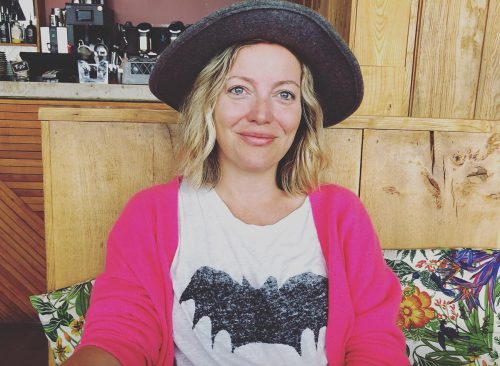 Gunn is a British mommy blogger and writer who blogs under the moniker Selfish Mother. She is also a freelance journalist who writes regularly for a number of British publications. She has been married to her music producer husband, Tom, for over 20 years; they have three children and live in Somerset, England.
What Did She Really Say?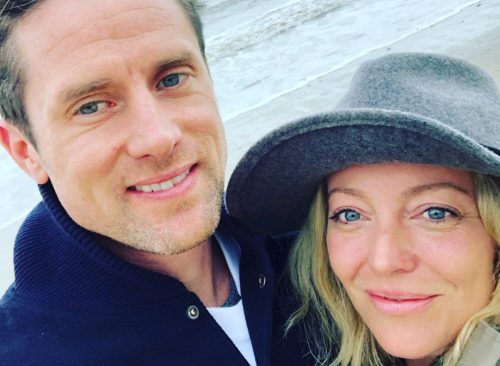 "My favourite photo of him was taken (by me) on a beach in Ibiza in 2003, when he was a handsome DJ with curly hair, witticisms and ripped jeans," Gunn said in The Times on Feb. 24. "Sometimes I look at Tom now and wonder what happened to the Tom I met then."  She adds: "Eighteen years of marriage later, we're in a greyer area. We are still trucking, but we have three kids (aged 12, 9 and 5), a mortgage and a hell of a lot of baggage between us. We don't look the same, we don't act the same. We don't spoon each other for hours in bed like we once did, we're lucky if we remember to hug each other in the mornings. We don't make each other laugh like we did, instead we have flickers of reassuring banter. "Sometimes we talk about divorce. Sometimes we talk about what else is 'out there.' Sometimes we just get on and have a great time. Sometimes I wish we could be how we were, before life weathered us."
Twitter Had Opinions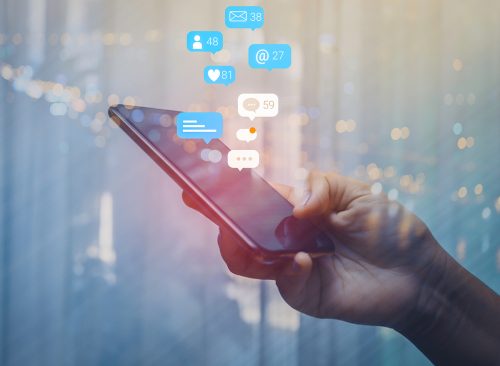 Social media critics responded swiftly.
A sampling:
"Has he dumped her yet."
"He deserves so much better."
"One wonders what the poor husband makes of this and why he agreed to participate."
Gunn herself noted some of the worst comments in her follow-up story: "He should sack her off and find himself a younger model / If my wife had turned into a plump frump like Molly, I'd be very disappointed / Ewwww!! What the heck are those legs? / You are punching above your middle-aged weight / She should look in the mirror and realise she needs to lose 25+ pounds / Chick with cankles vastly overestimates her value."
How She Responded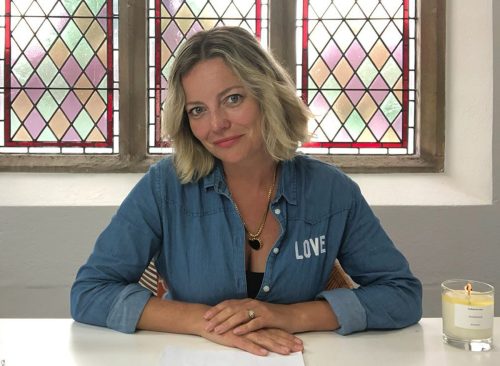 Gunn went after her critics and internet culture in general in her follow-up column. "Within hours of the article appearing, under the headline 'My husband used to be hot,' there was an online outpouring of solidarity — for Tom," Gunn said. "A friend told me we were trending on Twitter, an app I haven't used since 2015. In the Twittersphere, it turned out, there was much defence for Tom — and derision aimed at me. Or my looks, specifically. To paraphrase dozens of tweets: Tom's gorgeous, what a catch! While that Molly? She's fat — and ugly."  
Gunn added: "Those base insults were from adults (mainly men) who are not only old enough to know better but who may be raising the next generation. Turns out that people still like to fat-shame women. Looks-based misogyny is very much rife."
RELATED: Woman Who Found Out She Was Three Months Pregnant Weeks After Divorcing Her Ex Remarries Him and Claims They Are Happier Than Ever
What About Husband?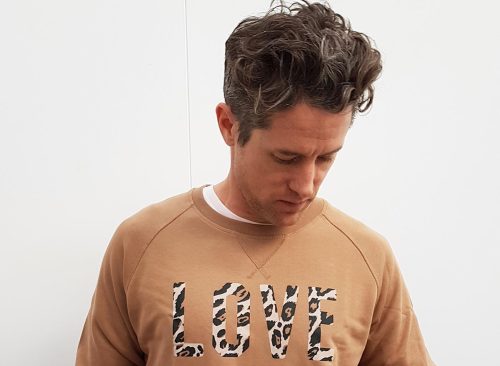 Gunn noted that Tom signed off on the original story. "Tom OK'd the article, in which I talked about the irks and quirks of married life but also mourned the beautiful twentysomethings we once were, in a nostalgic, loving sense," she said in her follow-up story. In Gunn's original story, she also mentions an exchange with Tom about the subject: "A few times I've turned to him and said: 'Where are you? Where is the man I married?' Tom has replied invariably with: 'I've changed. I'm not that man any more.' Of course, he's not the only one. I've changed too, it's a natural by-product of aging. And for all things I find annoying about him, I'm no picnic either."