The Real Reason Why Netflix Won't Cancel Prince Harry And Meghan Markle Show, Royal Expert Claims
The show must go on and this is why.
Ever since Meghan Markle and Prince Harry signed their $100 million dollar contract with Netflix, people have been curious about what type of content the controversial couple will be producing. Due to Meghan and Harry's bombshell interviews with everyone from Oprah Winfrey to New York Magazine, experts have been speculating that Harry's upcoming tell all and the couple's docuseries will put the Royal Family, including Harry's brother, Prince William, and father, King Charles, under major fire. However, ever since Harry and Meghan attended the funeral events of Queen Elizabeth, some insiders maintain that Harry is starting to consider not going through with either. However, according to one key Royal expert, as they say in Hollywood, the show must go on. 
1
There Are Multiple Theories as to Why the Docuseries Might Be Delayed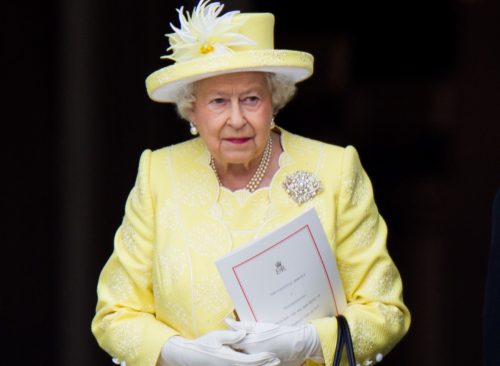 Some experts have said that the Sussexes are considering shelving their Netflix docuseries, or at least majorly delaying it after the death of Queen Elizabeth. Some say it is because the couple are nervous about airing dirty laundry, while others maintain that the streaming giant is worried that a "lack of content" is behind the move. 
2
One Expert Says the Show Will Happen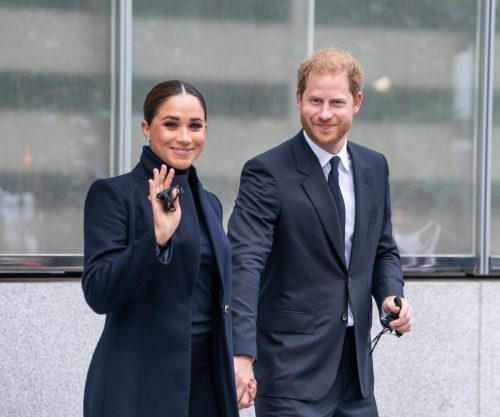 However, Kinsey Schofield, podcast host and royal commentator, tells Daily Express that the show will "inevitably hit the streaming platform," namely because Netflix will be "humiliated" if it doesn't because of the whopping amount of money they paid the couple. 
3
Netflix Has Invested "Way too Much"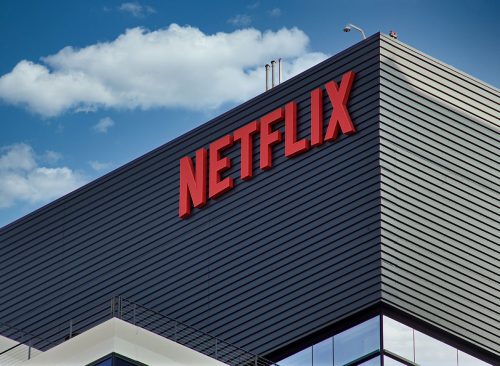 Even if the couple are against it, the show must go on, she says. "Netflix has invested way too much in the Sussexes for this project to be shelved. Harry and Meghan might not love the final product, but it will inevitably hit the streaming platform," said Schofield. 
4
Netflix "Would Be Humiliated"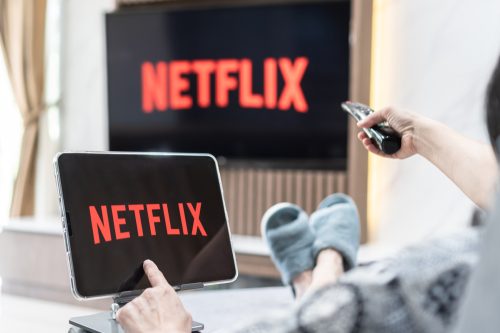 "The streaming giant would be humiliated if nothing came to fruition with their partnership," she continued. "The Sussexes earned a ludicrous amount of money for their relationship with Netflix and the hype around their content has been nonstop," said Schofield.
5
However, There "Isn't Enough Content"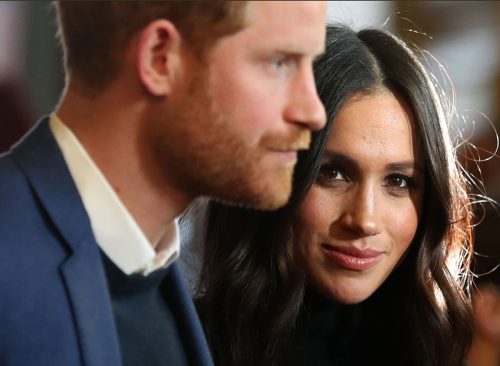 However, another expert, Neil Sean told Fox Business that Netflix is trying to delay the release. "On this docu-series, a very good source told me that the bottom line is that there just isn't enough content. They are not allowed to use the footage from the Queen's state funeral, and you have a little bit from when they came over for the Platinum Jubilee," he said. 
Leah Groth has decades of experience covering all things health, wellness and fitness related.
Read more