The Mystery of a Woman's Hand Found in the Woods in New York City
Where did the severed hand on Staten Island come from?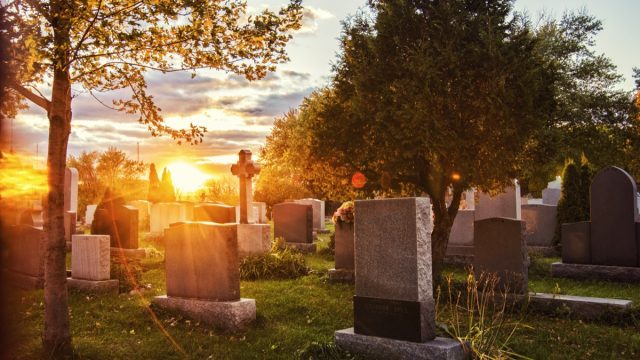 A man walking his dog in the woods last week in New York made a grisly discovery: a severed human hand. The hand was partially decomposed. The man reported it immediately, and New York City police began investigating. Here's what you need to know about this creepy incident.
What Happened?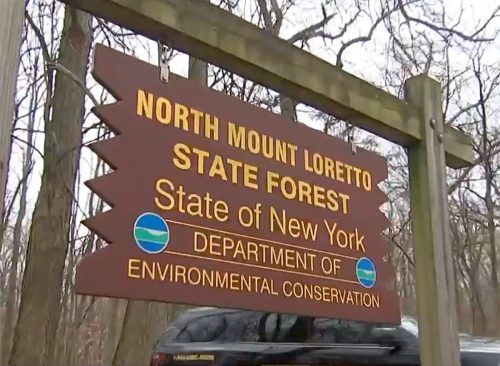 A 42-year-old man walked his dog Thursday afternoon in a wooded area of Pleasant Plains, a neighborhood of New York City's Staten Island borough. The dog sniffed and scratched at the ground, and the man saw what interested it so much: a human hand, an anonymous source told SILive.
The Police Got Involved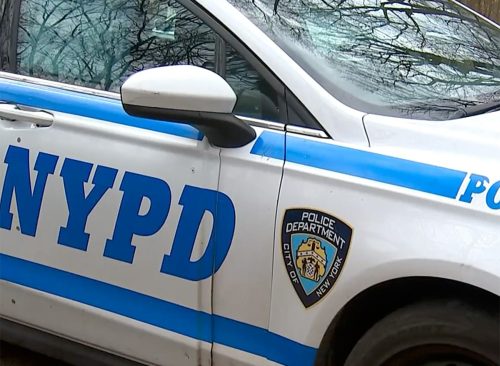 The New York Police Department quickly looked into the report. Investigators retrieved the hand and took fingerprints to identify the potential victim. Was the hand the result of criminal activity?
What Police Found Out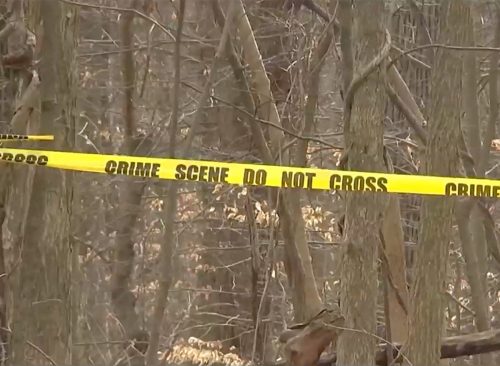 Fingerprint analysis revealed that the hand belonged to an unnamed woman who died in 2011 at the age of 63. How did her hand wind up in the woods of Staten Island?
The woman was buried in a wooden coffin at Resurrection Cemetery — a Catholic burial ground on Staten Island's south shore about a mile from where the man found the hand.
How Did It Get There?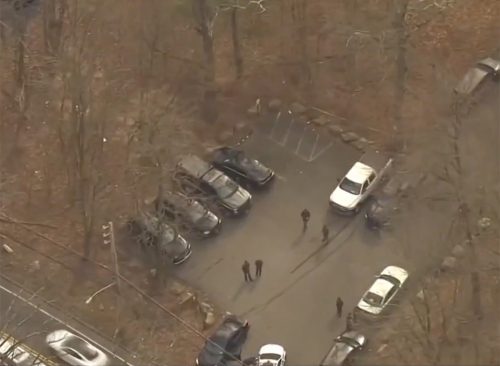 Workers used equipment to excavate a new grave adjacent to the woman's resting place sometime at the end of February, according to officials. It is believed the equipment somehow damaged the woman's coffin and separated her hand from the rest of her remains. The hand ended up in a mound of dirt that was subsequently dumped in the nearby woods, officials said.
RELATED: 36 Latest Bone Chilling Details About the Idaho Murder Case
What Happens Now?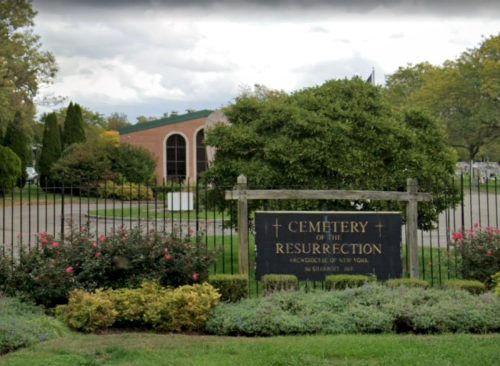 Officials at Resurrection Cemetery said the hand would be "respectfully reinterred" with its rightful owner. "While at this point we do not know what transpired, we take this matter with great seriousness and will conduct an investigation, as well as cooperate in any investigation that civil authorities might undertake," according to a statement from the cemetery. "We extend to the affected family our deep and prayerful regret for the sorrow that this has undoubtedly caused them."