"Like Fyre Festival": World Cup Fans in Shock After Paying $440 a Day to Stay in Sweltering Cabins
The accommodations are far from expected.
The World Cup starts on Sunday, drawing tens of thousands of fans to Lusail Stadium in Qatar. About 6,000 of them have paid up to $440 a day to stay in cabins near the site of the quadrennial soccer championships. There's just one wrinkle.  The accommodations have been called "hell," and the whole thing has been compared to the Fyre Festival, the disastrous outdoor music fest that promised ticketholders luxury lodgings but ended up putting many of them in FEMA tents. 
The FIFA website calls the cabin sites "fan villages," and invites attendees to "explore a variety of casual camping and cabin-style accommodations designed for the avid fan." But two contractors at the site are describing the actual lodgings in different terms. Read on to find out what seems to have gone so wrong.
RELATED: 10 Most Embarrassing Ways People Have Gone Viral This Year
1
Air Conditioning "Barely Works"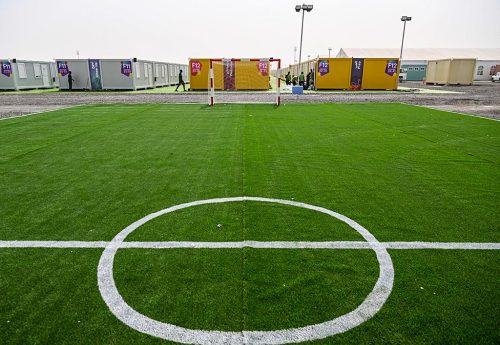 According to the FIFA website, the "fan village cabins" at Ras Bu Fontas are available in double or twin-bed configurations. They are said to include en-suite bathrooms, fridges, air conditioning, and coffee machines. But two British contractors who have spent ten days on the site in Doha, Qatar, told the UK Times that luxury is not to be found.
"It has been hell," one said. "The air con in the cabin barely works and sounds like a [fighter jet] is taking off. Even if you have it on all the time during the day it is still 27C [80.6 degrees Fahrenheit]. You can't have it on at night because it is so noisy."
2
Sleep May Be a Challenge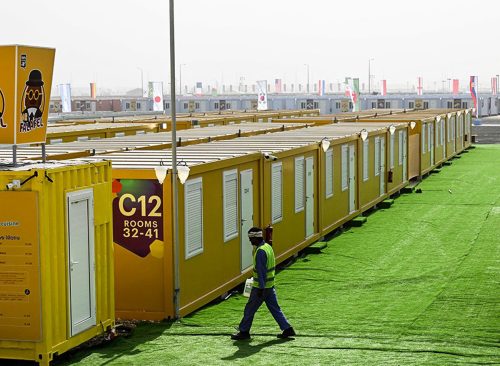 Those expecting a peaceful slumber under the stars may be disappointed. Besides the loud air conditioning, noise from generators, and smoke detectors stationed around the site are likely to make sleeping difficult. "There are smoke alarms dotted around everywhere and they make this constant beeping noise," one of the contractors told the Times. "We asked them to change the batteries but they said the noise was to show they were working OK."
3
"You Might As Well Sleep on the Floor"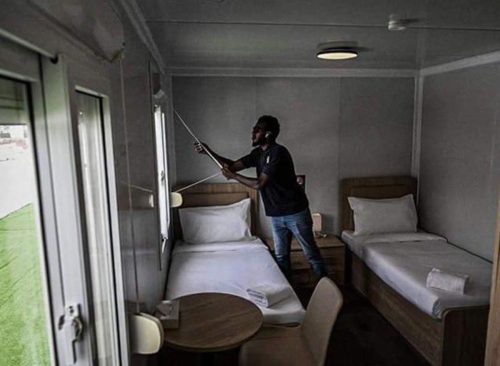 Another reason sleep might prove difficult: The beds leave something to be desired. "They are rock hard so you might as well sleep on the floor," the second contractor told the Times. "I have never been somewhere so uncomfortable. "We have been here for ten days and it is a nightmare. It might be OK if you want to rough it for a night or two, but any longer would be dreadful."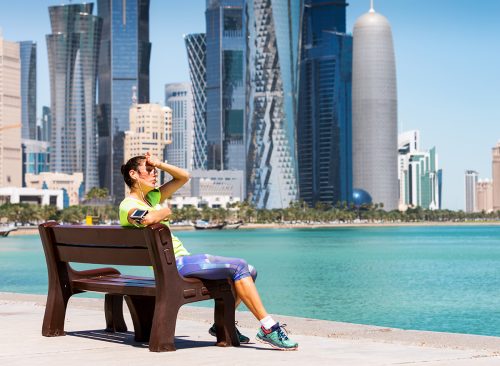 "There are going to be a lot of unhappy people because they are not going to get what they have been promised," he added. "There is nowhere you can escape the heat and just cool down. It gets a bit better at 8:30 p.m. to 9 p.m., but it is still hot." The average temperature in Doha, Qatar, in November is 85 degrees during the day and 71 degrees at night. 
1
On Top of That, Maybe No Booze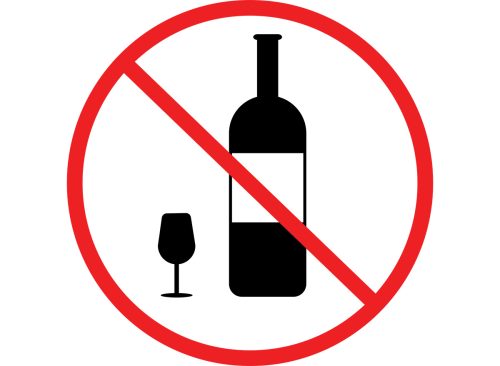 Attendees looking to take the edge off may be likewise disappointed. Although Qatar isn't a "dry" country like its neighbor Saudi Arabia, alcohol consumption is tightly restricted. Booze is only served in licensed restaurants and bars. And it might not even be served at the World Cup stadiums—days before the games begin, Qatar officials are pushing to have already-constructed beer stands removed. 
"Beer vans" are slated to serve brews in the fan villages. On Monday, World Cup organizers said they hoped they would be authorized by the government. But the contractors told the Times: "We have heard that the site still hasn't been granted an alcohol license for the World Cup. They said it was tied up in Doha. If there is no license, there will be no beer. There will be a lot of angry fans."