Shoplifter Made Over $600K By Scamming 1,000 Stores Into Refunding Stolen Items, Prosecutor Claims
Police found nearly $46,000 cash hidden in shopping bags around her house.
A British woman made over $600,000 in a nationwide shoplifting scheme by exploiting a loophole in stores' return policies. After she was convicted last week, a judge warned Narinder Kaur, 53, that she could expect substantial jail time for what has been described as an "industrial scale" scam.  During Kaur's trial, which began last November, prosecutors presented evidence that she tricked more than 1,000 stores into giving her refunds for merchandise she had stolen. Read on to find out how officials said she pulled it off. 
"Highly Dishonest and Manipulative Individual," Prosecutor Claims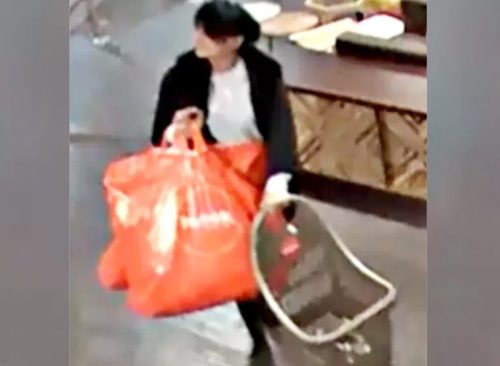 During her trial, a prosecutor told the court that Kaur, also known as Nina Tiara, was "an intelligent but also a highly dishonest and manipulative individual" who had deceived retailers, banks, lawyers, and even the courts—she lied to have her bail conditions changed for medical appointments so she could steal again, he said. Kaur was convicted last Friday of 25 charges, including 14 counts of fraud, two of money laundering, four of possessing the proceeds of crime, one of conspiracy to defraud, and four of perverting the course of justice, the UK Times reported. The four-month trial was one of the longest conducted at that court.
The Scam, According to Prosecutors
The court heard that Kaur found a way to get stores to refund the full price of items she had stolen. "The defendant discovered that with many large retailers, if you take an item that they sell into a store, claim you've bought it but don't have the receipt, but say that you just want to exchange it, you're much more likely to succeed," said prosecutor Gareth Weetman. "Then, at the same time you're exchanging that item, if you buy something of low value, for a few pounds, then you'll be given a receipt that entitles you to a refund of all the items on that new receipt," he added.
Small Purchases, Big Refunds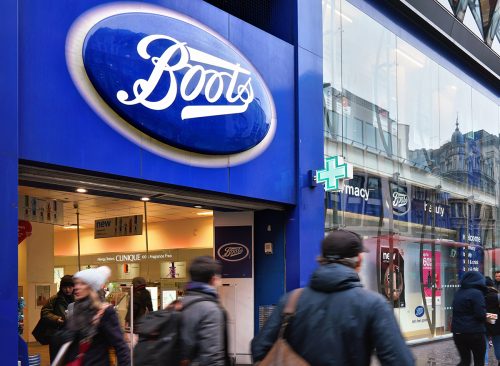 Kaur used this tactic at popular British retail chains such as Boots, Debenhams, Homebase, John Lewis, House of Fraser, M&S and TK Maxx, the Times reported. The prosecutor said she spent $6,000 at several Boots stores but obtained fraudulent refunds of more than $72,000. At a number of Debenhams stores, she spent $4,370 and got back refunds of nearly $52,000. She spent $1,400 in Homebase and TK Maxx stores in 15 different towns and cities and received over $23,700 in bogus refunds. 
The search of Home Found Bags of Cash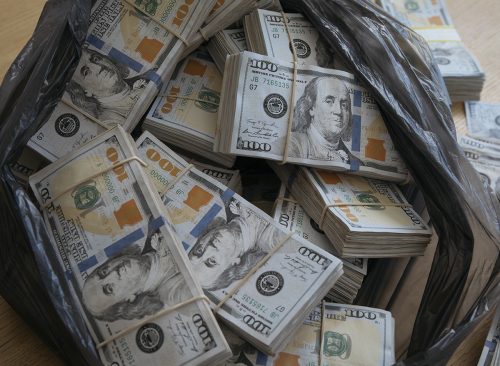 Kaur's spree continued for four years. It ended when police examined her bank and credit card records and discovered "an extraordinary history of refund payments," said Weetman. When police searched her house, they found 49 shopping bags full of merchandise and $2,186 in cash. During a second search, police found $4,850 cash in a shopping bag. In all, nearly $46,000 was found inside her house.
RELATED: 36 Latest Bone Chilling Details About the Idaho Murder Case
"A Very Lucrative Full-Time Job"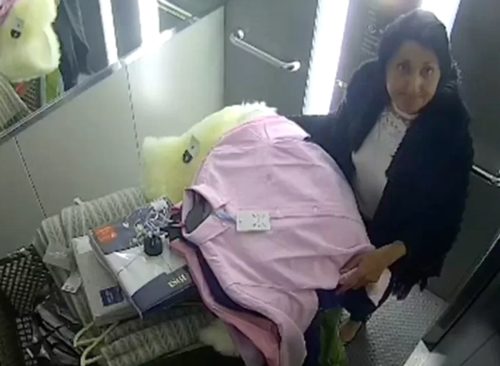 "Kaur undertook fraud on a long-standing and wide-ranging manner," said prosecutor Giovanni D'Alessandro. "It was a very lucrative full-time job which demonstrably made her over half a million pounds over this period of offending. She went to extraordinary lengths to carry out her deceptions, seeking to find a way of defrauding a retailer and then travelling all over the country to replicate the fraud." He added: "She also changed her name legally and opened new bank accounts and credit cards in a second identity to avoid detection. She now rightly faces a significant sentence for her crimes and the prosecution will look to recoup as many of her ill-gotten gains as the law allows."