Retired Teacher Loses $200,000 Life Savings in Shocking Email Scam While Buying a House
She lost $200,000 when she was buying a townhouse.
A retired Colorado teacher lost her entire life savings of $200,000 when hackers took over an email chain in which she was buying a townhouse and tricked her into giving them the money. Vicki Ragle, 69, was buying the home for herself and her daughter. She had been exchanging emails with the lender, realtor, and title company. The hackers managed to intercept the communications, and Ragle sent a payment through a fraudulent email.
"All I could think is now I'm homeless and broke," she said. "I'm 69 years old and now I'm broke and homeless." Read on to learn more about the epic scam, including whether Ragle can get her money back and how to protect yourself from similar fraud. 
Payment Made In Full, But…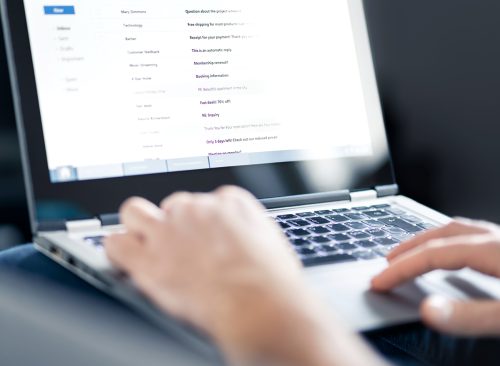 Two days before Ragle was set to close on her new house, she received an email allegedly from the title company. It said they had "prepared the closing documents" and needed payment to complete the transaction. "The amount due to close is $198,662.81. Polite reminder, as we require funds to be remitted 48 hours to closing," the scammers wrote. Assuming she was still communicating with the legitimate title company, Ragle sent the entire amount. Her first indication that something was very wrong came two days later when Ragle and her daughter visited the title company.
Funds Were Never Received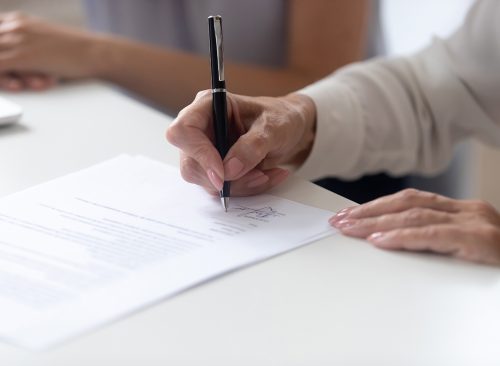 "We went to closing on Friday, everyone was laughing and excited. We signed acres of papers, then the title lady said, 'Let me check your funds,'" Ragle told KDVR. "The title lady said, 'Where did you send the funds to?' And I said, 'I sent them to you,' and she said, 'We don't have them.'" It was then that Ragle realized she had been duped by the email two days earlier.
"We were supposed to close on a Friday, then on Wednesday they told me they needed the funds in 48 hours or it won't happen. I said, 'OK, I will call in an hour and we can do that. They emailed back stating, 'Don't call 'cause I'll be in a closing, but here's the information.' She added: "At some point the chain of email got hacked. I started getting fraud emails, and I didn't realize they were fraud emails."
"I'm Broke and Homeless"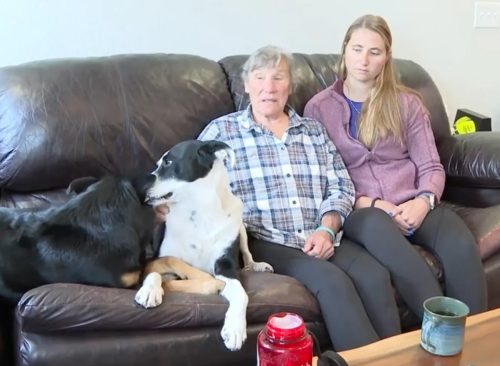 "I walked out of there, and I threw up," said Ragle. Her daughter said she had to carry her mother out of the title company's office. "All I could think is now I'm homeless and broke. I'm 69 years old, and now I'm broke and homeless." The FBI is investigating the incident in conjunction with the Colorado Bureau of Investigation. The CBI says billions of dollars are lost to business email compromise scams every year. Fraudsters "take advantage and spoof or fake an email account from an interested party in order to get the true bank account changed to one they can control," the agency says.
How to Stay Safe From Scammers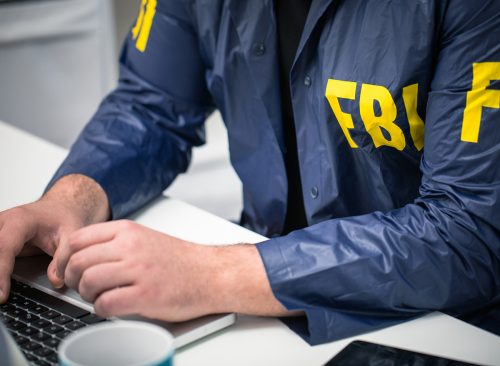 To protect yourself, the CBI recommends that you never change a bank account from instructions sent to you via email, text, or fax and always verify with the originating party over the phone.
The FBI also passed along these tips, KDVR reported:
Don't click on anything in an unsolicited email or text message asking you to update or verify account information. Look up the company's phone number on your own (don't use the one a potential scammer is providing), and call the company to ask if the request is legitimate. 

Carefully examine the email address, URL, and spelling used in any correspondence. Scammers use slight differences to trick your eye and gain your trust. 

Be careful what you download. Never open an email attachment from someone you don't know, and be wary of email attachments forwarded to you. 

Set up two-factor (or multi-factor) authentication on any account that allows it, and never disable it. 

Verify payment and purchase requests in person if possible or by calling the person to make sure it is legitimate. You should verify any change in account number or payment procedures with the person making the request. 

Be especially wary if the requestor is pressing you to act quickly.
RELATED: 36 Latest Bone Chilling Details About the Idaho Murder Case
Friend Establishes GoFund Me Page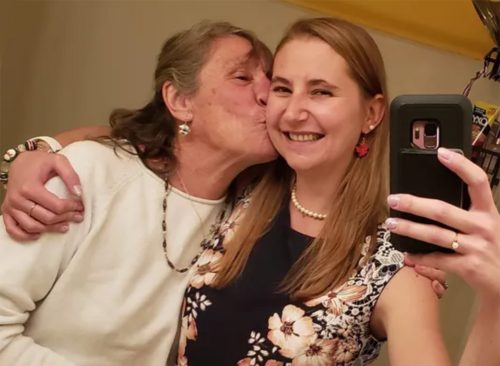 A friend of the Ragles has set up a GoFundMe page to help Vicki Ragle and her daughter Sarah recoup the stolen savings; it has raised $68,000 of its $200,000 target so far.  Victoria Detlefs, who launched the page, wrote: "Recently, Sarah and her retired mother attempted to buy a house where they could reside for the long-term future but were conned out of all of their savings … Despite all of this, Sarah has continued to show up in times of need for others, providing a helping and caring hand." "I am raising funds in the hopes that Sarah and her mother can recover some of what was lost and in the hopes of showing support for someone who has only supported and cared for others."