Boyfriend Who Kidnapped and Murdered Retired Army Master Sergeant Gets 33 Years in Prison
Justice has finally been served.
Jerry Jay, 61, from Farmington, New Mexico pleaded guilty to kidnapping then-girlfriend Army master sergeant Cecilia Barber Finona, 59, a Navajo woman, confessing that he hit her in the back of the head with an ax and discarded her remains in the desert outside of Las Vegas in 2019. On Thursday, he was sentenced to spend 33 years in prison. Here is what you need to know about the heinous crime and sentencing. 
Finona Was Killed with an Ax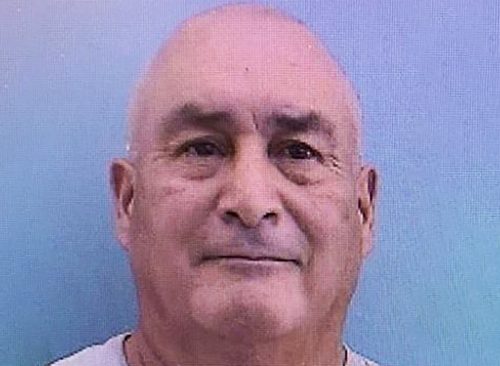 "Finona was reported missing by her family in 2019, her remains were found in Las Vegas, Nevada two years later," the New Mexico Attorney General's Office said. "On May 31, 2019 Jay murdered Finona after striking her in the back of the head with what was believed to be the blunt end of an ax, she was still alive when Jay placed her in the back of her own truck." 
"Jay then proceeded to cross multiple state lines in the truck, using Finona's debit card along the way to pay for new truck tires and gas before dumping her body in a remote desert culvert just outside of Las Vegas, Nevada," they continued. 
Her Remains Were Found Two Years Later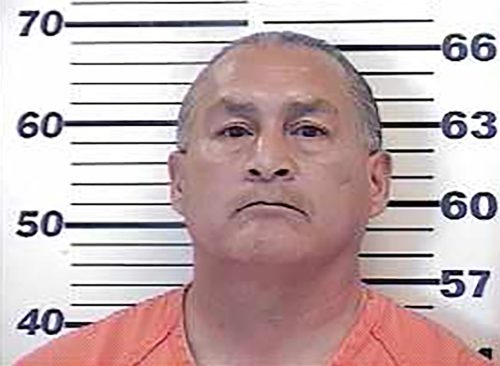 Her remains weren't found for two years, until February 2021. While she was missing, Jay was accused of using Fiona's debit card, and offered some incriminating information to a fellow inmate while jailed. 
"While incarcerated, Jay disclosed to his jailmate how he had murdered Finona and in fact had murdered a previous girlfriend but 'learned how to do it better this time,'" prosecutors said. "These statements, along with video evidence, financial records, and extensive forensic evidence connected Jay to the murder and the ultimate identification of Cecilia's body in Nevada and the circumstances of her disappearance in New Mexico."
RELATED: 36 Latest Bone Chilling Details About the Idaho Murder Case
She Served in the Military for 31 Years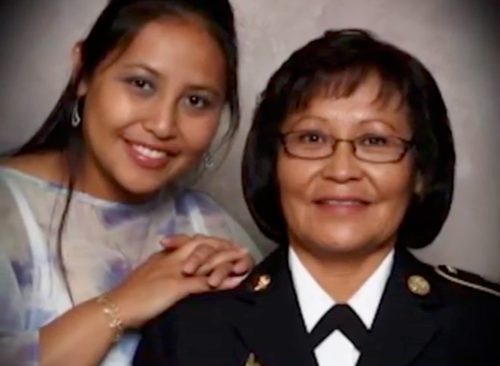 Cecilia seved in the military for 31 years, and per New Mexico Attorney General Raúl Torrez, she was a loving mother, grandmother, aunt, sister, a "bright light," and the "complete opposite" of Jay. 
"Cecilia was a loving mother, generous neighbor and a celebrated veteran, qualities that would be appreciated in any community. Jerry Jay took a bright light from the world in 2019 and for that he received the sentence that he deserves. I thank our prosecution team along with the San Juan County prosecutors for their dedication to this case and to Cecilia," Torres said in his statement.