Prince William and King Charles Are Now Closer Than Ever, Royal Insider Claims
A few things have brought the father and son together.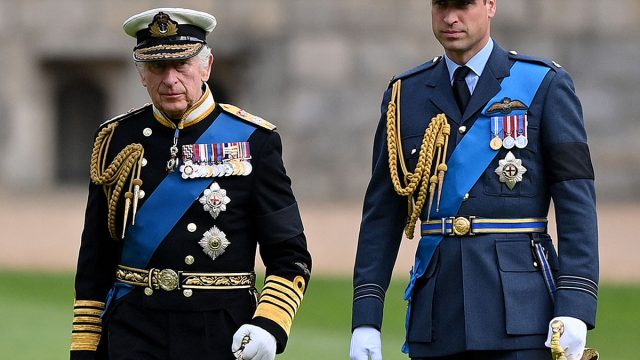 The death of Queen Elizabeth rocked the Royal Family into a new reality. After the matriarch passed away in early September at the age of 96, the dynamics of those she left behind changed in more ways than one. Her son transitioned from Prince to King Charles, and the rest of her children, grandchildren, and great-grandchildren moved one step closer to the throne and also attained new titles, landholdings, and homes.
Her death also brought some members of the family closer together. While many hoped that the reunion of Prince William and his brother, Prince Harry, would have helped heal the rift between the brothers, reports maintain that they weren't able to come to a truce. However, per a new report, two members of the family did grow closer than ever: Prince William and King Charles. 
1
Prince William and King Charles Are Closer Than Ever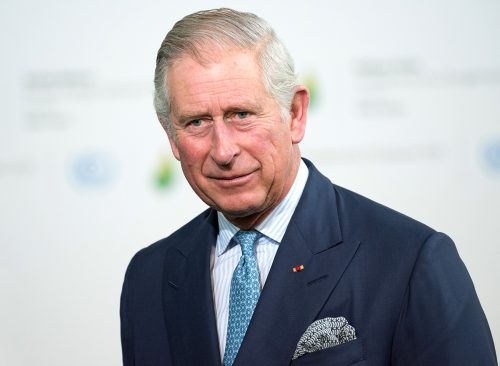 According to People magazine, while Prince William and King Charles have never maintained a typical father-and-son relationship, the death of Queen Elizabeth unexpectedly helped their relationship. A source told the publication that they are closer than ever before. 
2
Their Bond Has "Strengthened" Over Their Heightened Responsibilities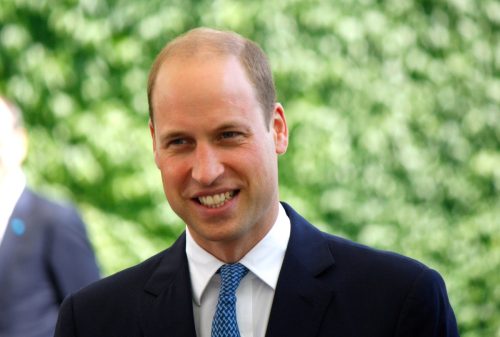 Per the source, someone who knows both of them, heightened responsibility was the key to bringing them closer. "Talking about the future of the country and their future roles has strengthened their bond," told People. 
3
Megxit Also Brought Them Closer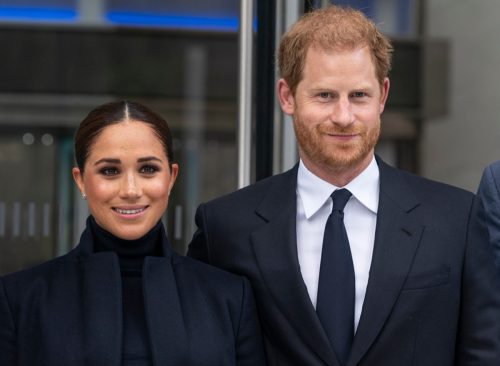 It was not just the death of the Queen that tightened their relationship but also the death of Prince Philip and Prince Harry and his wife, Meghan Markle, leaving their roles as working members of the Royal Family, that "brought [William and Charles] closer," says the source.
4
William Is Soothing to Charles
A source also points out that Prince William is a calming presence for his father. They used the example of the pen tray incident during the accession ceremony. William helped soothe Charles, "defusing the situation," a royal insider added.
5
William Is Taking an "Active Role" in His Duchy of Cornwall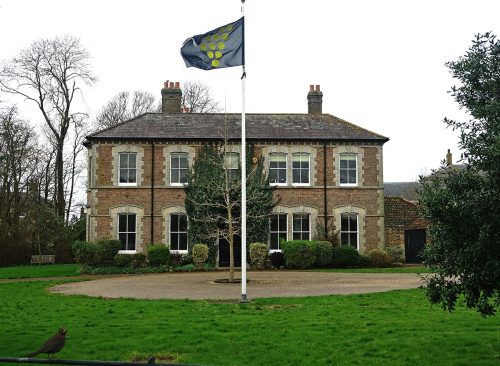 A source also says that Prince William is "fully immersing himself" in his new role as Prince of Wales. As the Duke of Cornwall, he also inherited the Duchy of Cornwall from his father. "He is going to very much take an active role in it," a source added to People. 
Leah Groth has decades of experience covering all things health, wellness and fitness related.
Read more