Insiders Note What's Changed Between Prince William and Kate Middleton After She Became a Royal
It has to do with her name.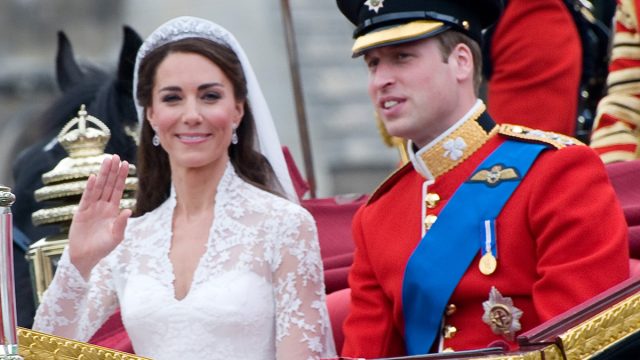 While it seems like just yesterday, it has been an entire 12 years since Prince William announced that he had given his girlfriend, Kate Middleton, his mother's gorgeous diamond and sapphire ring and asked her to be his wife. At the time, the newly engaged couple also sat down with ITV for an interview with Tom Bradby, discussing everything from their short breakup to William's proposal in Kenya.
However, during the interview, there is another detail that many have overlooked. The Mirror points out that it offers a major clue as to what changed between Prince William and Kate Middleton after she became a member of the Royal Family. Keep reading to learn more— and to explore secrets of the Royal Family, don't miss these The Biggest Royal Romance Scandals of All Time.
1
William Used to Call Her "Kate"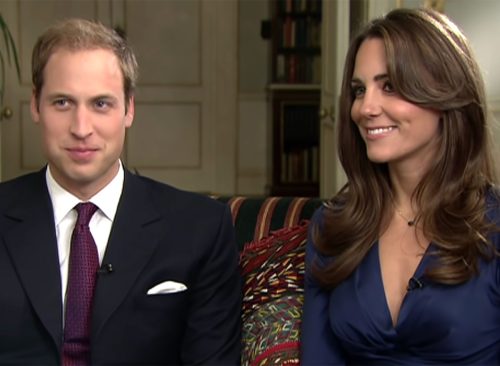 The publication draws attention to the fact that the future King referred to his then-fianceé by a name he doesn't call her anymore. While she was known as "Kate" in her younger years and while they were at university, she no longer goes by that name today. 
2
Now, She Goes by Catherine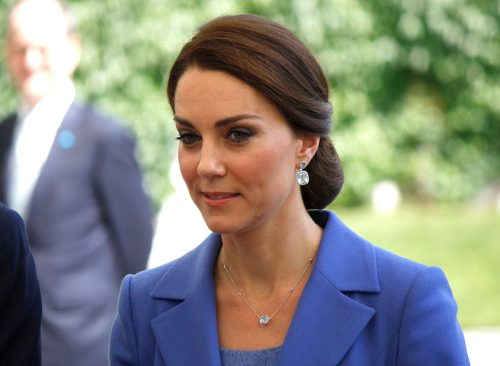 Nine times during the interview, William refers to her as "Kate." However, after their wedding, he has called her "Catherine." And, when asked her name, she usually responds by "Catherine" – not Kate – as well. 
3
Kate Confessed She Went "Bright Red" the First Time She Met William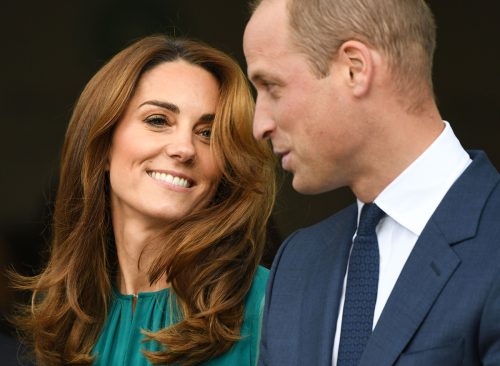 "I actually went bright red when I met you and scuttled off feeling very shy about meeting you. William wasn't there for quite a bit of the time initially, he wasn't there from Fresher's Week, so it did take a bit of time for us to get to know each other," Kate said during the interview about the first time the couple met. "But we did become very close friends from quite early on."
4
William Dished About Their Breakup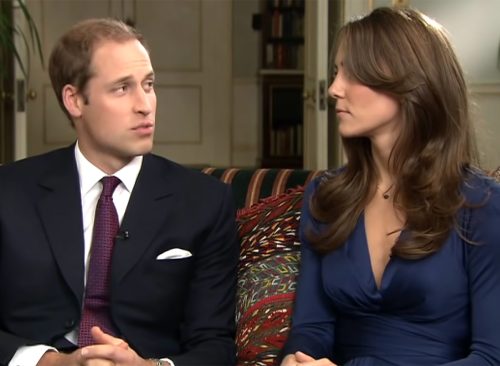 "We did split up for a bit," William confessed during the interview. "We were both very young, it was at university and we were both finding ourselves and being different characters and stuff. It was very much trying to find our own way and we were growing up. It was just a bit of space. It worked out for the better."
5
They Just Celebrated Their 10th Anniversary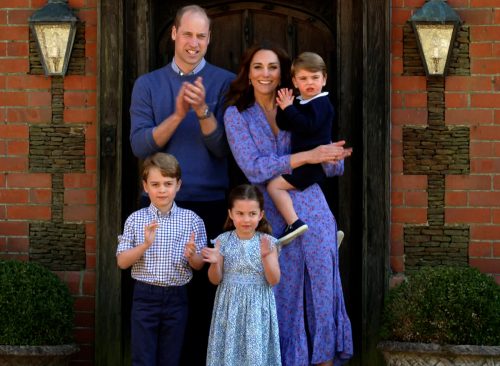 Kate and Will lived happily ever after, despite their split. The couple, now parents to three children, Prince George, Princess Charlotte, and Prince Louis, celebrated their 10-year anniversary last year.