Prince William Physically Attacked Prince Harry After Calling Meghan "Difficult," "Rude," and "Abrasive," Harry Claims in New Book
The Duke of Sussex accuses his brother of assault in an excerpt from his upcoming book, "Spare."
Prince Harry's highly anticipated tell-all, Spare, doesn't hit bookshelves until January 10. However, the Duke of Sussex is using the week leading up to its publication to drop a few bombshells about the Royal Family – including one of the biggest thus far. In a new excerpt obtained by The Guardian, Harry makes a shocking claim that his brother, Prince William, the heir-to-the-throne, physically attacked him in an altercation over his wife, Meghan Markle, and left him bleeding on the floor of his London home. 
1
Harry Claims the Incident Occurred in His Frogmore Cottage Home in 2019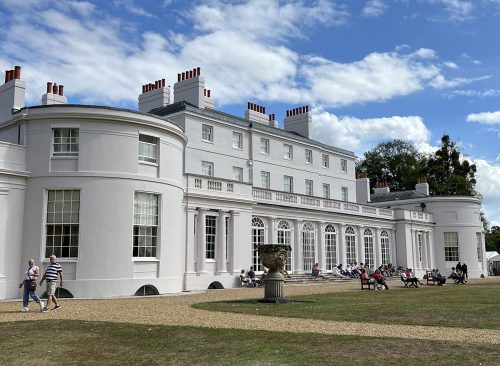 In the excerpt, Harry writes about the demise of his relationship with his only sibling, maintaining that it fell apart over his marriage to Meghan. He claims that the altercation went down in 2019 at Nottingham Cottage, where he and Meghan lived before moving to Frogmore Cottage. 
2
William Allegedly Called Meghan "Difficult," "Rude," and "Abrasive"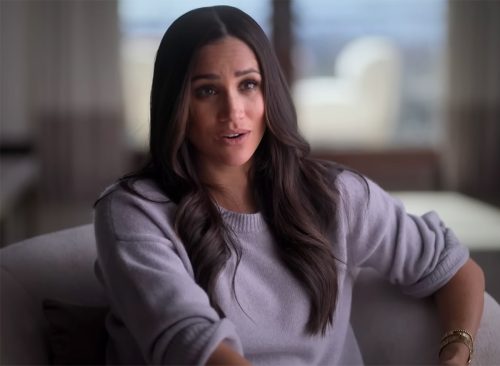 According to Harry, his brother dissed his wife, calling her "difficult", "rude," and "abrasive," and describing it as a "parrot[ing of] the press narrative" before physically attacking him, "knocking" him to the floor, and leaving him with a visual back injury.
3
He Arrived to Talk About Their Relationship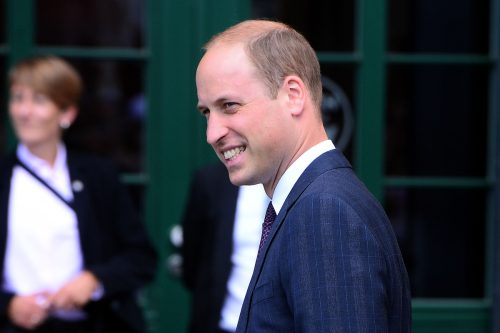 Per Harry, William arrived at his home wanting to talk about "the whole rolling catastrophe" of their relationship and struggles with the press. However, when William arrived at "Nott Cott" – he was already "piping hot."
4
Harry Accused Him of Parroting the Media Narrative and Acting Like an Heir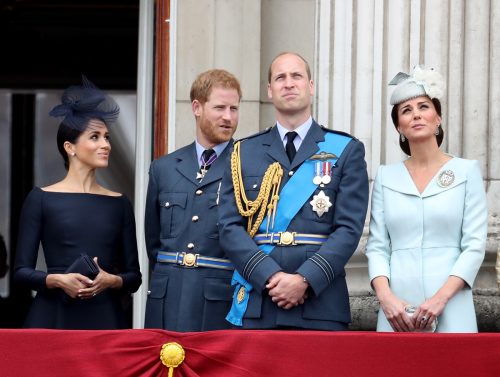 William then complained about Harry's wife, to which Harry responded that he was only repeating the narrative of the press and that he expected better from him. However, per Harry, William was not being rational, and the two ended up shouting and insulting each other. Harry accused him of acting like an heir who was not able to understand why he wasn't content with being the spare. (Earlier in the book, he maintains that his father said to his mother, Princess Diana, on the day of his birth: "Wonderful! Now you've given me an heir and a spare – my work is done.") William claimed he was just trying to help. 
5
They Allegedly Yelled and Swore at Each Other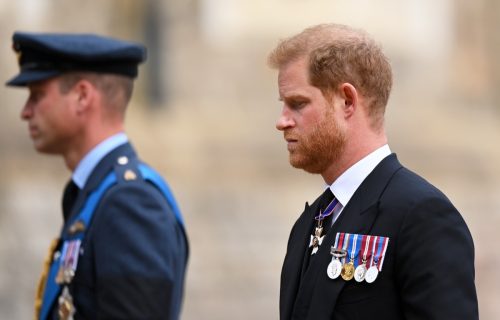 "Are you serious? Help me? Sorry – is that what you call this? Helping me?" Harry writes about his response to William, adding that it angered him to the point that he was swearing while stepping toward him. Harry was scared so he went into the kitchen, his brother following. He handed William a glass of water and said: "Willy, I can't speak to you when you're like this."
6
Then, William Allegedly Assaulted Him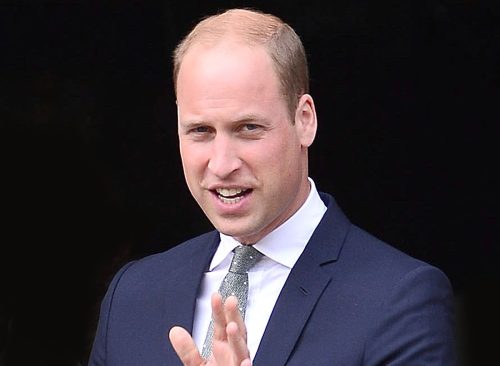 "He set down the water, called me another name, then came at me. It all happened so fast. So very fast. He grabbed me by the collar, ripping my necklace, and he knocked me to the floor. I landed on the dog's bowl, which cracked under my back, the pieces cutting into me. I lay there for a moment, dazed, then got to my feet and told him to get out," Harry writes.
7
William Allegedly Told Him Not to Tell Meghan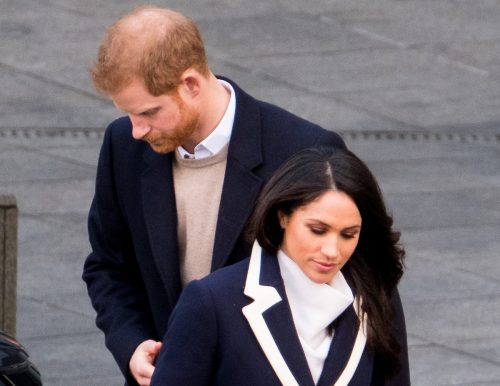 Harry maintains that William urged him to hit back, but Harry refused. William ended up leaving and then returning, "looking regretful, and apologised." When he went to leave again, he "turned and called back: 'You don't need to tell Meg about this.' 'You mean that you attacked me?" However, William denied it. "'I didn't attack you, Harold.'" he supposedly responded. 
8
She Was Allegedly "Terribly Sad" When She Noticed "Scrapes and Bruises" On His Back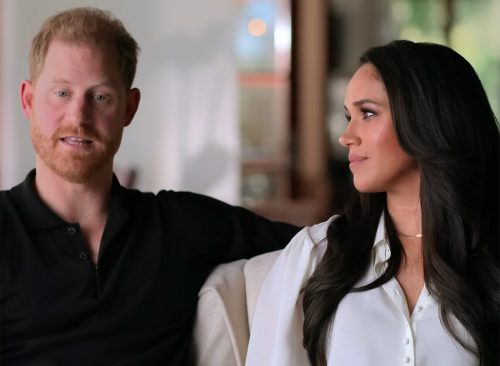 Harry called his therapist right after the incident, even before telling Meghan. However, she later noticed "scrapes and bruises" on his back, and he ended up telling her everything. Per Harry, she "wasn't that surprised, and wasn't all that angry," however, "She was terribly sad."