Prince Harry and Meghan Markle's Fans Are Furious Over King Charles' "Cruel" Decision
It could be coincidence, or a hidden message from the Royal Family.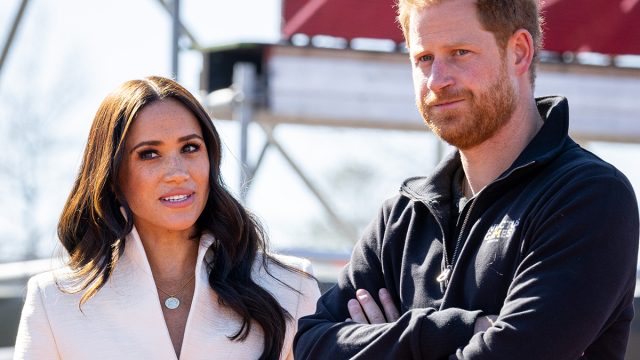 While Prince Harry and his wife, Meghan Markle, have been feuding with the Royal Family for years, many were hopeful that the Queen's death would incite a reconciliation between the family. However, during the events surrounding the Queen's funeral, many people believed that Harry and Meghan were subtly shunned.  Not only was Prince Harry not allowed to wear his uniform, but at the Queen's funeral their seating arrangement was less than ideal. While Prince William, Kate Middleton, and their children Prince George and Princess Charlotte sat in the front row, the Duke and Duchess of Sussex, Harry and Meghan, were placed in the second row behind King Charles and Queen Consort Camilla. Some fans were furious, dubbing the move "public punishment." Now, fans are furious about another alleged "cruel" decision, this time made by the King himself. 
1
The Coronation Takes Place May 6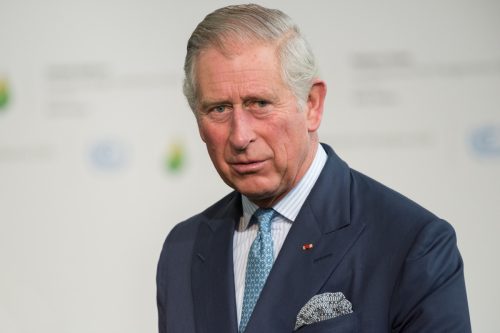 This week it was revealed that King Charles III's coronation will take place on Saturday, May 6, 2023 at Westminster Abbey, conducted by the Archbishop of Canterbury. There is one major problem with that date, and it has to do with Prince Harry and Meghan's family. 
2
The Ceremony Falls on Archie's Birthday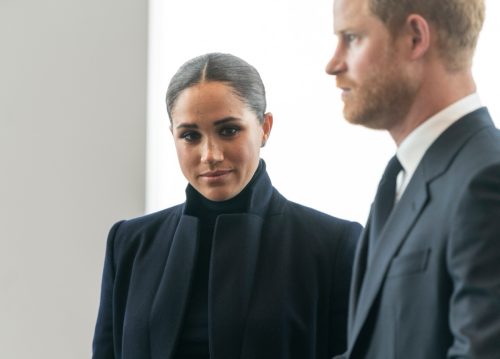 May 6 happens to be the birthday of Prince Harry's son, Archie. The King's grandson will be turning four on that date. Royal fans are curious why that date would have been chosen. 
3
Twitter Went Wild with the News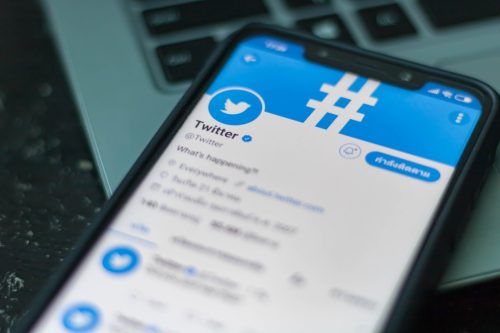 Twitter went wild with the news. "So King Charles The Cruel has set his Coronation for the 6th of May next year… AKA his grandson Prince Archie of Sussex's 4th birthday," pointed out Iris (@IrisTheeScholar). "Is the King's coronation date the same as Archie's birthday deliberately?" @hrhpluggles added. "Royalists freak out when the Sussexes release a picture two days after the rest of the family or does anything when a birthday pic of the Cambridge kids is released, saying it overshadows them, but by all means schedule your coronation on Archie's birthday. The audacity," added Jennifer Watts (@JenniferEWatts). 
4
Queen Consort Camilla Will Be Part of the Ceremony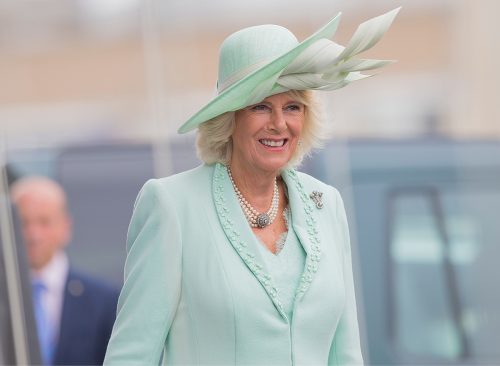 According to the Palace the ceremony will "reflect the monarch's role today and look towards the future, while being rooted in longstanding traditions and pageantry." The King's wife, Queen Consort Camilla, will also be part of the ceremony. 
5
It Is Unknown If Harry and Meghan Will Attend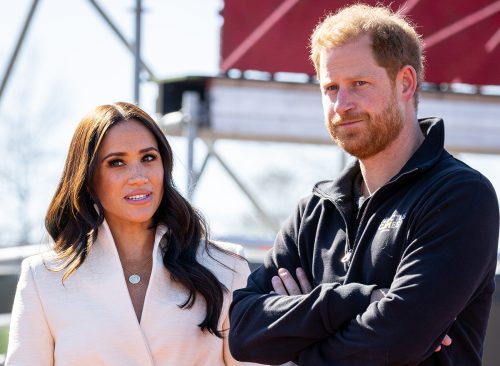 It is unknown whether Harry and Meghan will attend. "In terms of Meghan and Harry being there, I don't think that's a given," Royal commentator Jonathan Sacerdoti told Express.co.uk "Remember, they were present for the Queen's passing and mourning by coincidence, they had chosen to come to London and Manchester for the promotional tour of their own activities. And in a way it was just fortune that they were able to be present immediately. I assume they would have flown over for the mourning period had they not been in the UK. But even then, it's not necessarily the case that they both would have flown over, that hasn't always been the case when they travelled to the UK."
Leah Groth has decades of experience covering all things health, wellness and fitness related.
Read more