Prince Harry and Meghan Markle Are "Making the Royal Documentary to End All Royal Documentaries," Expert Claims
Expect the couple's Netflix series to "ruffle feathers."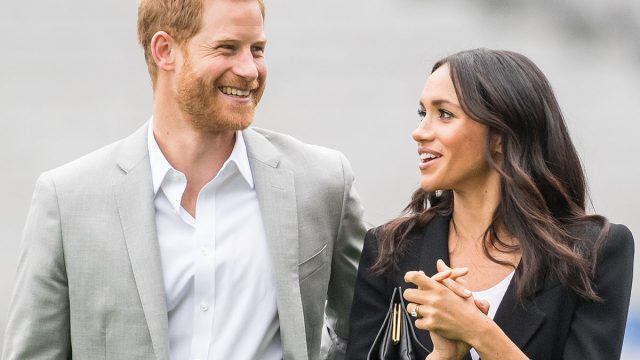 When Prince Harry and his wife, Meghan Markle, signed a multiyear deal with Netflix many people were curious exactly what type of content the controversial couple were planning on creating to compensate for their reported $100 million dollar paycheck. Would it be a reality show documenting their family life in Montecito, California, giving the world a glimpse into their love story, daily lives with their children, Lillibet and Archie, and their philanthropic efforts? Or would it be more documentary style? Now, a new report claims that the theme of the show is neither of the latter. Instead, they are reportedly filming a "royal documentary to end all royal documentaries." 
1
They Are Making the Royal Documentary "To End All Royal Documentaries"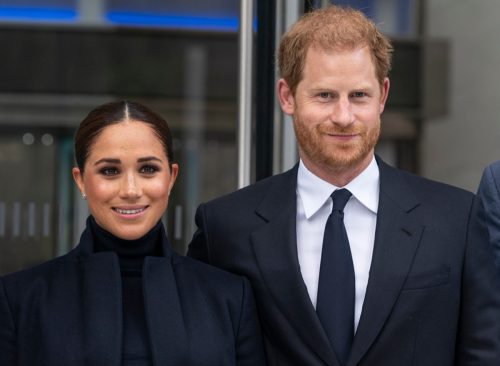 Per Hannah Furness, the Telegraph's Royal Editor, Prince Harry and Meghan are "making the royal documentary to end all royal documentaries; the last word on the story that has captivated half the world and horrified the rest of it," she says. 
2
Their Upcoming Media Blitz Will Be Unparalled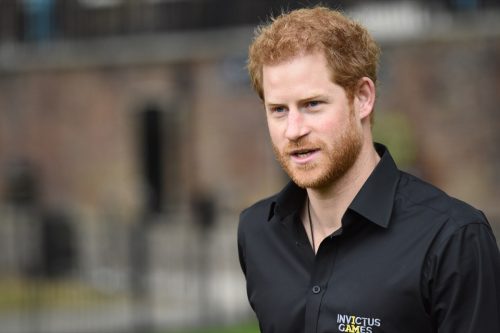 She maintains that in the next few months, the couple are set to embark on a media blitz "never-before-known in royal history," which includes Harry's tell-all book and the Netflix show that are timed for release one after the other. "For the couple, it is their chance to fully control the narrative – the dream Prince Harry has held since he was an Eton schoolboy plotting to set up his own newspaper full of his own royal facts," she writes. "Now, on camera and in print, he is finally in the driving seat for what he hopes will be the final, definitive, canonical version of his own life."
3
Meghan Never Signed an NDA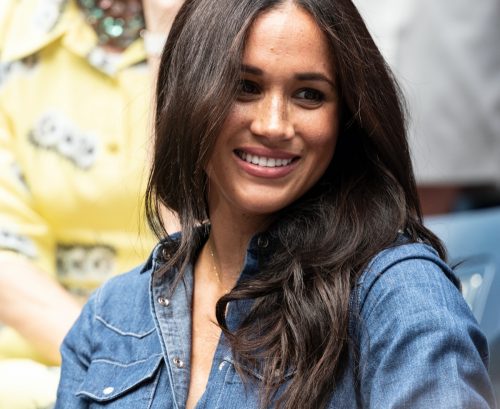 She notes that the Duchess of Sussex recently pointed out that she "never had to sign anything that restricts me from talking," which hints that she has a lot she wants to say. 
4
It Will Tell Their Story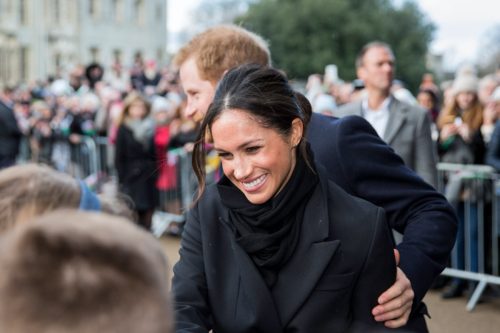 "This is about where they've come from, what they've been through and where they are," said a source familiar with the Netflix show. "I think it will explain a lot about the decisions they've had to make and how they've ended up here."
5
Expect It to "Ruffle Feathers"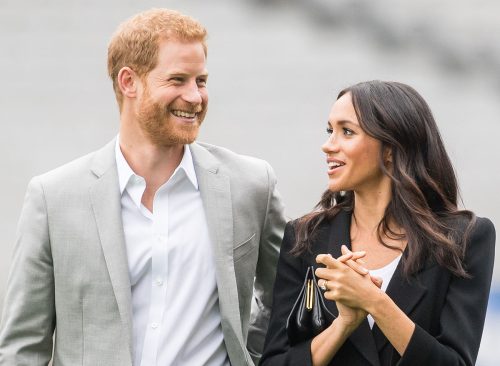 Will the project be upsetting to those over in the UK? "Everything they do ruffles feathers," pointed out one source. "It doesn't matter what they say or write, the chatter will be there regardless. Even if they didn't mention the Royal family at all, people would still say it's a snub." Added another: "They need to have the last word."
Leah Groth has decades of experience covering all things health, wellness and fitness related.
Read more