Prince Harry is "Possessed" by This "Long-Held Fear," Claims Royal Expert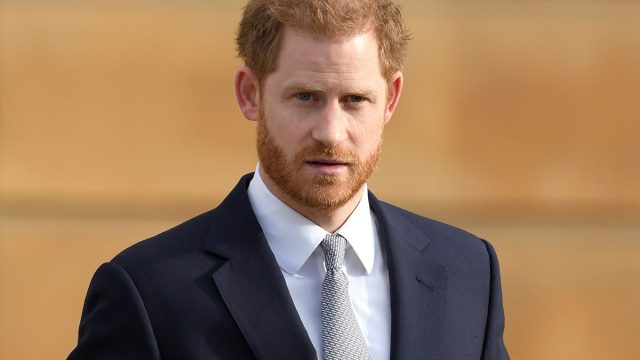 The line of succession to the British throne is ever-changing with the birth and deaths of family members. At one point in time, Prince Harry was third in line to the throne – behind only his father, now King Charles, and brother, Prince William. However, once Prince William and Kate Middleton had children, Harry moved down the line as far as sixth. Now that his father is King, he is hypothetically fifth in line. According to one expert, Harry has been "possessed" with a "long-held fear" that has to do with his place in line. 
1
Prince Harry Was Worried He Would Become "Irrelevant"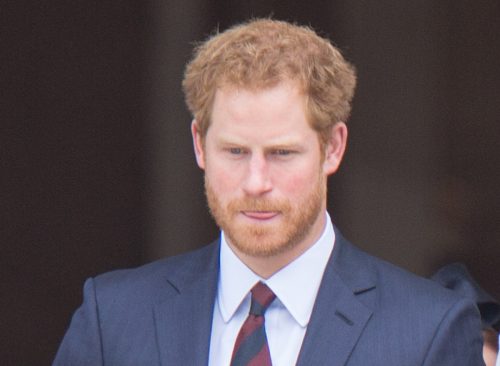 According to Valentine Low, the Duke of Sussex possessed a "long-held fear" that he would one day "become irrelevant," he writes in his book Courtiers: the Hidden Power Behind the Crown. He also compared himself to Prince Andrew, who was once in a similar position in terms of the crown. 
2
He Believed He "Had a Shelf Life"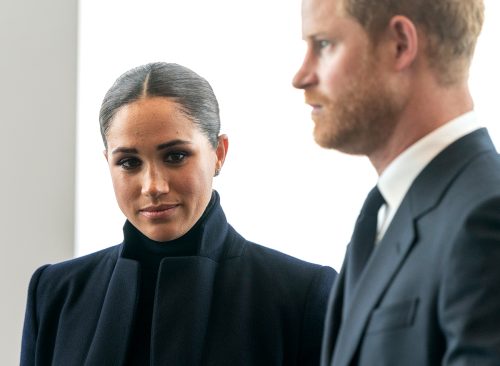 "He had this thing that he had a shelf life. He was fixated [on] this. He would compare himself with his uncle [Prince Andrew]," he writes. "He would say, 'I have this time to make this impact. Because I can.' Until George turns 18, was the way he was thinking about it. 'Then I will be the also-ran.'"
3
He Thought He Only Had a Platform for a Limited Time
According to Low, Harry believed that once the kids reached that age, nobody would want to listen to him anymore. "He was genuinely thinking of it as, 'I have this platform now, for a limited amount of time. I want to move forward, move forward.'"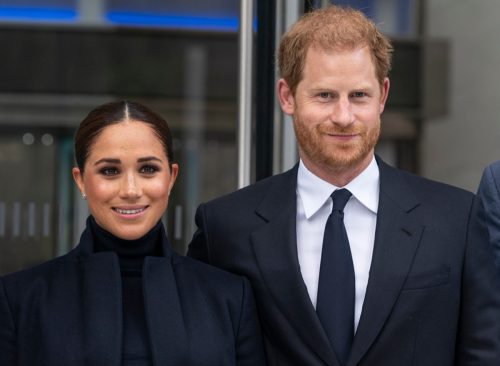 In 2020 Harry and his wife, Meghan Markle, shocked the world when they opted to step down from their jobs as working members of the Royal family. They have since relocated to Montecito, California, where they are living as civilians. 
5
Neither He Nor His Uncle Were Allowed to Wear Their Military Uniforms at the Funeral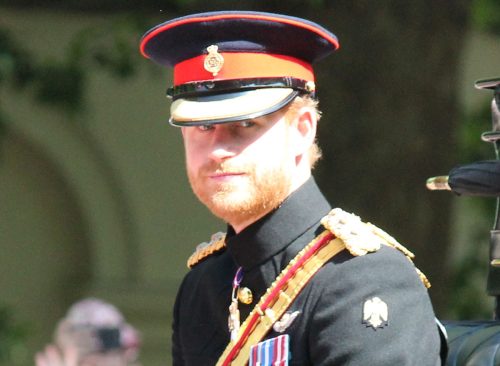 Prince Andrew, on the other hand, was forced to abandon his job as a working royal after his involvement in the Jeffrey Epstein scandal and additional charges made against him for sexual assault. At Queen Elizabeth's funeral, neither Harry nor his uncle were able to wear their military uniforms like the other working members of the family. 
Leah Groth has decades of experience covering all things health, wellness and fitness related.
Read more