Prince Harry and Meghan Markle Face Another Royal Snub. All the Way Down to the Bottom.
The couple has one more thing in common with Prince Andrew.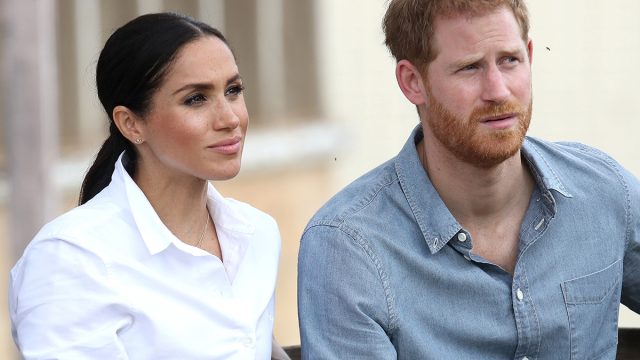 When Queen Elizabeth passed away and King Charles took the throne, everyone knew that restructuring of the royal hierarchy was imminent. After all, with Charles stepping up, the entire line of succession was changing, which included new titles for many royals and the transferring of property. Prior to 2020, where Prince Harry and his wife, Meghan Markle, were positioned in the transition of power would have been much more clear. However, the couple opting to step down as working members of the family definitely complicated everything from what Prince Harry could wear, to his grandmother's funeral, to the events he was invited to and where he could sit. Now, Harry is experiencing another major royal snub, and this time it is quite public. 
1
Harry and Meghan Used to Be Situated Halfway Down the Royal Website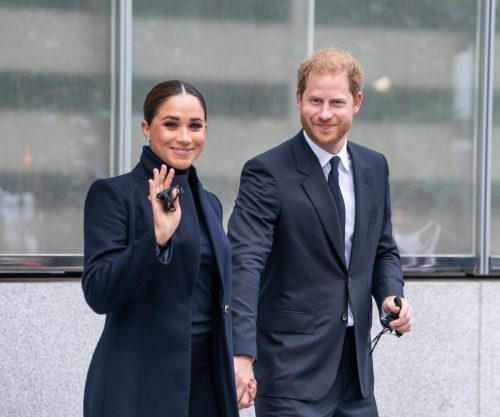 The Duke and Duchess of Sussex previously were situated halfway down the Royal family's website, below senior members like Prince William and Kate Middleton, but above minor royals, including the Duke and Duchess of Gloucester, the Duke of Kent, Princess Alexandra, and Prince and Princess Michael of Kent.
2
They Have Been Moved to the Bottom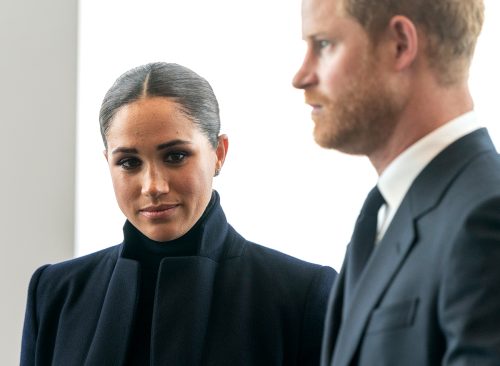 However, this week they were demoted all the way to the bottom. Now, they are positioned next to Prince Andrew, Duke of York, who was forced to step down as a working royal as a result of his shocking sex scandal. Many perceive the shift in location as a major snub to the couple, who recently returned back to Montecito after the culmination of the Queen's funeral. 
3
They Are Below All Working Royals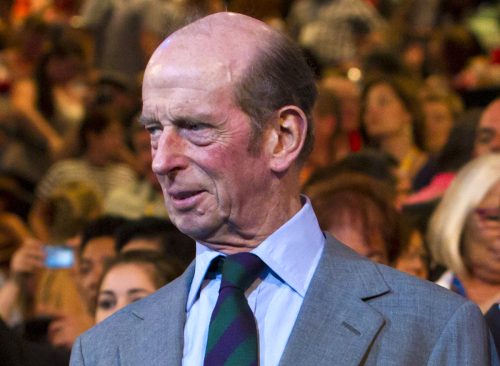 They are even situated below the Queen's cousins, Princess Alexandra, 85, the Duke of Kent, 86, and the Duke of Gloucester, 78, all of whom are classified as working royals. 
4
It All Has to Do with the Fact That They Are No Longer Working Royals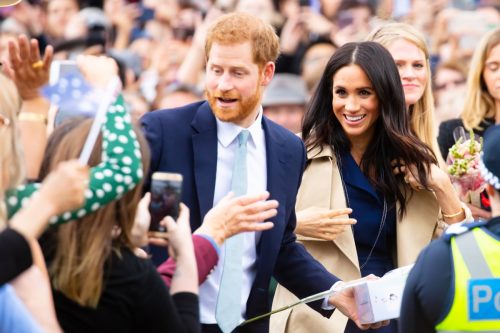 A royal source told The Daily Beast that there was "no significance" to the Sussex's new location on the website, chalking it up to the fact that they are no longer working members of the royal family, and the website had undergone a periodic update.
5
It Took a Few Weeks for the Website to Adjust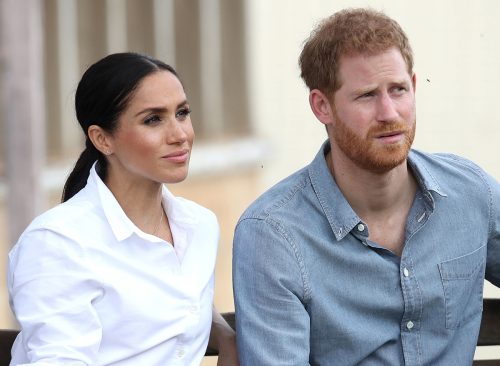 Why did it take so long for the website to be updated after the death of the Queen? "Updating live on a website doesn't quite work," a spokesperson for the King explained. "We will be working through updating the website as and when we get information." 
Leah Groth has decades of experience covering all things health, wellness and fitness related.
Read more