This Disgraced Member of the Royal Family is Planning a "Fightback" to Return to Public Life, Expert Claims
A new development has fueled his fire.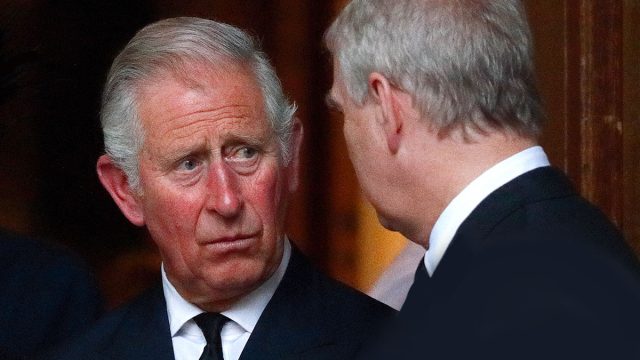 When Queen Elizabeth died in September 2022 and King Charles took over as the monarch of the commonwealth, many people were curious about what changes he would make. After all, he now has the power to overturn many of the customs, rules, and punishments set forth by his mother.
According to reports, a disgraced member of the Royal Family, Prince Andrew, wasted no time before campaigning to his brother to allow him back into the good graces of the family so he would return to his privileged life as a working royal. While King Charles has made it clear that his younger brother will not be forgiven for his accused crimes, a new report claims that Prince Andrew is planning a "fightback." Keep reading to learn more — and to explore secrets of the Royal Family, don't miss these The Biggest Royal Romance Scandals of All Time.
1
There Has Been a New Development Fueling His Fightback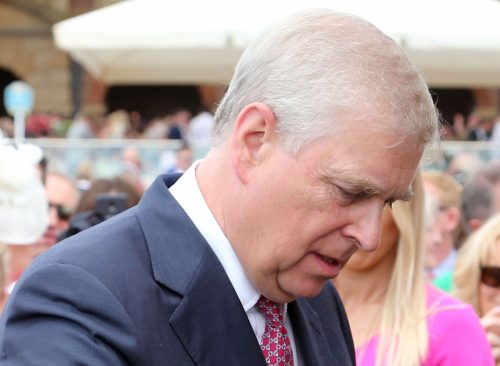 According to an insider, Prince Andrew is going to try and fight his way back into the Royal Family. His ammunition? That his primary accuser, Virginia Giuffre, dropped a case against American lawyer Alan Dershowitz, because she "may have made a mistake" about her sexual assault allegations. 
2
He Is "Determined to Fight"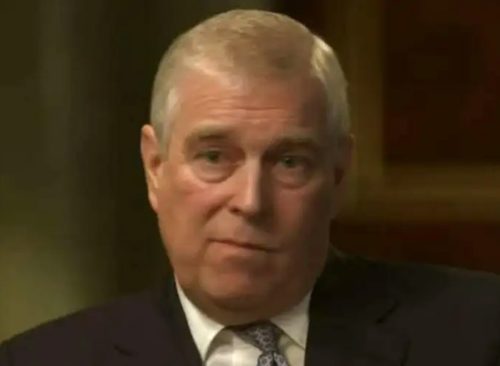 Andrew, who settled his own case with Giuffre to the reported tune of $14 million, hopes to use her "mistake" to his advantage. "Everything has changed and Andrew is determined to fight," a source told The Daily Mail. 
3
He Is Still in Good Graces with His Family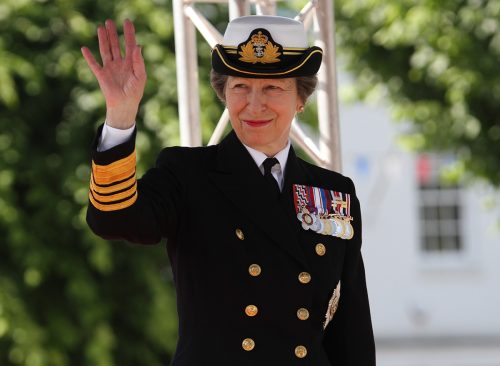 Photos taken this week prove that while Prince Andrew is no longer a working member of the Royal Family, he isn't a pariah either. The Duke spent a day this week with his sister, Princess Anne, brother, Prince Edward, and other members of the family. The family was shooting photos at Windsor estate. 
4
He Still Isn't Allowed to Attend Official Royal Events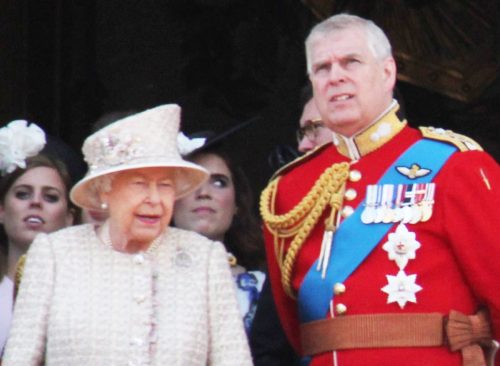 However, as a non-working member of the family, he still isn't allowed to attend official Royal events. He was absent from the Festival of Remembrance this week and the Cenotaph. 
RELATED: "Very Obnoxious" Prince Andrew "Shouts and Screams" If His 72 Teddy Bears Are Not Put Back Properly, Royal Insider Claims
5
Charles Doesn't Plan on Letting Him Back In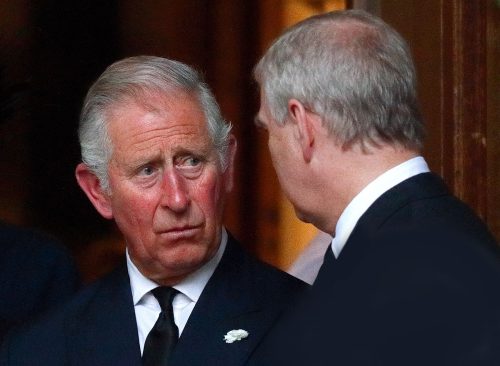 According to The Mail on Sunday, shortly before the death of his mother, the Duke met with his brother, who informed him there was no way back to The Firm, leaving him "bereft." Added a friend. "There is a feeling Andrew wants to forge ahead with a new life but the only person who can agree to that is the monarch. It means these conversations will have to start all over again now that we have a new King."