Police Officer Who Had Affair With Armed Robber Complains She Was Unfairly Forced to Resign
She fallen in love in a getaway driver in a robbery gang.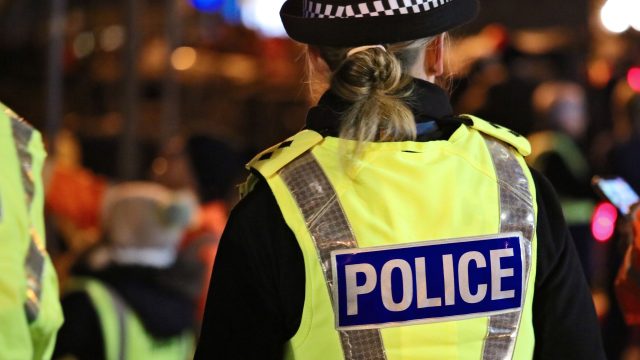 A former British police officer who had a romantic affair with an infamous armed robber says she was unfairly forced to resign. In the early 2000s, Jill Owens was a member of a police force in Wales when she visited an online dating site seeking companionship. She started talking with David Jenkins, who said he was an entrepreneur specializing in men's grooming products, and the two began to date.
This relatively prosaic meeting turned into an unbelievable shock for Owens, when Jenkins was revealed to be a getaway driver in a robbery gang. The fairly obvious conflict of interest recently became the subject of the six-part podcast Stolen Hearts. Read on to find out more about the story, including what the ex-cop is doing now.
1
Boyfriend's Role in Robbery Earned Him 17 Years in Prison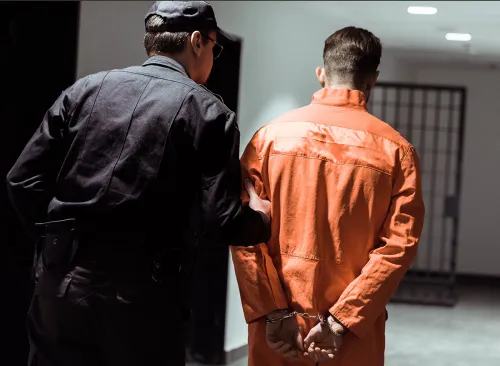 In November 2006, Jenkins had been arrested for his role as the getaway driver in a crime syndicate that had stolen more than $400,000 via multiple bank robberies. Jenkins was ultimately sentenced to 17 years in prison for his involvement. His crimes would also lead to the end of Owens's career. In late 2008, she was "required to resign" from the police force she'd joined in 1990, she said. 
2
"It Was Like a Bomb Went Off"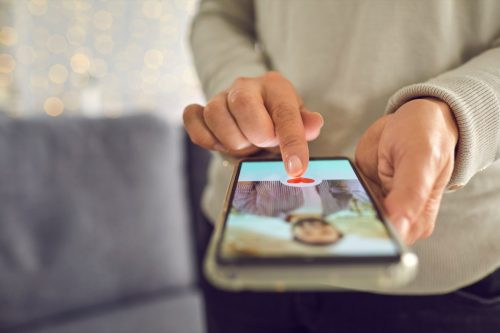 "I had no idea when I hit that send button where my life would head," Owens said about meeting Jenkins on the dating site. "I was a police sergeant. I did not think I'd ever start talking with an armed robber. What are the chances of that?  "When it happened, it was like a bomb went off, destroying everything I'd ever known," she added. "Talking about it still brings tears to my eyes because I will never be able to fully shake the devastation it caused to my life."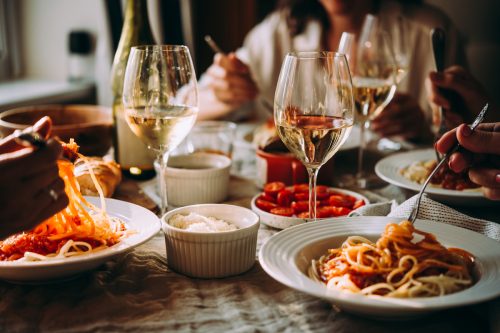 Owens maintains she knew nothing of Jenkins' double life. "Even when I look back and ask myself was there anything I could have picked up on? There is absolutely nothing," she said.  "Everything seemed to add up to what he said he was, a successful businessman."  Owens said Jenkins took her to his warehouse and she met his business partner.
The pair traveled to beauty trade shows, and she was "starstruck" by meals in expensive restaurants with representatives of the shopping channel QVC.  "There was nothing suspicious to see from what I witnessed," she said.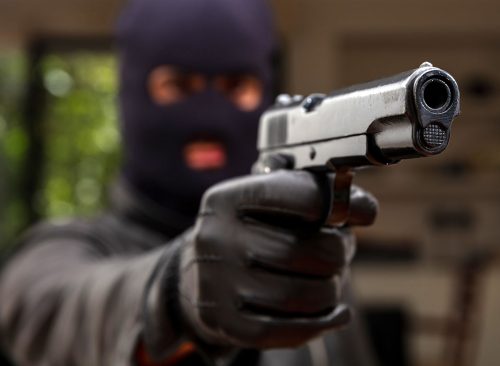 "I've always thought that there were two possible reasons he was with me," said Owens. "Either it was the thrill of playing with the danger of dating a police officer, or he genuinely had feelings for me." Owens visited Jenkins in prison, she said, but he didn't shed any light on those questions.
RELATED: Husband Gets Life Sentence After Murdering Wife Because "She Would Never Shut Up"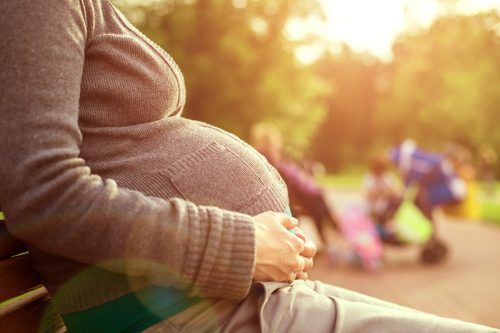 Owens was four months pregnant with Jenkins' child when he was arrested. She was interviewed by police and her union and ultimately required to resign. Owens said she believes she was unfairly treated and would have gotten more support today. These days, she runs a property management company and lives with her son, Frankie, and husband, Max. She's also deputy mayor of their town, Haverfordwest, and is about to take over as mayor.