Podcaster and Husband Allegedly Murdered by Stalker Had "Deep-Seated Fear" Over Threats
"Every police chief's worst nightmare."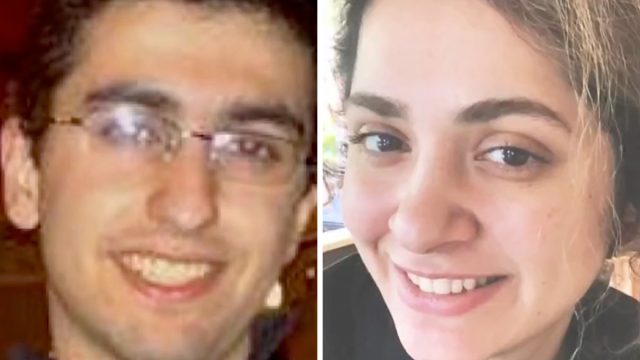 A Washington state podcaster had a "deep-seated fear" for her safety, she told authorities when applying for an order of protection from the man who killed her and her husband last week. Zohreh Sadeghi, 33, had requested the order last "99 years" because her stalker, Ramin Khodakaramrezaei, 38, had shown "no indication that he will stop his frightening and dangerous behavior after one year," NBC News reported. "He has said many times that nothing short of his own death would make him leave me alone, so I would like the order to last as long as possible," the request said. Read on to find out more about the case an official called "every police chief's worst nightmare."
Murder-Suicide Claims Three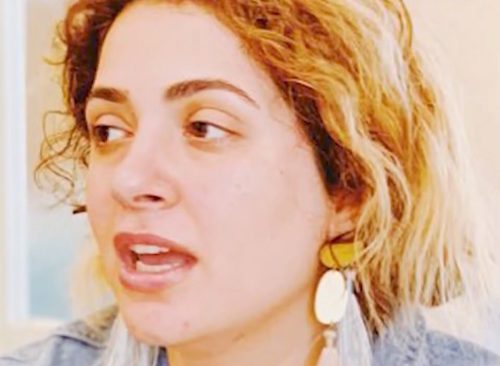 On March 10, one week after Sadeghi filed for the order of protection, Khodakaramrezaei broke into her house in Redmond, Washington, and fatally shot her and her husband, Mohammad Milad Naseri. Sadeghi's mother fled the home and called 911 from a neighbor's house. When police arrived, they found Khodakaramrezaei dead of a self-inflicted gunshot wound.
Friendship Ended As Contacts Escalated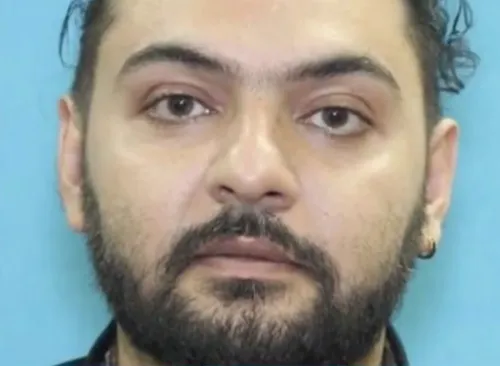 Khodakaramrezaei began communicating with Sadeghi, a software engineer, after listening to her podcasts. They initially met in late 2021 in the online chat room Clubhouse, where she facilitated a discussion for Farsi speakers seeking work in the tech industry, said Redmond Police Chief Darrell Lowe. Lowe said the two met up in person last summer. The pair "struck up kind of a friendship," but Sadeghi cut it off because Khodakaramrezaei "began to just send a lot of messages," a Redmond police spokesperson said. In the fall, the contacts escalated.
On One Day, 100 Contacts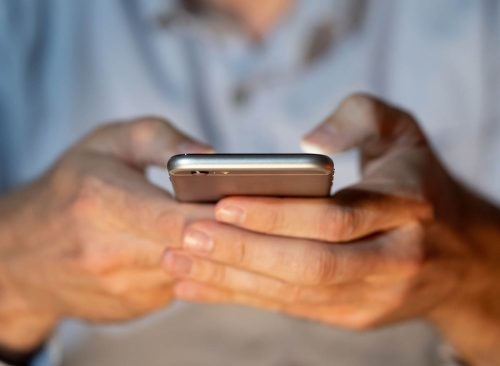 Khodakaramrezaei began making harassing phone calls and threats. Sadeghi began asking Khodakaramrezaei to leave her alone on Nov. 6, the protection order says. She blocked her phone number, but he kept contacting her. At least once in December, Khodakaramrezaei showed up at Sadeghi's home with flowers, prompting her to call the police.
In one day, Khodakaramrezaei sent 82 messages through an app. On another day, he contacted her more than 100 times. His voicemails would "include him crying and begging for me to pick up, him threatening to burn himself and the tree in front of my house, also telling me to either delete my Instagram account or make it public so he could see the content I post," Sadeghi said.
Victim Was Afraid for Her Life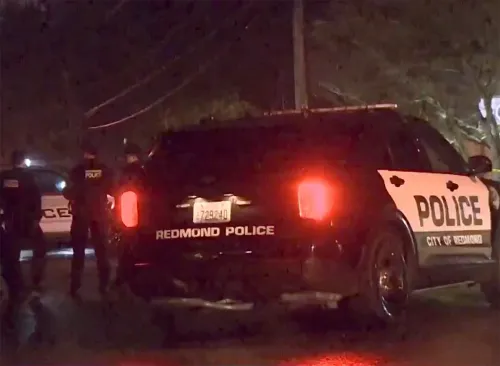 Khodakaramrezaei also contacted Sadeghi's husband, friends, and neighbors, the protection order said. He would stay at inns in her neighborhood and park on her street, she said. "Mr. Khodakaramrezaei has bursts of anger and is completely delusional. These delusions make me fear for my life and the lives of my loved ones," the order said.  Sadeghi's husband told friends he and his wife were afraid Khodakaramrezaei would harm them, police said.
RELATED: 36 Latest Bone Chilling Details About the Idaho Murder Case
"Absolute Worst Outcome"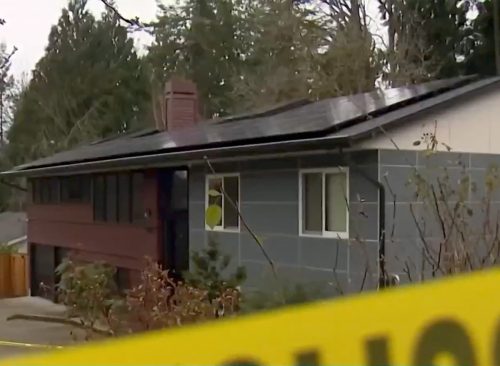 On March 2, Khodakaramrezaei was charged with one count of misdemeanor stalking and two counts of telephone harassment. That day, a bench warrant was issued for his arrest. On March 3, a judge granted a temporary protection order against him and set a hearing for a full order. He ordered Khodakaramrezaei to surrender his weapons.  But Khodakaramrezaei wasn't present in court. Redmond police said he was never served with the order of protection because he lived out of state and "we weren't able to make contact with him."Lowe called the killings the "absolute worst outcome for a stalking case."
"This is every victim's, every detective's, every police chief's worst nightmare," he said at a news conference.