Officials Informed Man of His Own Death. "Do I Look Dead to You?"
More than 7,000 erroneous deaths reported each year.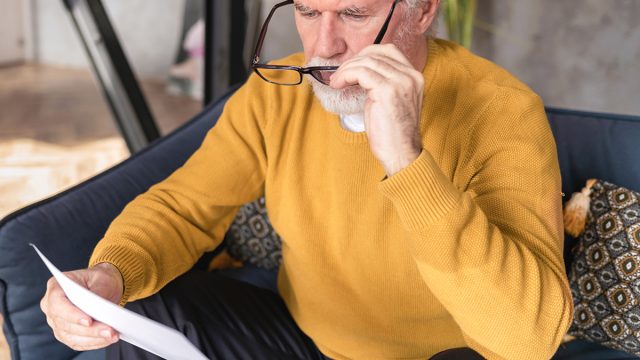 British government officials have apologized to a 77-year-old man for accidentally sending him a letter informing him of his own death. Stuart Dobson received the letter only one month after his wife of 54 years passed away. In it, the South Norfolk Council said it was "sorry to hear" he had died and told him he could get a tax exemption, BBC News reported. Read on to find out more, including a recent case of a woman mistakenly declared dead in the U.S. and how many people are accidentally declared dead each year. 
What the Letter Said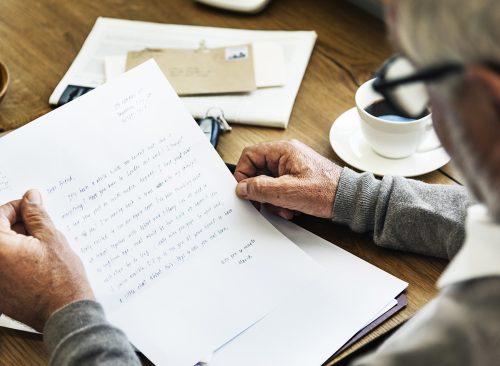 The letter read, "I am sorry to hear that the above person has passed away. I have applied a class F Council Tax exemption. This is based on the assumption that the deceased was the sole owner or tenant of the above property. Please find the overlead the guidance notes for this exemption. If the deceased was not the sole owner or tenant of the property, the class F exemption will not be applicable."
Reply Questions Officials' Sanity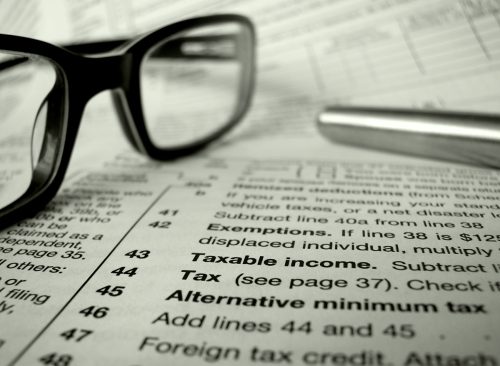 After receiving the letter, Dobson wrote back. "I have today received an ill-informed letter from you telling me that I have passed away," he said. "It occurs to me that only the [council] would write to a deceased person and ask them to fill in a council tax form. One doubts their sanity and rational thinking when taking such an action." "You clearly will not be receiving too many replies!" he added. "Maybe this is your masterplan?"
"Do I Look Dead to You?"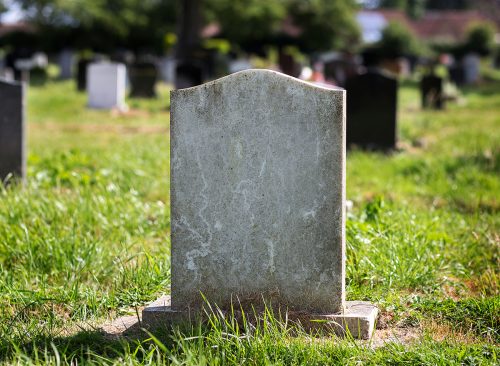 Dobson blasted the officials as ill-informed. "I have been up there to give them a letter, I've hand-delivered it to the council, telling them, 'Do I look dead to you?'" he said. "It's an utter shambles. They're asking me to fill in forms when they think I'm dead, it doesn't make sense. I don't need this at all," he said. Replying to the letter to assert he was alive had caused him "distress," Dobson said, adding the ordeal caused him additional pain at a time when he was grieving. 
Apology Cites "Human Error"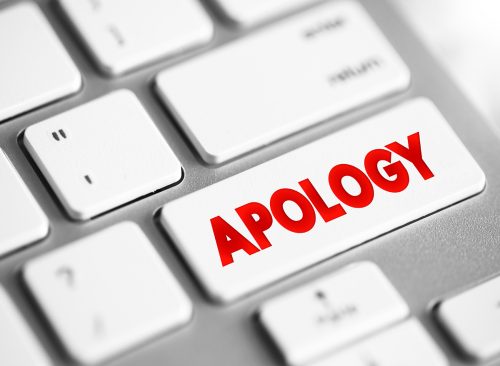 The council apologized and said the whole thing was a clerical mistake. "The council has apologized to Mr. Dobson for the mistake made when updating our records following the death of Mrs. Dobson, and we regret that our mistake has caused Mr. Dobson upset at this difficult time," a council spokesman told the BBC. "We have reviewed what happened and unfortunately this was a case of human error for which we are deeply sorry."
Another Case in the U.S.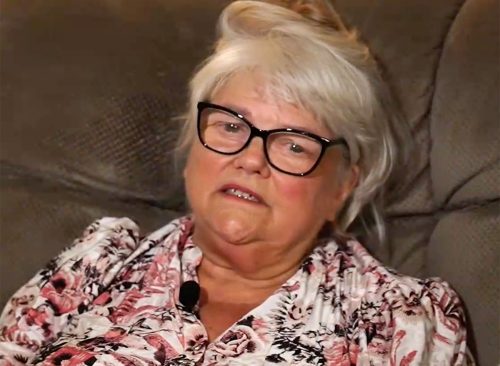 These kinds of clerical errors happen in the U.S. too. Last year, weeks after great-grandmother Dixie Brothers was released from a Dallas hospital, she received a phone message from the Social Security Administration saying she was dead. "I thought this was a scam. And then I got a letter a day or two later saying the same thing. 'We're sorry that you've lost your loved one. If that's not correct, please call us,'" Brothers said. She called and got quite a surprise.
Brothers spoke with an SSA representative who told her, "Somebody called and said you were dead. Well, at that point I'm thinking, who would hate me enough to call and proclaim me dead and start this nightmare for me?" Brothers ultimately learned the hospital billing department put her name and medical ID on the record of another person who died while she was in the hospital. Meanwhile, her government benefits ended. It took months, and a call to a local TV station, but the mistake was eventually sorted out.
RELATED: 36 Latest Bone Chilling Details About the Idaho Murder Case
More Than 7,000 Erroneous Deaths Reported Each Year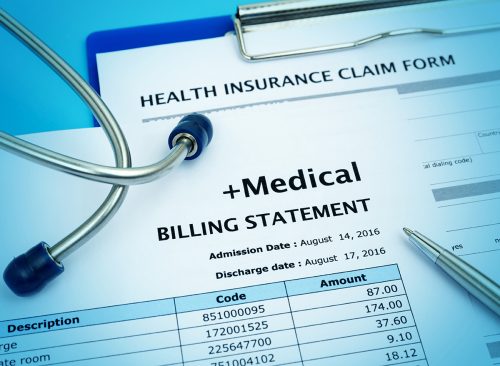 According to NBC Washington, 7,000 to 12,000 people are mistakenly declared deceased every year in the U.S.—so many that lawyers like Joseph McClelland have made a business out of bringing people back from the dead. "It's so weird. It's such an odd feeling for clients, because on the one hand, if you tell someone I was reported as deceased, most people kind of laugh at you because like, wait, wait, say it again, because it's so comical. But the impact is the worst impact you can have on your credit report," said McClelland.