In-Flight Emergency as Off-Duty Pilot Steps in to Assist After Southwest Captain Becomes Ill Mid-Air
Captain had felt stomach pain and then "fainted or became incapacitated."
An off-duty pilot flying as a passenger helped take control of a Southwest plane after the captain had a medical emergency mid-flight. The emergency happened on Flight 6013 shortly after takeoff from Los Vegas just after 6:30 a.m. last Wednesday. One of its on-duty pilots "needed medical attention," Southwest Airlines said. Read on to find out what happened, and how a person on board described the events to air traffic controllers.
Pilot Became Incapacitated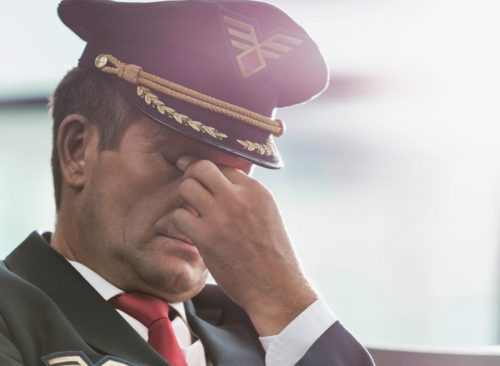 In air traffic control recordings, an unidentified person on the flight is heard describing the situation to emergency workers. "The captain became incapacitated while en route. He's in the back of the aircraft right now with a flight attendant, but we need to get him on an ambulance immediately," the man said.  
The man said the captain had felt stomach pain and then "fainted or became incapacitated" about five minutes later, the Washington Post reported. He "came back to" a minute or so later, the man said. "We had him on oxygen; he's been in the back with a nurse since then," he added.
A nurse who was on the flight helped take care of the pilot. "It's standard procedure for our Flight Crews to request assistance from traveling medical personnel during in-flight medical events involving Customers, this situation just so happened to involve one of our Employees," the airline said.  Southwest has not commented on the captain's condition or the nature of the medical emergency. 
Pilot on Board Worked Radio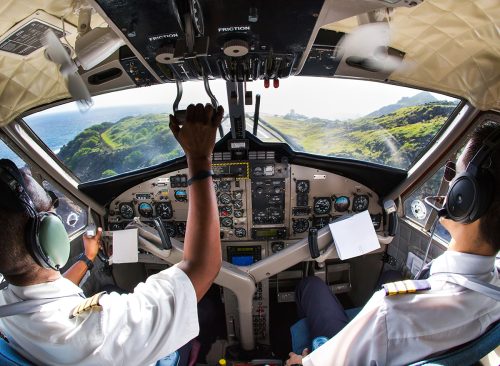 At some point, a pilot who was on board stepped in to help cover for the incapacitated captain and return to the Las Vegas airport.  "A credentialed Pilot from another airline, who was on board, entered the Flight Deck and assisted with radio communication while our Southwest Pilot flew the aircraft," said Southwest spokesperson Chris Perry. "We greatly appreciate their support and assistance."
According to the flight tracking site FlightAware.com, the plane was in the air for about 1 hour and 17 minutes. After it returned to Las Vegas, a backup crew boarded, and the flight continued to Columbus, Ohio, the airline said.  The Federal Aviation Administration says it will investigate the incident. 
Online Commenters React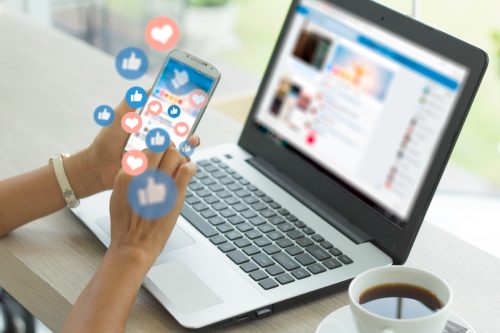 Commenters on the Washington Post article praised the volunteers' actions and advocated for pilots to have a significant backup on flights.   "An off-duty pilot and nurse stepped up and did what was needed when they could. If everyone acted in the interest of others like this, the world might be a much better place to live," opined one commenter. "I think I'm supposed to read this as a story with a fortunate happy ending but all I can think is how terrifying this situation was. Jeez. Seems like we need three co-pilots in the cockpit, always," said another.  "The next time you hear about airlines lobbying to reduce the minimum flight crew to only ONE pilot, think about this incident," wrote another.  
RELATED: 36 Latest Bone Chilling Details About the Idaho Murder Case
What Happened Next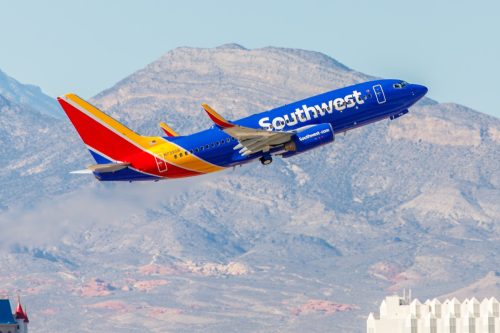 The Boeing 737 was turned around, landing back in Vegas just before 8 a.m., data on FlightAware.com shows. A backup crew then boarded and took passengers to Columbus as planned, the airline said. Southwest said it was "standard procedure" to "request assistance from traveling medical personnel during in-flight medical events."
 The incident is being investigated by the Federal Aviation Administration (FAA) — which hours later issued separate alerts to airlines, pilots and others about the "need for continued vigilance and attention to mitigation of safety risks" after a series of high-profile near collisions.  
Six serious runway incursions have occurred since January that prompted the agency to convene a safety summit last week.  They include a near miss at JFK Airport in January, and a Southwest jet that recently came within 200 feet of slamming into an ambulance crossing the runway at Baltimore's airport.  "While the overall numbers do not reflect an increase in incidents and occurrences, the potential severity of these events is concerning," the FAA said.