No. 1 Thing We Have Learned From Queen's Death Certificate
The Queen's death certificate reveals one major clue about what went down on the day she died.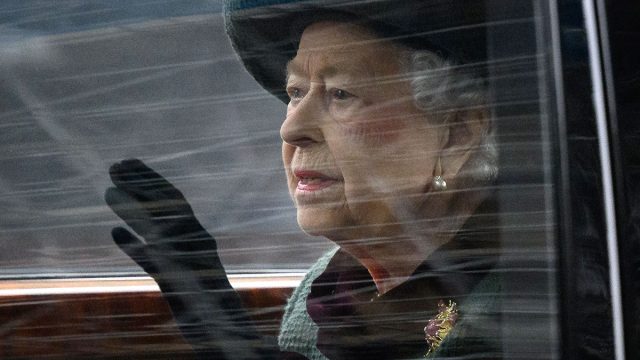 Ever since Queen Elizabeth passed away at the age of 96, the world has been trying to put together the pieces of exactly what went down on the day of her death. News reports have been conflicting in regards to everything from who was invited to say goodbye to the matriarch of the family and who was present when she passed away to the exact cause of her death. However, this week there was a major development surrounding the late Queen's death: Her death certificate has been revealed. And, aside from her cause of death, there is a major new development about how the day went down. 
1
She Passed Away at 3:10 PM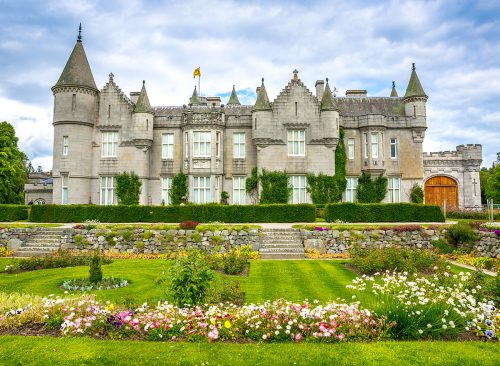 According to the death certificate, entered into the Scottish registry and released on Thursday, the Queen, Elizabeth Alexandra Mary Windsor, passed away at exactly 3:10 in the afternoon on September 8. The time of her death is important for one reason. 
2
Most of Her Family Didn't Make It In Time to Say Goodbye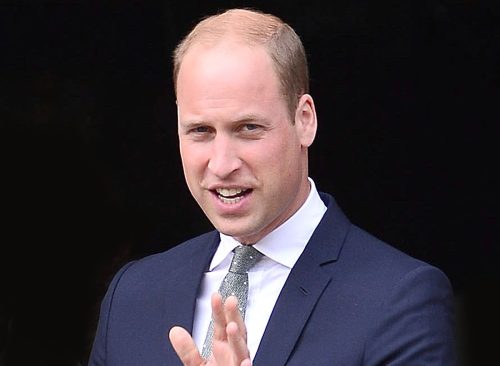 At the time she passed away, most of her close family were not with her. In fact, the Duke of Cambridge, Duke of York, and Earl and Countess of Wessex were en route to see her, on an RAF plane to Aberdeen.
3
King Charles, Queen Camilla, and Princess Anne Were with Her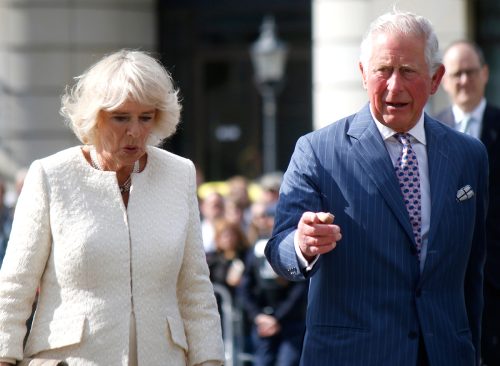 However, her son Charles, then Prince of Wales, now King Charles, was at Balmoral with his mother. So was his wife, Queen Camilla, then the Duchess of Cornwall, along with his sister, Anne, the Princess Royal.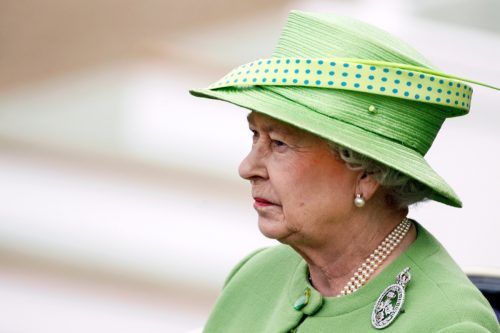 On the certificate, her occupation is listed as "Her Majesty the Queen" and her "usual address," Windsor Castle. The cause of death? Simply old age, as is generally the case when someone over 80 years old passes away. Dr. Douglas James Allan Glass, a local GP who held the title of Apothecary to the Queen, is listed as a certified registered medical practitioner. 
5
Her Death Was "Not Unexpected"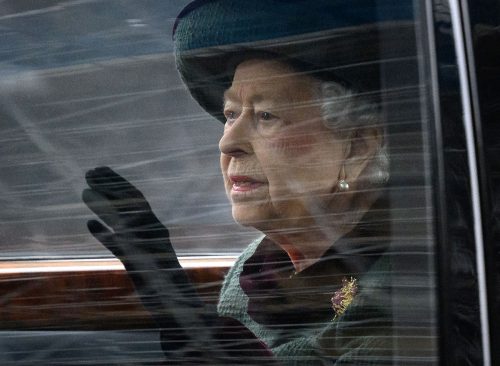 Dr. Glass called her death "upsetting" but added that it was "not unexpected" because of her age. "We have been concerned about the Queen's health for several months," he told The Times. "It was expected and we were quite aware of what was going to happen."
Leah Groth has decades of experience covering all things health, wellness and fitness related.
Read more