The Real Reason Prince Harry and Meghan Markle's Bombshell Series Has Netflix Allegedly "Rattled"
Will the show be delayed by a year? Here's what sources are saying.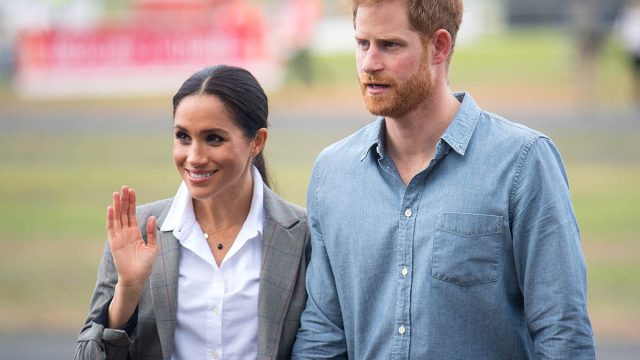 When Prince Harry and Meghan Markle signed a whopping $100 million dollar deal with streaming giant Netflix and announced they were producing a docuseries about their life, many speculated that the couple would be airing lots of dirty royal secrets. Over the past year, as the couple has traveled around the world and made public appearances, their filming crew was usually close behind.
Initially, the documentary style series was slated for a December release on Netflix, a month after the most recent season of The Crown debuted. However, according to new reports, the future of the show is unclear as producers are allegedly "rattled" over one aspect in particular.
1
There Are Reports the Show Will Be Delayed By a Year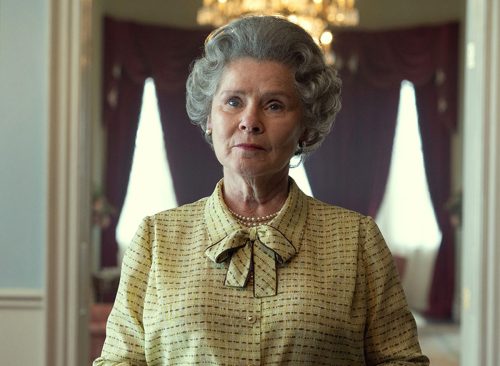 According to Deadline, Netflix is postponing the docuseries until next year. The reason? The streaming company is reportedly "rattled" over attacks on Season 5 of The Crown. 
2
The Crown Is Being Attacked for Accuracy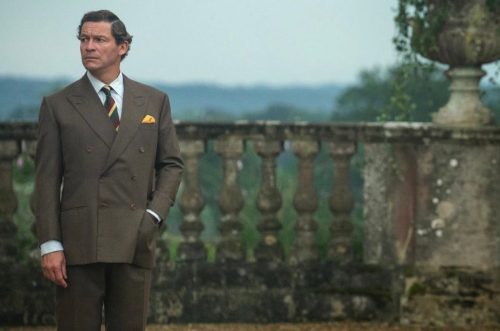 The most recent attack is from one of the subjects of the series, UK Prime Minister John Major. In Episode 1 of the fifth season titled "Queen Victoria Syndrome," the plot surrounds a supposed incident that went down in 1991 between Prince Charles and Major, where the now-King reportedly complained about having to wait to take over the throne. Per Major, the plotline is "malicious nonsense," and the conversation never happened. Other public figures have also savaged the reported plotlines of the show. 
3
They Are Allegedly "Rattled at Netflix" and Want to Postpone the Documentary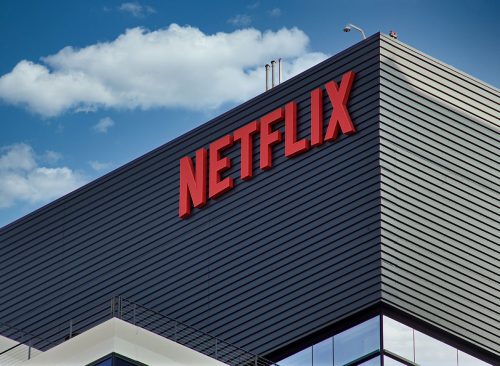 According to Deadline, executives at Netflix are concerned that streaming the Harry and Meghan documentary in December right after The Crown won't fare well. "They're rattled at Netflix, and they blinked first and decided to postpone the documentary," a source told the entertainment publication. 
4
Netflix Says the Documentary Was Never Confirmed in the First Place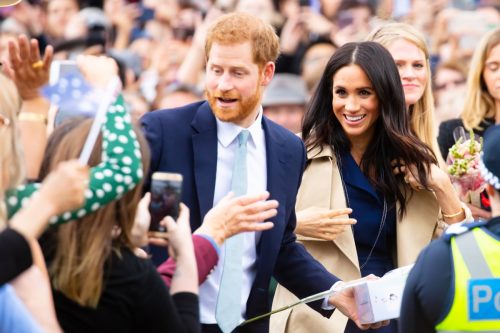 When asked about whether they were delaying the release by a year, Netflix said on Monday that "there's never been any documentary from the Duke and Duchess of Sussex confirmed." 
5
Alternate Sources Say the Show Is Still Going to Air Later in the Year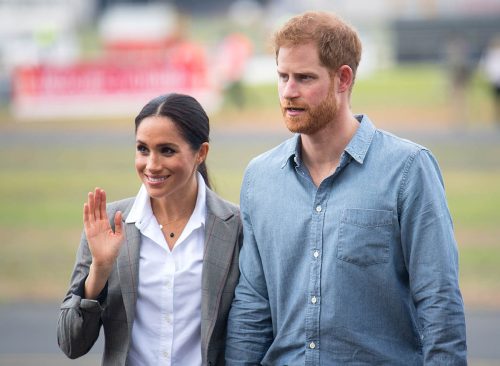 However, multiple sources tell Page Six that the show is going to air, contrary to the Deadline report. "As far as I am aware, the docuseries is still going ahead later this year," one "highly placed industry insider" told the publication. 
Leah Groth has decades of experience covering all things health, wellness and fitness related.
Read more